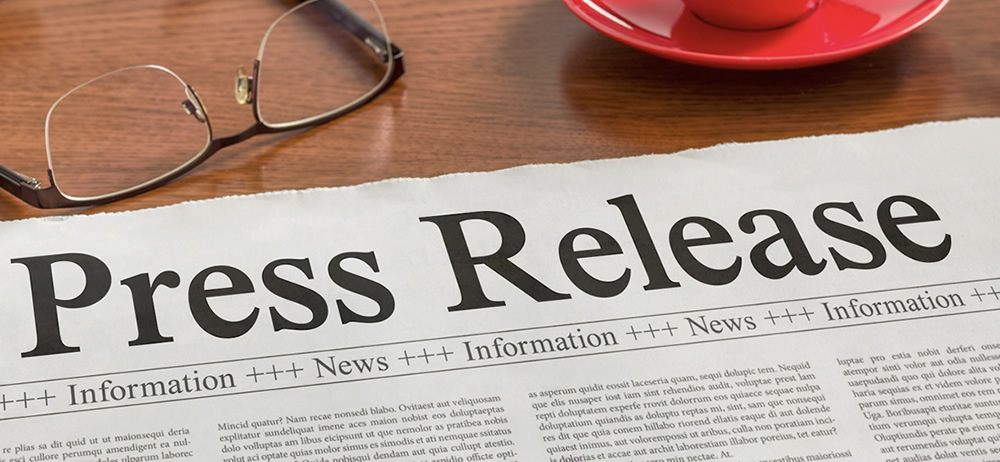 Press Releases
A sample of recent press releases from the FoolProof Foundation.

FoolProof Receives Key Grant From FAIRWINDS Foundation
---
"The Orlando community will benefit," says Fairwinds Executive Director.
The FoolProof Foundation was one of twelve grant recipients honored at a breakfast event last week hosted by the FAIRWINDS Foundation. The FoolProof Foundation received a $25,000 grant. Orange County Mayor Jerry Demmings (via video link) and other key community leaders attended.
Read More