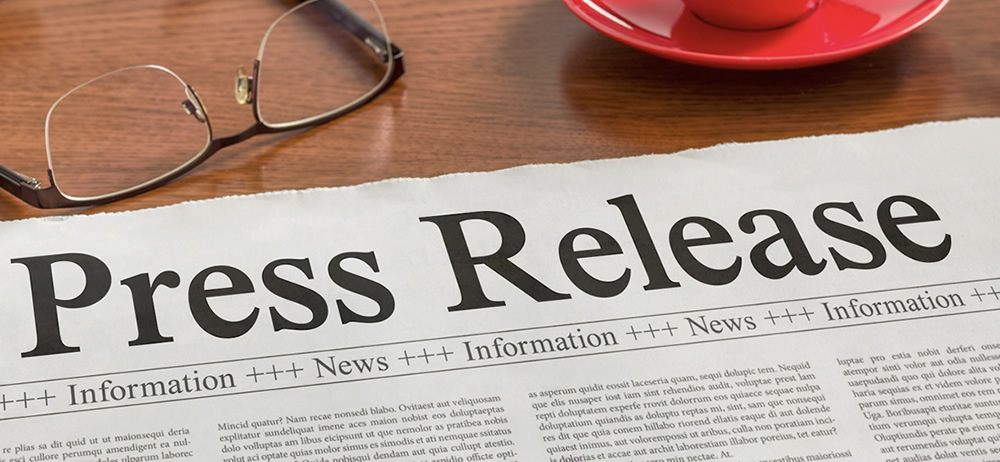 Press Release
For Immediate Release
FoolProof Collaborates with the Texas Financial Education Endowment to Promote Financial Education in Dallas
The FoolProof Foundation today announced its rollout of financial literacy in Dallas. This was all made possible by Sam Anderson IV and Jeremy Spence from the Dallas Independent School District.
In early January FoolProof's Director of Education, Mike Sheffer, visited Dallas ISD's CTE business program and delivered numerous professional development sessions over the course of a week. FoolProof will be piloted in Dallas ISD Business, Marketing and Finance class as well as Money Matters class.
"Teacher professional development sessions empower teachers with the classroom tools to teach a subject they may not be terribly comfortable teaching", says Mike Sheffer, Director of Education at the FoolProof Foundation. "It's amazing the impact these sessions have. This level of support from TFEE will extend FoolProof's usage throughout Dallas ISD and bring education to more students in need".
This was all made possible by a grant from Texas Financial Education Endowment. FoolProof will be working on future projects with Dallas ISD and other Texas school districts in 2022.
"With the generous grant from TFEE, FoolProof and Dallas ISD teachers are able to participate in professional development to implement the FoolProof financial literacy life skills platform throughout 2022", says Sam Anderson IV, Industry Partner Coordinator at Dallas ISD Career and Technical Education. "We are very excited to bring these PD's to our teachers".
To learn more about ways you can support these important efforts in Texas, reach out to Sam Anderson IV or FoolProof's Director of Education, Mike Sheffer, at:
samanderson(at)dallasisd.org | mike(at)foolproofhq.com
About the Texas Financial Education Endowment: The 82nd Texas Legislature created the Texas Financial Education Endowment (TFEE) to support state-wide financial capability and consumer credit building activities and programs. The endowment is funded through assessments on each credit access business and is administered by the Finance Commission of Texas.
About the FoolProof Foundation: FoolProof's financial literacy curriculums are the only financial curriculums in the United States endorsed by Public Citizen, The Consumer Federation of America, FairPlay for Children, the National Association of Consumer Advocates, and the Children's Screen Time Action Network. To learn more about FoolProof's work and see how we're creating a more equitable future, visit foolprooffoundation.org.