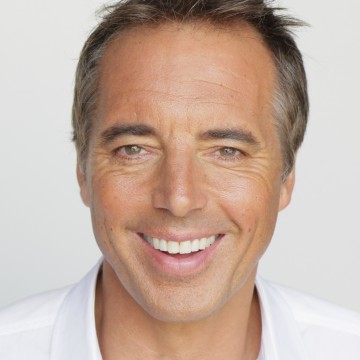 Dan Buettner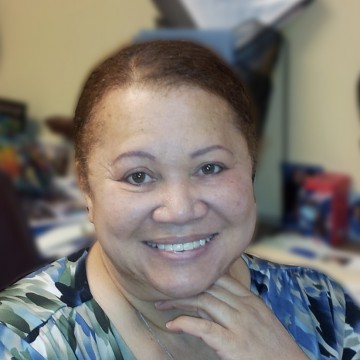 Dr. Lennette A. Coleman
President
Malcolm Kirschenbaum
Chairman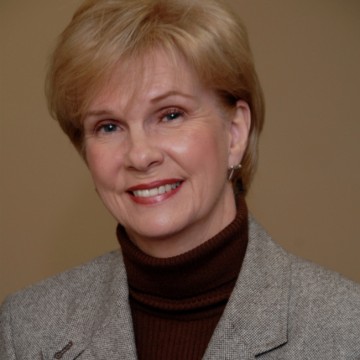 Mary Cunningham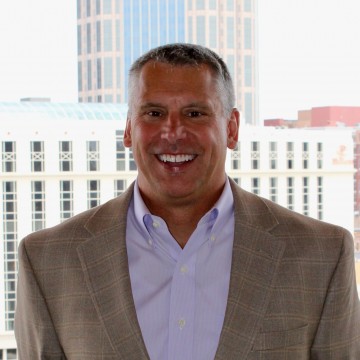 Mike Sheffer
Director of Education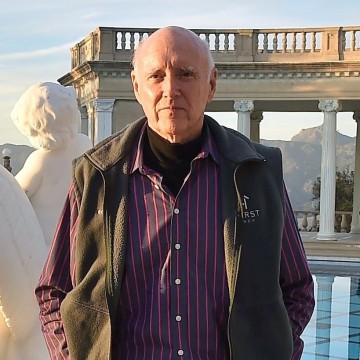 Remar Sutton
Founder & Chairman Emeritus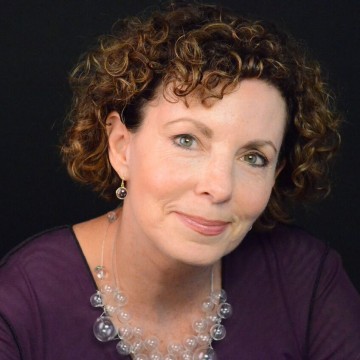 Roberta Baskin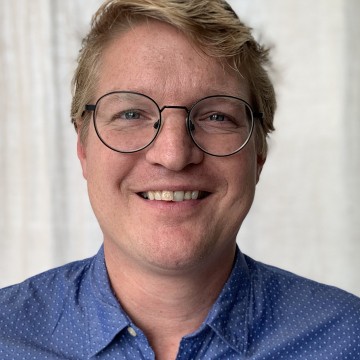 Will deHoo
Co-Founder & Content Director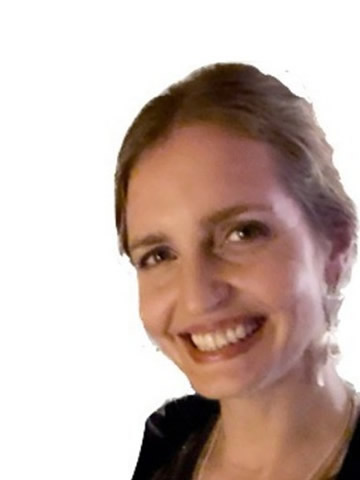 Chelsea Trengrove
Director of AI Impact Project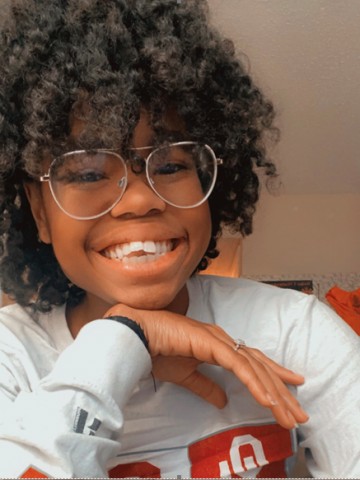 Destanie Powell
Walter Cronkite Ambassador 20-21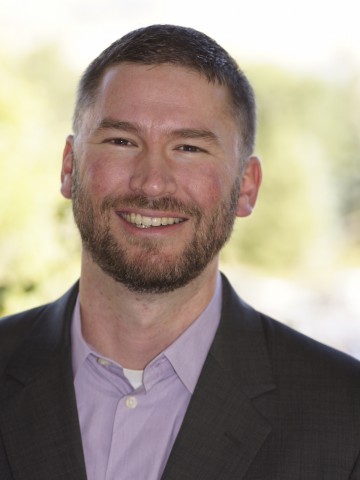 Drew Guthrie
Executive Director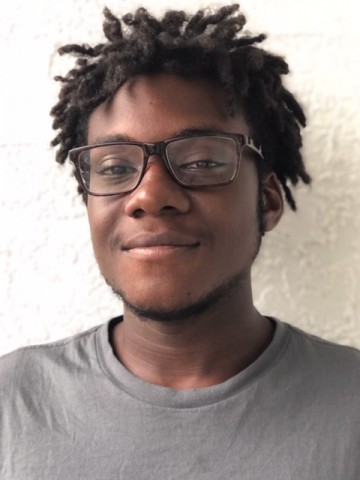 Joey Archibald-Bowers
Spokesperson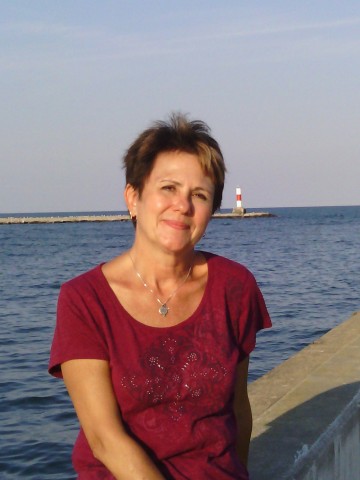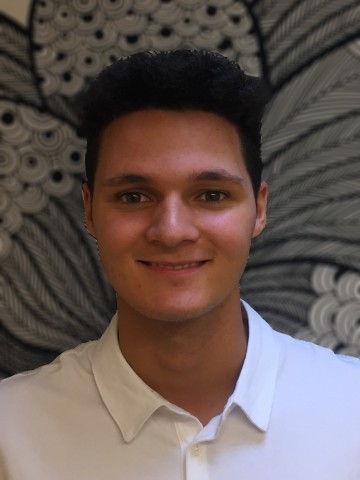 Karim Aoussar
Social Media Guru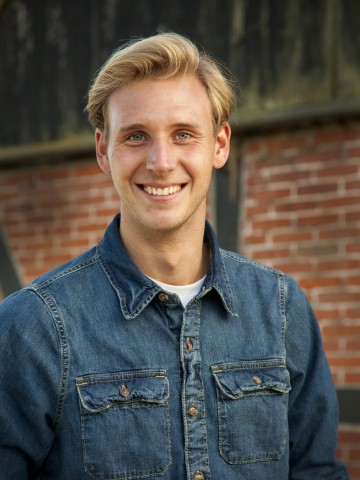 Kris Kent
National Projects Coordinator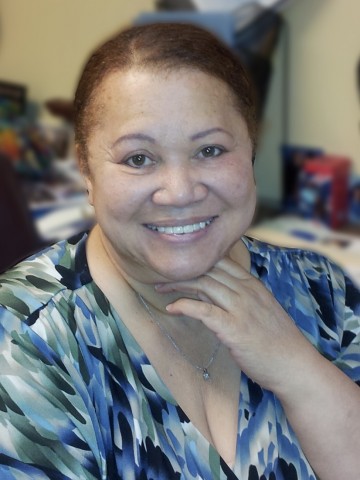 Dr. Lennette A. Coleman
President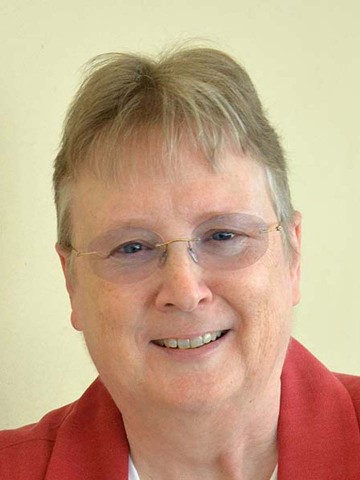 LuAlice Waite
Senior Researcher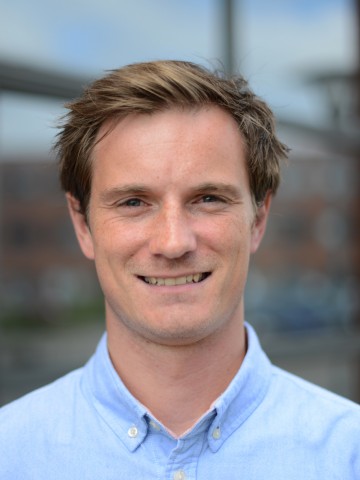 Martin Krusbæk
Business Manager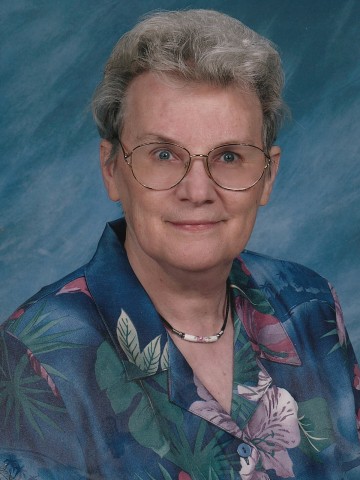 Mary Abbott Waite
Senior Editor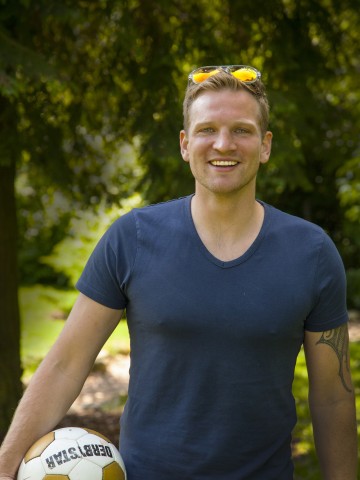 Matt Moss
International Projects Coordinator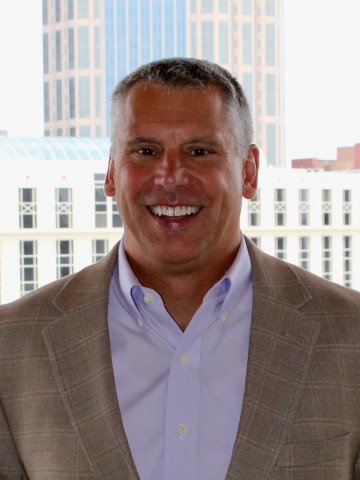 Mike Sheffer
Director of Education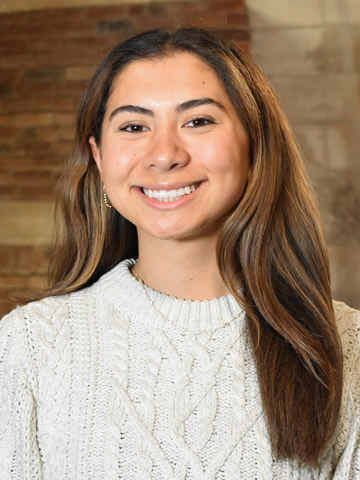 Nathalie Lemon
Walter Cronkite Intern 2023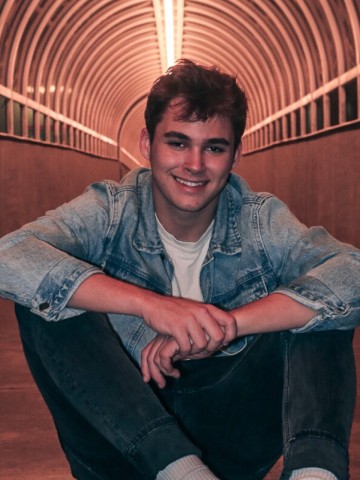 Nick H. Muckerman
Producer, Joey's Gist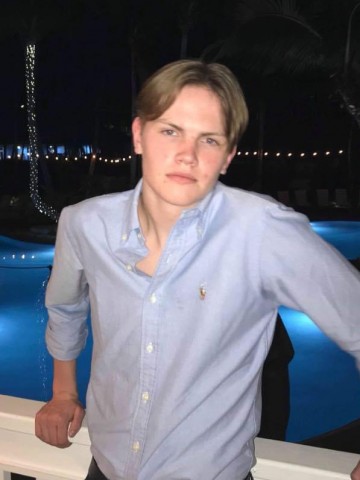 Nicolai Krogh
Walter Cronkite Intern 2021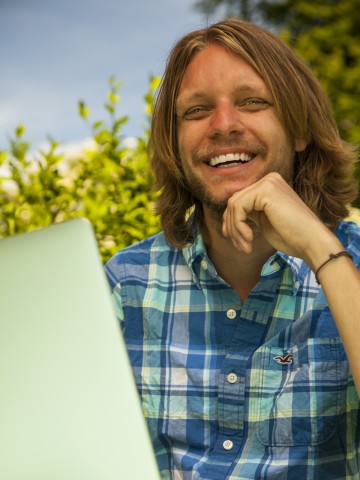 Niels Postma
TechTeam Manager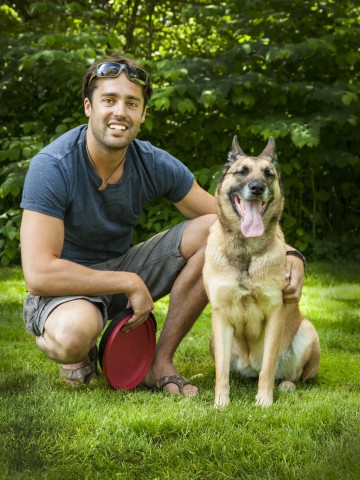 Renier Dijkhuis
Creative Team Manager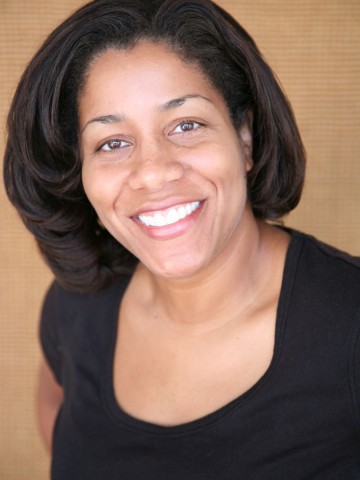 Tracy Scott
Key Correspondent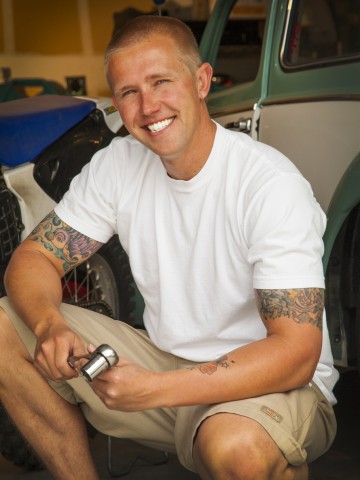 Tyler Thournir
Videographer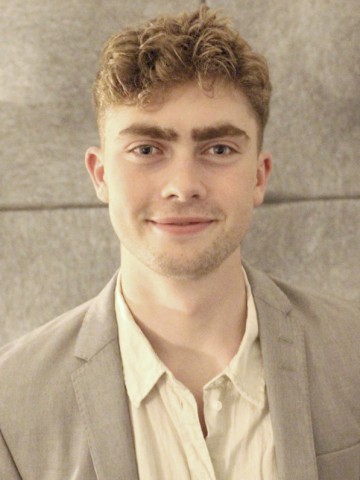 Vitus Ronild
Walter Cronkite Intern 2022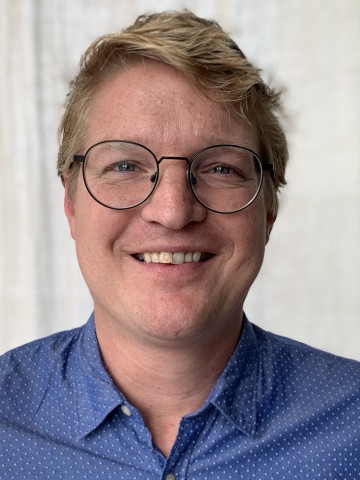 Will deHoo
Co-Founder & Content Director
GenZ Committee
FoolProof's Generation Z Committee provides us valuable feedback on our resources and projects aimed at young people. In 2021 the team has been invaluable in vetting the series of new modules FoolProof is developing for our Big Project.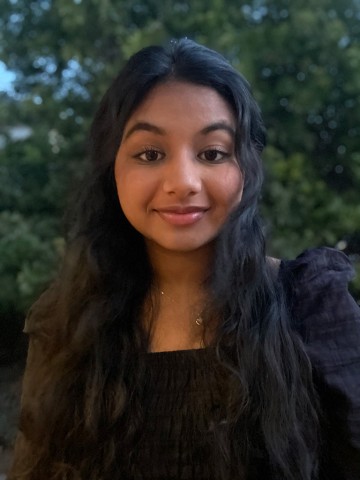 Anika Goyal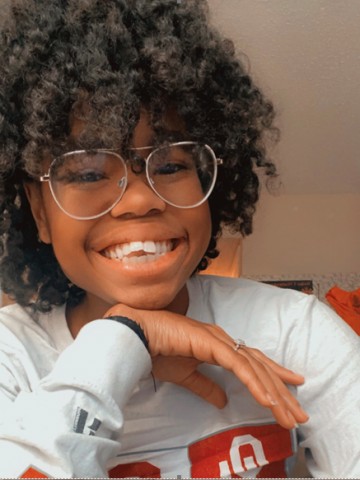 Destanie Powell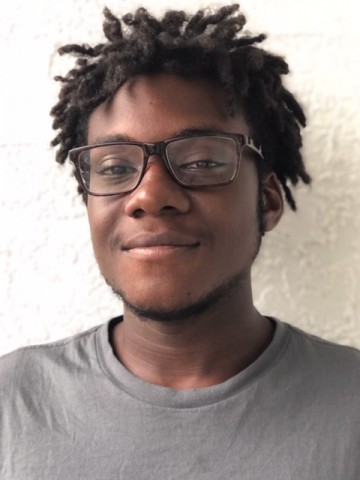 Joey Archibald-Bowers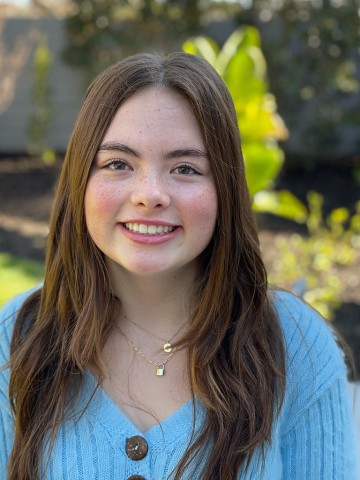 Samantha Firmin
Team Co-Leader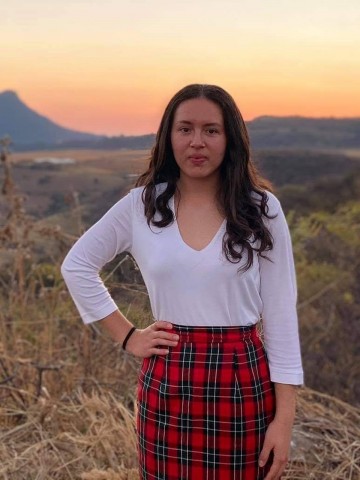 Sarita Toledo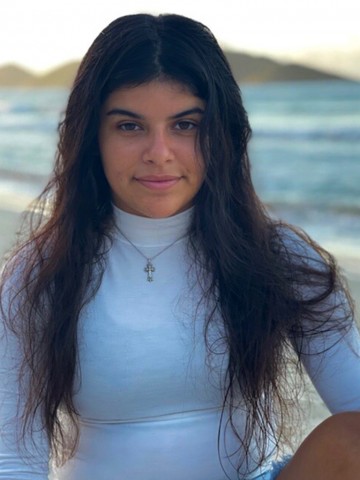 Sasha Alvarez
Team Co-Leader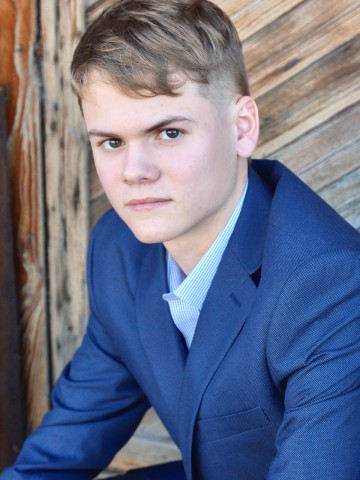 Taylor Griffeth
The Walter Cronkite Committee
FoolProof exists because of Walter Cronkite. The Walter Cronkite Committee works to advance FoolProof's mission to provide ethical and free financial literacy resources that actually work to all consumers.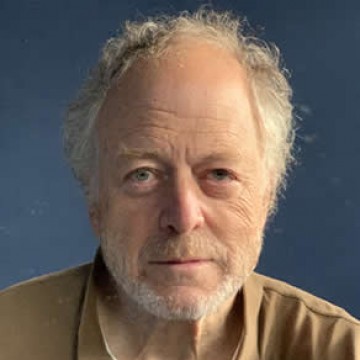 Hamilton Fish
Co-Chair, the Walter Cronkite Committee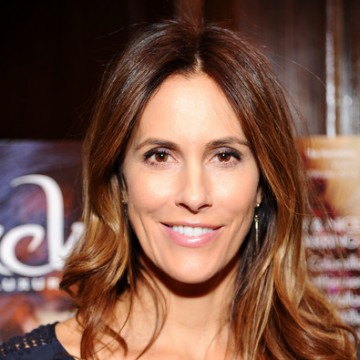 Cristina Cuomo
Co-Chair, the Walter Cronkite Committee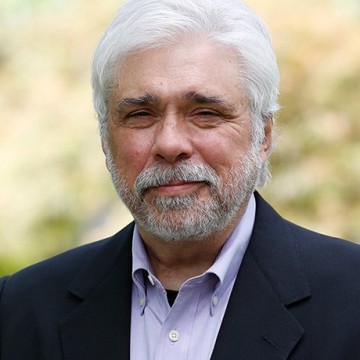 Doug White
Co-Chair, the Walter Cronkite Committee, author, The Non-Profit Challenge: Integrating Ethics into the Purpose and Promise of the Nation's Nonprofits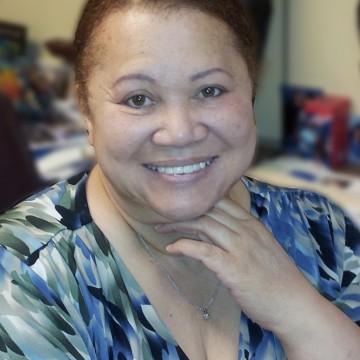 Dr. Lennette A. Coleman
Co-founder and Principal, Ariel Community Academy, Chicago, Illinois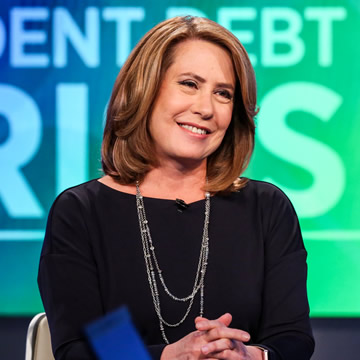 Sheila Bair
Former Chair FDIC, Senior Advisor, StudentDebtSmarter.org, Author, Money Tales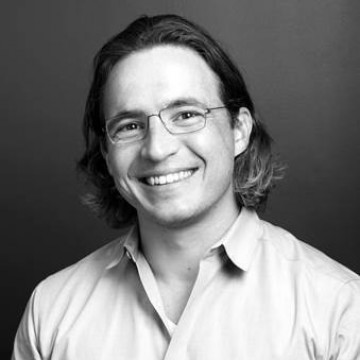 Eric Poirier
CEO of Addepar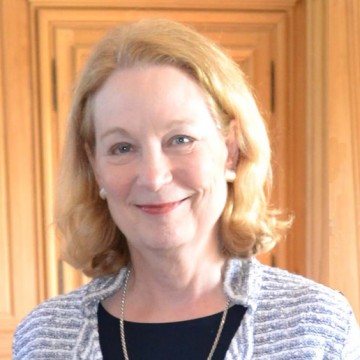 Susan Eisenhower
Author and President of the Eisenhower Group, Inc.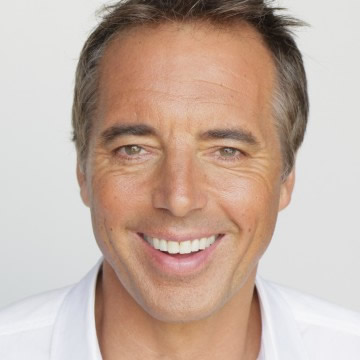 Dan buettner
Founder, The Blue Zones Project and National Geographic Fellow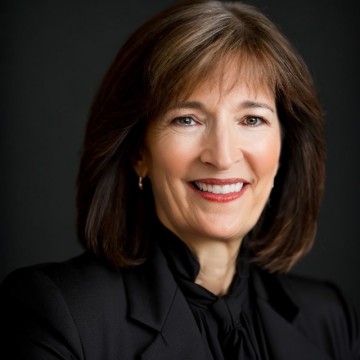 Dayle M. Smith, Ph.D.
Dean, College of Business Administration; Loyola Marymount University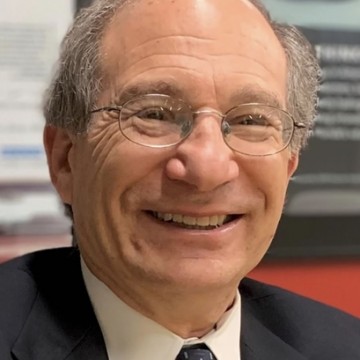 Edward B. Cohen
Partners for Democracy, Attorney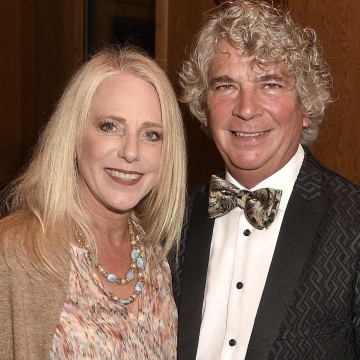 Sara & David Stemler
Founders PC Home Stores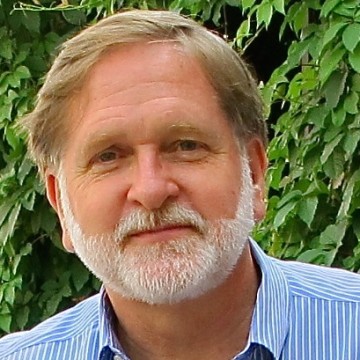 Jim Trengrove
Communications & Media Specialist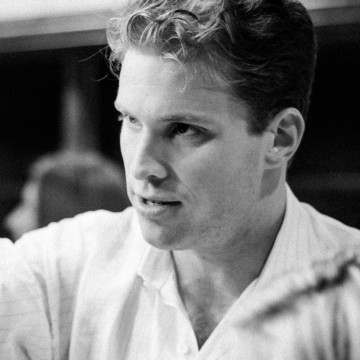 Joe Lonsdale
Founding Partner, Formation 8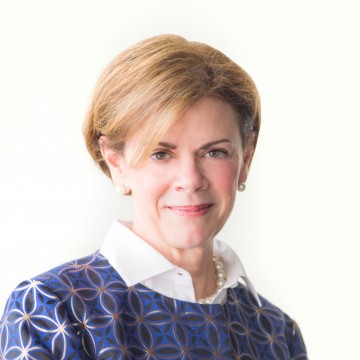 Jan Neuharth
Chair & CEO, Freedom Forum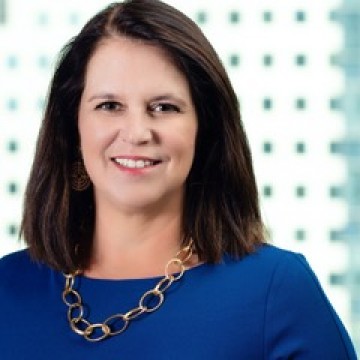 Jackie Gingrich Cushman
CFA, NACD Board Leadership Fellow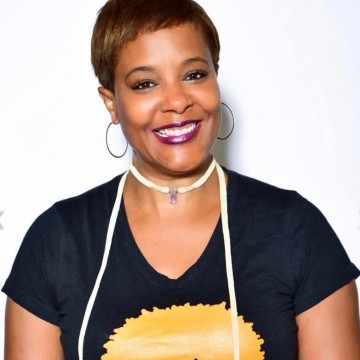 Tanya Davis
Co-founder, William & Mary Davis Foundation, founder, A Purpose by Design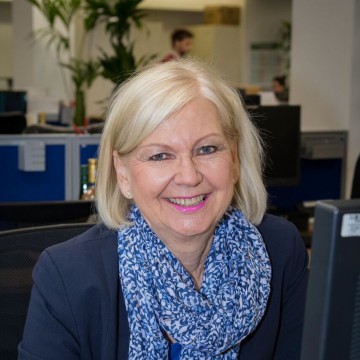 Heather Harper MBE
President Gridserve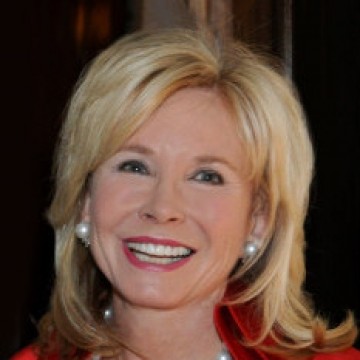 Sharon Bush
Board Member, UN Women for Peace Association, New York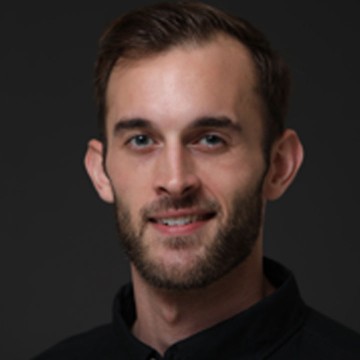 Jeremy Seward
Content strategist, the Walter Cronkite Committee, owner, Logistical Video Research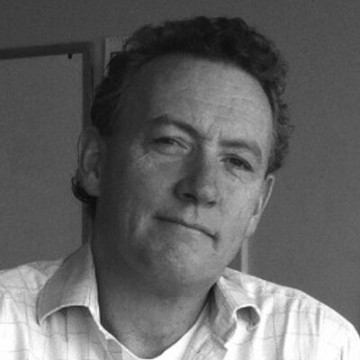 Peter Cunningham
United States Assistant Secretary of Education, 2009-2013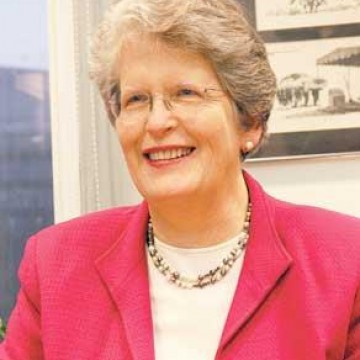 Joan Claybrook
President Emeritus, Public Citizen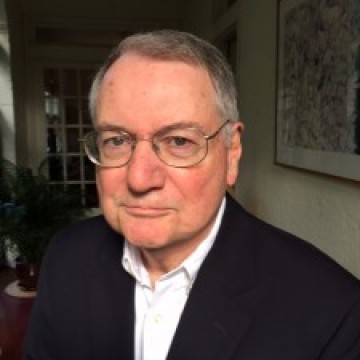 Steve Brobeck
Senior Fellow, Consumer Federation of America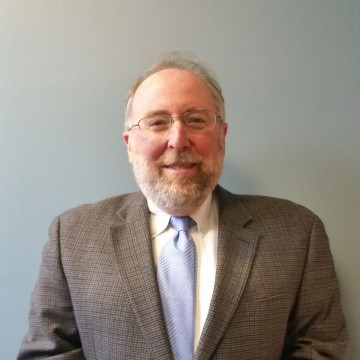 Ira Rheingold
Executive Director, National Association of Consumer Advocates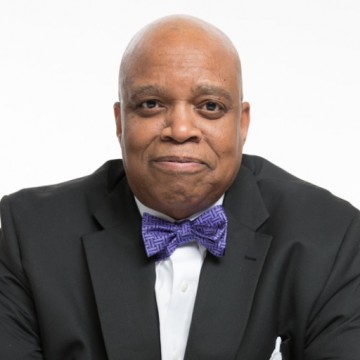 Rodney Brooks
Personal Finance Columnist, Retired, The Washington Post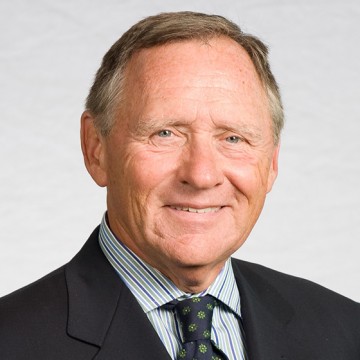 Michael Coleman
Newspaper Management Consultant, Trustee with the Freedom Forum, Newseum and Newseum Institute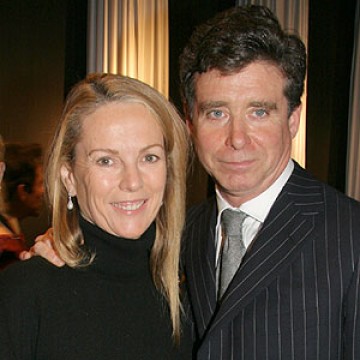 Anne Hearst McInerney & Jay McInerney
Directors, Hearst Castle Preservation Foundation, New York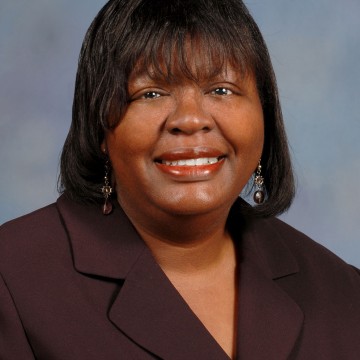 Rita Green
Instructor of Accountancy, The University of Memphis and Former Director, Consumer Federation of America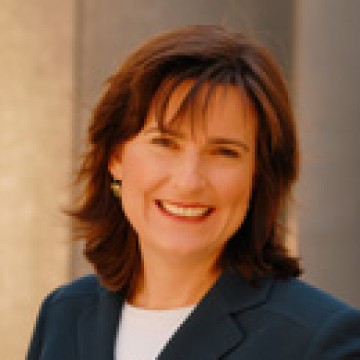 Professor Lauren Willis
Professor of Law, Loyola University, Los Angeles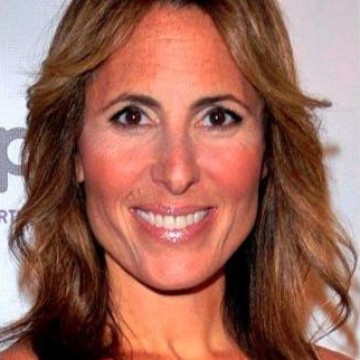 Kelly Posner Gerstenhaber, Ph.d.
Co-Founder, Speyer Legacy School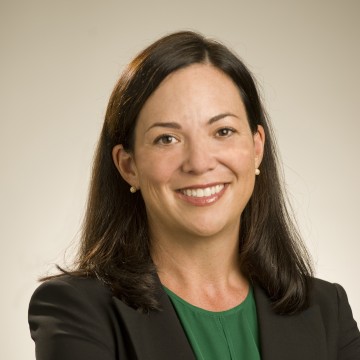 Jennifer Tejada
CEO, PagerDuty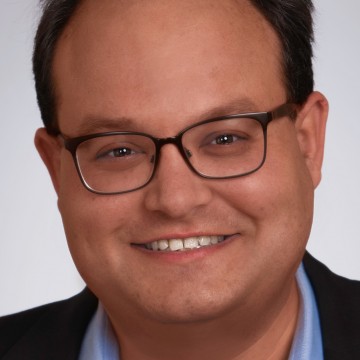 Ivan Oransky, MD
Co-Founder, Retraction Watch
K-8 Study Group
There are no scalable financial literacy resources for children in kindergarten through the 4th grade. Very limited resources are available for kids in the 5th through 8th grades. That's why FoolProof formed the K-8 Study Group. This study group brings together internationally recognized experts in childhood education who advise FoolProof and our partner, The Campaign for a Commercial-Free Childhood, during the development of our K-8 resources.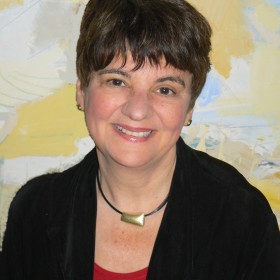 Susan Linn, Ed.d
• Research Associate at Boston Children's Hospital; Lecturer on Psychiatry at Harvard Medical School. • Founding Director, Campaign for Commercial-Free Childhood • Author, Consuming Kids: The Hostile Takeover of Childhood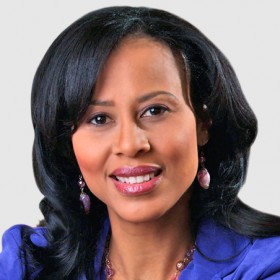 Michelle Singletary
• The Washington Post syndicated personal finance columnist • Author, The 21 Day Financial Fast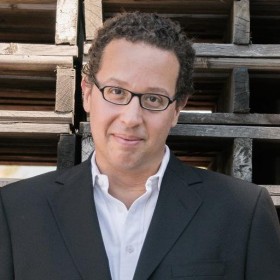 Ron Lieber
• The New York Times' "Your Money" columnist • Author, The Opposite of Spoiled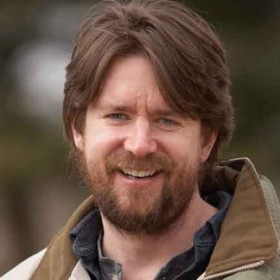 Tim Kasser, Ph.d
• Researcher on materialism and consumer culture • Author, The High Price of Materialism • Professor and Chair of Psychology, Knox College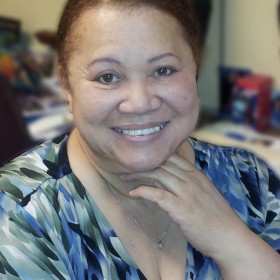 Dr. Lennette Coleman
• Co-founder and Principal, Ariel Community Academy, Chicago, Illinois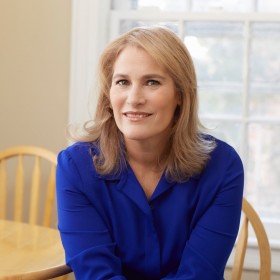 Mara Einstein, Ph.d
• Author, Black Ops Advertising • Authority on consumer culture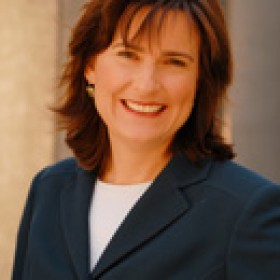 Professor Lauren Willis
• Research authority on the impact of financial literacy education • Author Against Financial Literacy Education, The Financial Education Fallacy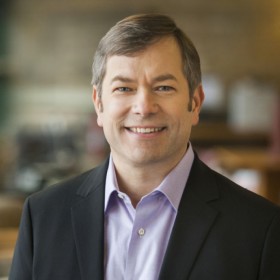 Nathan Dungan
• Founder and President, Share Save Spend • Board Member, Campaign for a Commercial-Free Childhood • Creator, Money Sanity U, a virtual learning library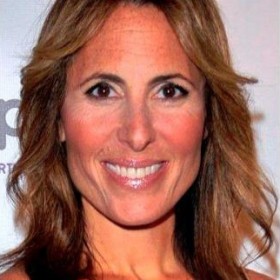 Kelly Posner Gerstenhaber, Ph.d
• Co-founder and Director, Speyer Legacy School, Manhattan • Department of Psychiatry, Columbia University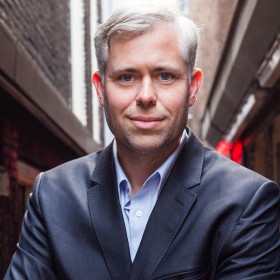 Chris Hoofnagle
• Authority on the FTC and the Children's Online Privacy Protection Act • Author, Federal Trade Commission Privacy Law and Policy • Professor, UC Berkley School of Information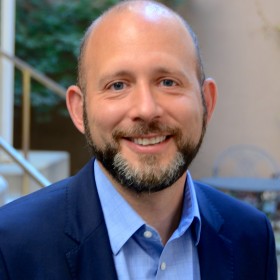 Josh Golin
• Executive Director of the Campaign for a Commercial-Free Childhood