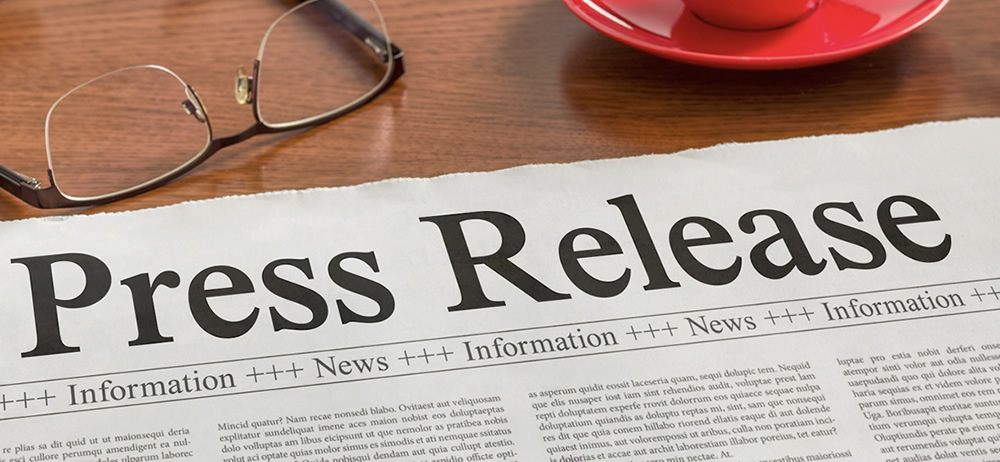 Press Release
For Immediate Release
Worried About Gaming's Impact on Kids? Big-Time National Award for a Game That's Good for a Kid's Brain
Know kids who game a lot? That's probably not a good thing, according to the FoolProof Foundation and many childhood experts. "Most games profit from kids' mindless addiction," says Dr. Lennette A. Coleman, President of FoolProof.
That's why FoolProof is really grateful that its "NeighborMood" game was just selected as the Number One financial literacy game in America for 2021 by the Institute for Financial Literacy. This follows the NeighborMood at times placing number one in worldwide downloads of financial literacy games.
"The NeighborMood is the brainchild of our partner, Dot Dot Fire," adds Dr. Coleman. "It teaches kids to be healthy skeptics and thoughtful gamers, not mindless gamers."
One-of-a-kind endorsements: The NeighborMood game is also the only game in the United States endorsed by Fairplay, the National Association of Consumer Advocates, the Digital Wellness Collective, and the Consumer Federation of America.
Free and Commercial-free: "All of our foundations resources are 100% free," added FoolProof's COO, Drew Guthrie. "We don't have ads, we don't sell data, but we do have an agenda: look out for the user, not manipulate the user."
Teachers and parents provided easy way to sign up kids. "Parents can invite their kids to play by sending them an SMS message. And we provide high school teachers turnkey tools to incorporate the game into classroom and remote learning," says Mike Sheffer, FoolProof's Education Director.
"Do you want your kids to succeed in a highly commercialized world? This game can help them," concludes Dr. Coleman.
Watch a video on the game and learn more here: foolproofme.org/neighbormood
About the FoolProof Foundation
To learn more about FoolProof's work and see how we're creating a more equitable future, visit foolprooffoundation.org.