Save it Forward
A Social Venture for Colleges and Universities
Brought to you by:

A Social Venture for Colleges and Universities
The Save it Forward social venture helps colleges and universities promote economic equality in their communities and advance the financial literacy of participating students.
Designed in partnership between FoolProof and LMU College of Business Administration, Save it Forward combines FoolProof's industry leading online financial literacy platform with LMU CBA's institutional knowledge and expertise to provide you with a turnkey and comprehensive program from start to finish.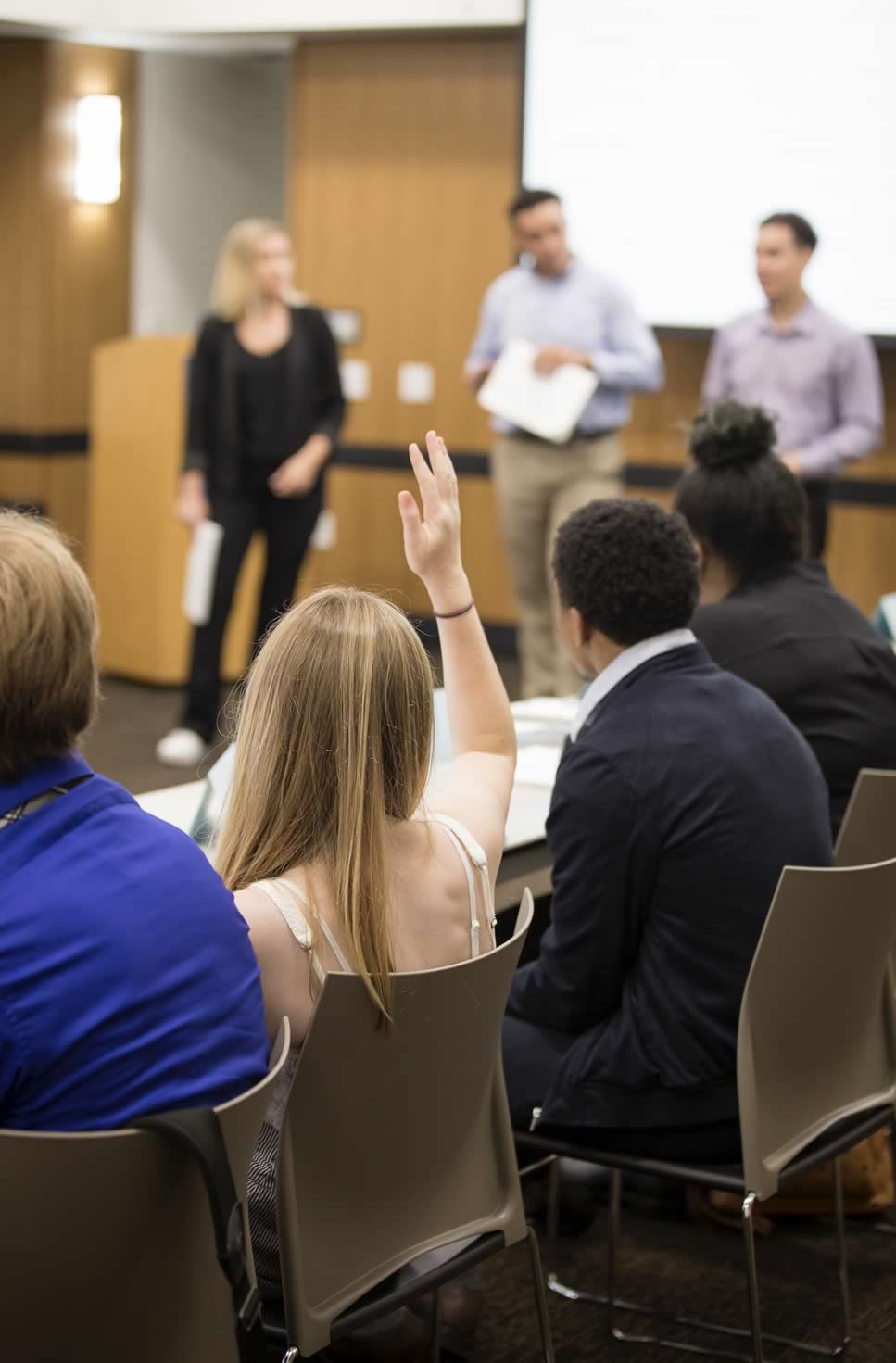 Save it Forward
Addresses cycles of economic inequality by teaching financial literacy and life skills

Cultivates relationships between participating colleges / universities with students of tomorrow

Develops the mentorship skills of current students
~ Dean Dayle Smith, Ph.D.
Loyola Marymount University,
College of Business Administration
The Program
Is built upon 33 virtual, turnkey educational modules powered by FoolProof.
Your college or university student's serve as mentors to participating youth from the community – engaging in important conversations relating to financial wellness, consumer protection, and critical thinking.
Each module is designed for middle school, high school, and college-aged learners: covering topics such as:
You Choose the Duration
Fall Session: 9 Modules
Spring Session: 9 Modules
Summer Session: 6 Modules
Pay Me for the Label!

Hey, What Did That Fine Print Say?

Why Credit Cards Should Be Called "Debt" Cards:

What Would Ads Say if They Told the Truth?

Garbage in, Garbage out.

Educational Resources Cover Topics As...

Teaching Healthy Skepticism
Home Buying
Student Loans
Investing
The Importance of Credit Scores
Avoidance of Credit Debt
Banking
Renting
Marketing and Media Literacy
Bankruptcy
Taxes
Online Privacy and Data Protection