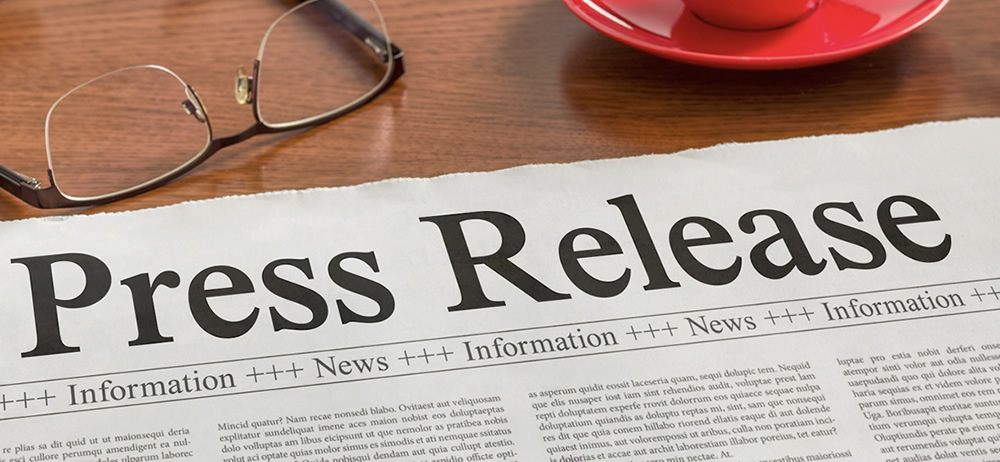 Press Release
For Immediate Release
FoolProof Partners with Stash101 to Bring Investment Literacy to Classrooms Across America
The partnership empowers students and teachers across the U.S to build healthy investing habits that will last a lifetime.
Today we're announcing a new partnership that bridges the capabilities of Stash101, a free, immersive simulated banking and investing educational tool from fintech pioneer Stash, with FoolProof's interactive online learning modules already in use in thousands of school districts. FoolProof, founded in 2003, provides free online financial education content with a focus on promoting economic equity and inclusion.
Already, FoolProof's interactive financial curriculum aligns with state educational financial literacy standards in all 50 states and the District of Columbia, satisfying state high school personal finance requirements as well as augmenting middle and elementary school curriculum. It teaches healthy skepticism and informed decision-making in the complex world of personal finance.
Beginning this semester, classrooms will integrate Stash101's investment simulator, an easy-to-use interactive tool featuring real-time market data, helping students learn the intricacies of the stock market in a safe way and develop confidence in their future investing power.
"We are so excited to incorporate Stash101's investment simulator into our financial literacy platform," says Dr. Lennette Coleman, President of The FoolProof Foundation. "Aligned to our mission, we went looking for the very best tool that would empower the next generation to understand money management, so they can build wealth in the smartest ways. The investment simulator from Stash101 is truly unique and teaches healthy skepticism through action; it's as close to real-life investing as kids can get."
"The FoolProof and Stash101 partnership connects two teams focused on bringing quality financial education to U.S. students by providing free, hands-on financial literacy resources," says Stash's Director of Education and Stash101 founder Janessa Boulay. "As a former educator, I've always enjoyed how FoolProof teaches critical thinking, and those lessons come to life through Stash101.
Integrating the Stash101 investment simulator with the Foolproof content is one way educators can help prepare their students for their future, by empowering them to safely practice investing with simulated money."
To learn more, reach out to Dr. Lennette Coleman or Janessa Boulay at:
lennette.coleman(at)foolprooffoundation.org | janessa.boulay(at)stash.com
About Stash101: Stash101 is an online immersive banking and investing simulation. Students learn financial literacy by navigating the complex world of personal finance: budgeting, paying bills, earning an income, saving, investing and more. Stash101 is available at no cost for educators and provides students with a robust classroom economy allowing kindergarten through college students to experience a safe, simulated space to explore real-world financial situations and practice informed decision-making around money. When put to the test, Stash 101 students increased their financial literacy rates by 40% in just four weeks, from July 6 - 27, 2021. To bring Stash101 to your classroom or home, visit stash.com/stash101/
About Stash: Stash is the industry-leading subscription platform empowering middle-class Americans to invest and build wealth. Stash's plans—starting at just $1 a month—provide easy and affordable access to a suite of products including investing, banking, education, and advice. Stash is one of the fastest-growing financial technology companies in the U.S. with more than 6 million customers.
About the FoolProof Foundation: FoolProof's curriculums are the only financial literacy curriculums in the United States endorsed by Public Citizen, The Consumer Federation of America, FairPlay for Children, the National Association of Consumer Advocates, and the Children's Screen Time Action Network. Its mission is to provide free financial and life skills resources to help individuals make the right financial decisions in life. Visit FoolProofMe.org to access free educational content and e-learning curriculums.
Disclosure:
Stash101 is offered solely for educational and informational purposes and is provided free of charge. All statements, opinions and analyses presented within Stash101 are provided as general information. While Stash101 is affiliated with Stash Investments LLC ("Stash RIA"), an SEC registered investment adviser that charges fees, Stash101 is not an investment adviser and is separate and apart from Stash RIA. Nothing contained herein is intended to be, nor shall it be construed as, investment advice, nor is it to be relied upon in making any investment or other decision.
1Stash offers three plans, starting at just $1/month. For more information on each plan, visit our pricing page. Bank Account Services provided by Green Dot Bank, Member FDIC.
Investment advisory services offered by Stash Investments LLC, an SEC registered investment adviser. Investing involves risk and investments may lose value. For more information, please visit www.stash.com.