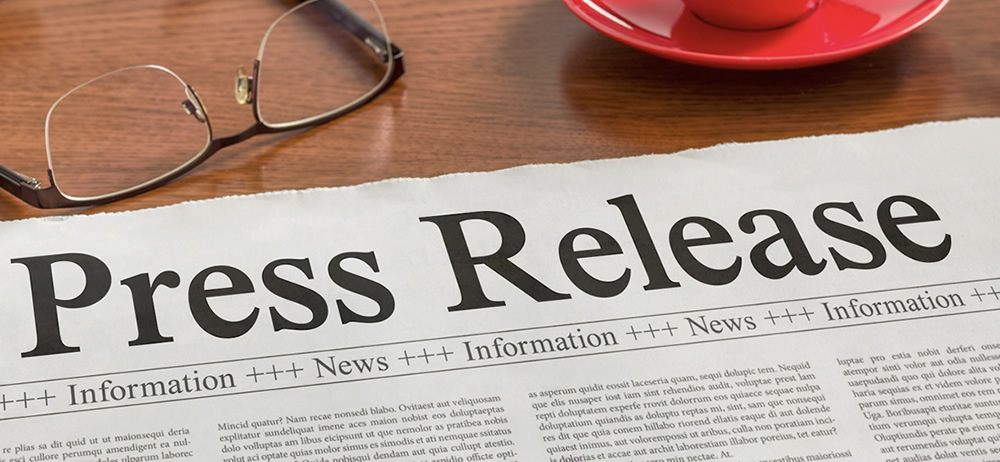 Press Release
For Immediate Release
FoolProof Foundation Partners with Loyola Marymount University to Advance Financial Literacy in Los Angeles and Beyond
The FoolProof Foundation has added Loyola Marymount University's College of Business Administration as a state sponsor of its financial literacy work in California.
LMU College of Business Administration (CBA), one of the top business schools in the nation, is known for its academic rigor, a mission focused on business for good, and a commitment to the Jesuit values of ethical stewardship and compassionate service.
This partnership brings the FoolProof curricula to more students in need of financial literacy throughout the state, and marks the foundation's second project with the business school. FoolProof also partnered with CBA on the Save It Forward program to reach students in the greater Los Angeles area, and is spearheading a national effort to bring Save It Forward to colleges and universities across the country.
"Our partnership with LMU College of Business Administration is invaluable and inspiring," says Dr. Lennette Coleman, president of the FoolProof Foundation. "Their support has increased our impact to hundreds of new students throughout the state, empowering them with real financial literacy education as they enter into adulthood. Our work is just beginning."
"The Jesuit identity is deeply engrained in LMU's culture," added Dayle M. Smith, dean of LMU College of Business Administration. "Our partnership with FoolProof is a testament to that identity as we work to break cycles of economic inequality with our joint efforts in community outreach and peer-to-peer mentoring across America."
Learn more and see LMU's support in action at foolproofcalifornia.org.
About the FoolProof Foundation: FoolProof's financial literacy curricula are the only financial curricula in the United States endorsed by Public Citizen, The Consumer Federation of America, FairPlay for Children, the National Association of Consumer Advocates, and the Children's Screen Time Action Network. To learn more about FoolProof's work and see how we're creating a more equitable future, visit foolprooffoundation.org.