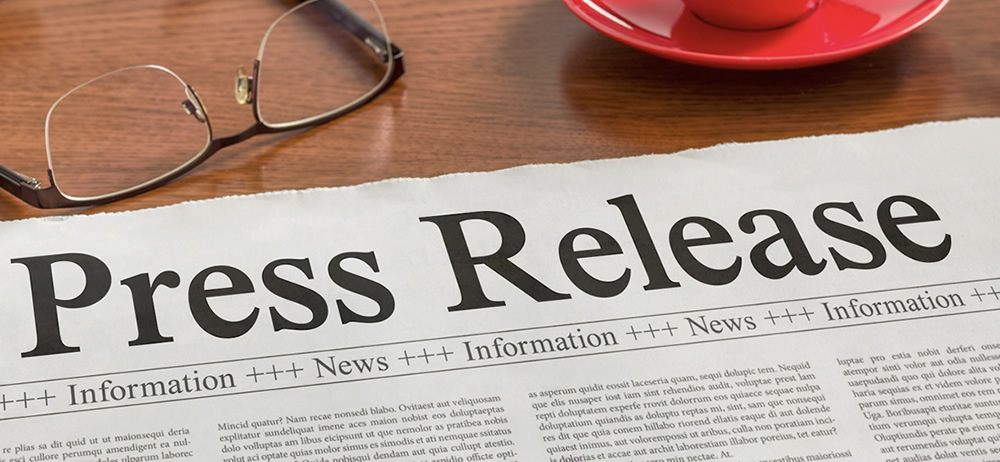 Press Release
For Immediate Release
UC-San Diego Extension Reinvests in Southern California and Beyond through Support of the FoolProof Foundation
The University of California San Diego (UCSD) Extension, a catalyst for economic, intellectual, and cultural growth, has joined the FoolProof Foundation by becoming a State Sponsor in California.
"At UC San Diego Extension, we offer the best support for individuals and families," says Morgan Appel, Assistant Dean of Education and Community Outreach at UC San Diego Extension. "That support comes in the form of a mosaic representing the collective expertise and experiences of the community, the university and professionals in the field."
"Financial literacy and decision making are life skills essential for surviving but thriving in dynamic and complex environments. FoolProof delivers those skills in engaging and meaningful ways for diverse audiences. We are proud to partner with them in providing critical education to lifespan learners in California and beyond," concluded Dean Appel.
Support from UC San Diego Extension allows the nonprofit to deliver real financial literacy to more learners in need.
UCSD and FoolProof are taking a multi-faceted approach to empowering learners of all ages with free, independent resources to make the right financial decisions for life. They are sharing FoolProof Academy with more California school districts and co-creating a college course on Critical Thinking and Financial Literacy.
"Our partnership with UC San Diego has been invaluable," says Drew Guthrie, Chief Operating Officer of the FoolProof Foundation.
"UCSD's sponsorship leads to a direct re-investment in the local community, and FoolProof is now able to provide college credits in personal finance to any teacher attending our teacher professional development sessions – creating a truly unique value-add that few other financial literacy providers have," concluded Guthrie.
Together, the two organizations will continue to invest in meaningful financial literacy efforts that empower individuals and transform communities through knowledge, skills, and responsible decision making to attain financial freedom.
See their support in action at foolproofcalifornia.org
About UC San Diego Extension: UC San Diego Extension harnesses the power of education to transform lives. Their unique educational formats support lifelong learning and meet the evolving needs of their students, businesses, and the larger community. Through continuing education efforts and certificate and degree-related programs, UC San Diego Extension advances initiatives that support economic and social development to both a local and a global community. Learn more at https://extension.ucsd.edu
About the FoolProof Foundation: FoolProof's financial literacy curriculums are the only financial curriculums in the United States endorsed by Public Citizen, The Consumer Federation of America, FairPlay for Children, the National Association of Consumer Advocates, and the Children's Screen Time Action Network. To learn more about FoolProof's work and see how we're creating a more equitable future, visit foolprooffoundation.org.