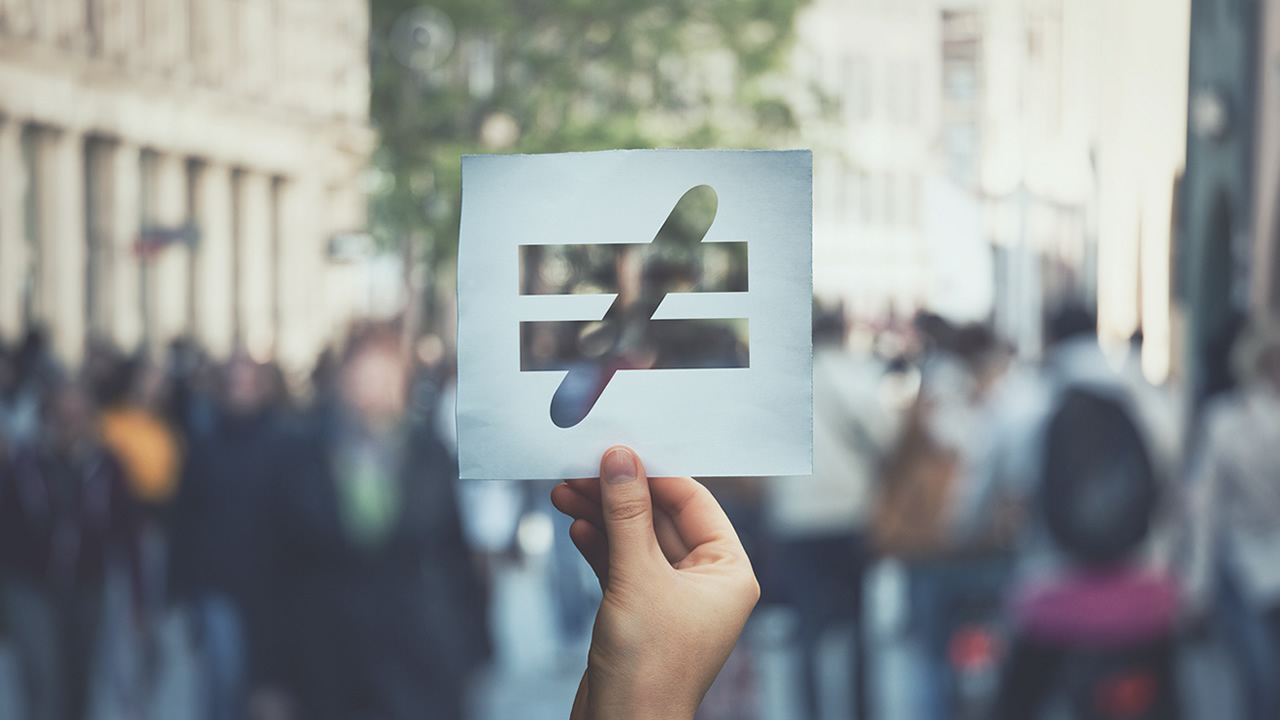 The FoolProof Solo Campaign
Bringing financial literacy that works to adults
FoolProof believes poor financial literacy skills are one of the root causes of economic inequality. We exist to change that.
Support This Campaign
Free Financial Literacy for Adults
The FoolProof Foundation believes poor consumer literacy skills are one of the root causes of persistent economic inequality. We also believe that those in greatest need of financial knowledge live in communities disproportionately affected by pay day lenders and other predatory lenders. That's why it is our mission to provide free, online, financial education (that works) to nearly 750,000 students across the United States to pursue a more equitable future.
Focused on the Future.
Working in the Present.
While our work of improving the financial lives of the next generation—our nation's youth—is well underway, there is a need to build off our existing resources to reimagine the way adults learn these life changing habits.
Financial Literacy for Adults
Solo provides tailored, web-driven, financial independence content to adults in economically disadvantaged communities across the country. It builds off our highly successful student resources to create a new curriculum specifically for adults.
Solo reimagines the way adults achieve financial self-sufficiency.
Once developed, a user will access a database of bite-sized modules that teach adults core habits of financial freedom—with each module intended to be 15 minutes or less.
Home Buying
Student Loans
Investing
The Importance of Credit Scores
Avoidance of Credit Debt
Banking
Renting
Marketing and Media Literacy
Bankruptcy
Taxes
Online Privacy and Data Protection
Provided to Those Most in Need
Solo will be deployed to communities through community groups, social workers, and non-profits that work with at-risk populations.
Imagine the value a free, comprehensive, online financial literacy curriculum can have for these organizations. Any organizer will have the ability to "be the teacher." We provide teaching guides for in-person learning, activity plans intended for a small group of learners and can track the progress of their enrollees through their online teaching portal.
With Your Help...
FoolProof can provide all learners—regardless of age—the opportunity to build the requisite skills, knowledge, and Habits to gain their financial freedom.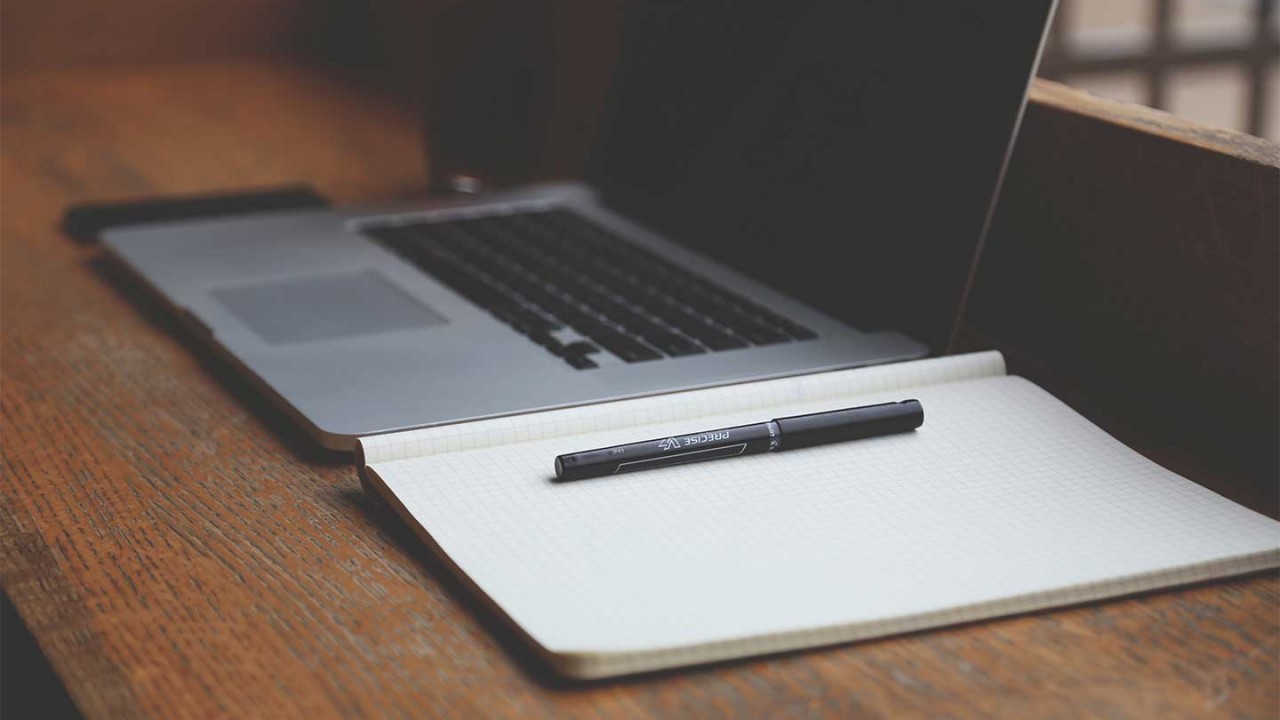 Example Modules
Basic Budgeting

Advanced Budgeting

Debt Management

Gambling

Impulse Buying

Value of Education
Breaking Bad Habits
By breaking away from the crowd
The FoolProof Foundation creates behavior changing educational content because of our unique approach to financial education. FoolProof teaches what other organizations cannot—and do not—because other major resources are largely funded and shaped by businesses that profit when consumers make mistakes. Think about that.
FoolProof is the only major financial literacy and life skills resources in the world based on teaching healthy skepticism and caution when making decisions that impact your money or your wellbeing.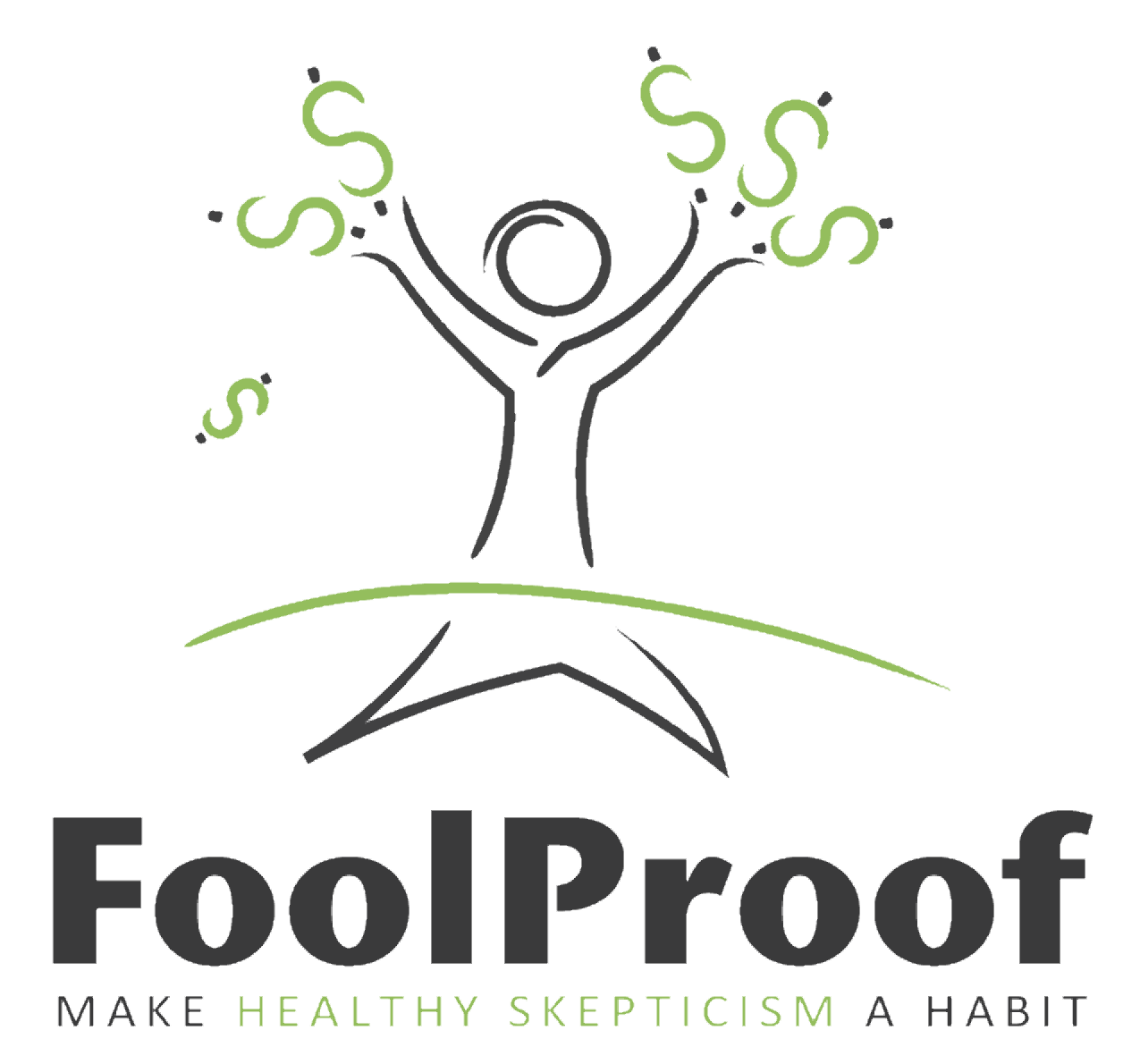 We are creating a future in which all learners who want to change their prospects for a more financially secure future have the tools and resources to do so—entirely for free. FoolProof Solo will provide actionable, relevant, and curated financial education aimed at adults in underserved communities.
We need your help to build an entirely new educational curriculum aimed at an adult demographic. By applying our best-in-class, proven teaching methodology rom FoolProof Academy we will develop a web-driven, highly interactive, and self-grading online education platform to increase the financial literacy of adults.