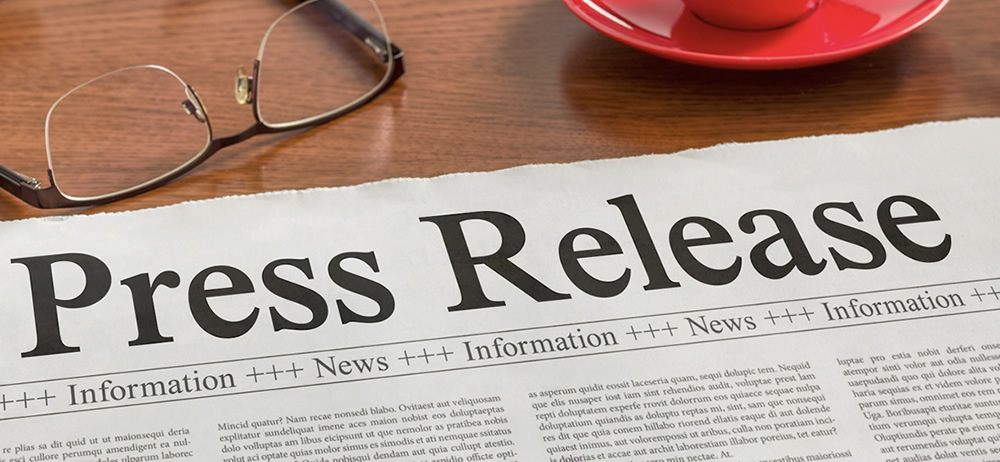 Press Release
For Immediate Release
The FoolProof Foundation Recognized as Recommended Resource to Susan Linn's insightful new book, "Who's Raising the Kids?"
Susan Linn's new book on "Who's Raising the Kids? Big Tech, Big Business, and the Lives of Children" is a timely investigation into how big tech is hijacking childhood and what we can do about it.
"Big tech companies pose as caregivers, cultivate affection and attachment in children, use psychological insights to prey on their weaknesses, patiently fatten them up — that is, train them in consumption — all the while viewing children as profit centers" say's Zephyr Teachout in her review for the New York Times. "These companies don't really care about children during the most important developmental times in their lives. They care about ad revenue, and have one primary purpose: to get children to stay online as much as possible for as many years as possible".
Susan Linn is a psychologist, award-winning ventriloquist, and a world-renowned expert on creative play and the impact of media and commercial marketing on children. She was the Founding Director of Campaign for a Commercial-Free Childhood (now called Fairplay) and is currently research associate at Boston Children's Hospital and lecturer on psychiatry at Harvard Medical School.
"Linn is a gifted ventriloquist, whose Audrey Duck puppet was a frequent visitor to "Mister Rogers' Neighborhood," but for most of the last two decades she has dedicated herself to protecting children from the harms caused by advertising." – added Teachout.
Will deHoo, FoolProof's Founder and Executive Director, said "We are honored to be listed as a recommended resource in Susan's book and recognized for the work we do. Because of such recognition we can further our mission of empowering leaners of all ages with the skills, habits, and abilities to make the right financial decisions for life".
To learn more about the FoolProof Foundation and support these important efforts visit www.foolprooffoundation.org, or reach out via email through will.dehoo(at)foolpooffoundation.org.
Read The New York Times spectacular review in full here.
About the FoolProof Foundation: FoolProof's financial literacy curriculums are the only financial curriculums in the United States endorsed by Public Citizen, The Consumer Federation of America, FairPlay for Children, the National Association of Consumer Advocates, and the Children's Screen Time Action Network. To learn more about FoolProof's work and see how we're creating a more equitable future, visit foolprooffoundation.org.