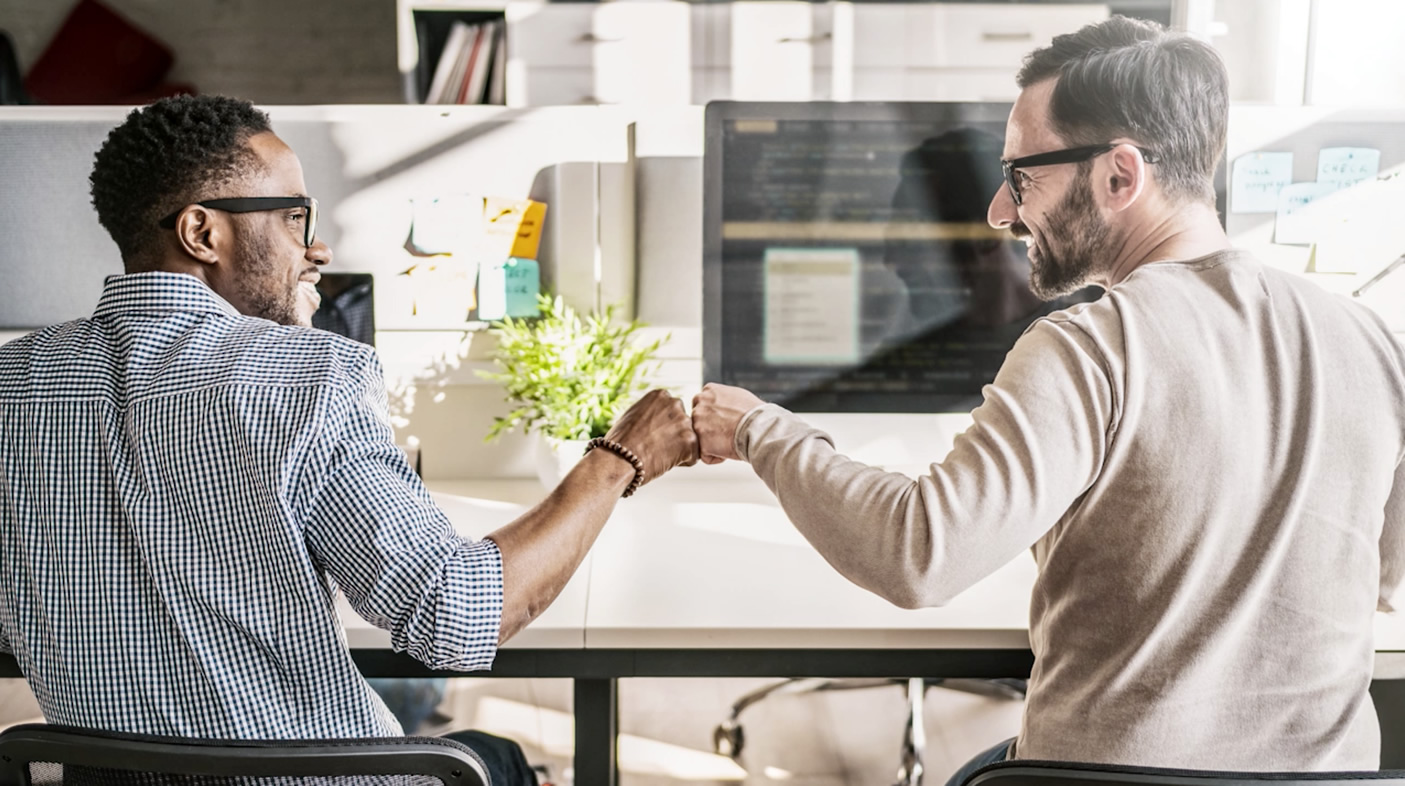 FoolProof University
Real Financial Literacy for Your Community
FoolProof U
The FoolProof Foundation 501 (c)3 leads the industry in creating financial education services that work. We're motivated to break barriers of cyclical economic inequality through education and outreach.
FoolProof University offers a unique way to do just that by creating stronger, more financially literate staff, students, parents, and communities.
Achieve 3 Goals
Increase Student Retention
Identify students at risk of dropping out of school due to financial hardships and provide the tailored educational resources needed to stay in school.
Improve financial understanding of students, emphasizing metacognitive critical thinking skills.

Engage Future Students
Promote economic wellbeing, financial education, and healthy skepticism in the community surrounding your campus using a near-peer mentoring model.

Leadership Training for Your Students
College students leading teams of high school students in competition and goal achievement based on a custom FoolProof curriculum.
Pay Me for the Label!

Hey, What Did That Fine Print Say?

Why Credit Cards Should Be Called "Debt" Cards:

What Would Ads Say if They Told the Truth?

Garbage in, Garbage out.

Educational Resources Cover Topics As...

Teaching Healthy Skepticism
Home Buying
Student Loans
Investing
The Importance of Credit Scores
Avoidance of Credit Debt
Banking
Renting
Marketing and Media Literacy
Bankruptcy
Taxes
Online Privacy and Data Protection
Holistic Approach to Financial Education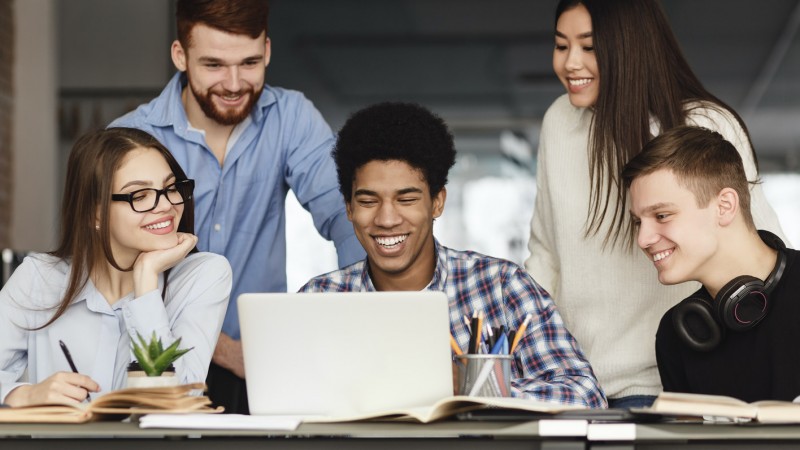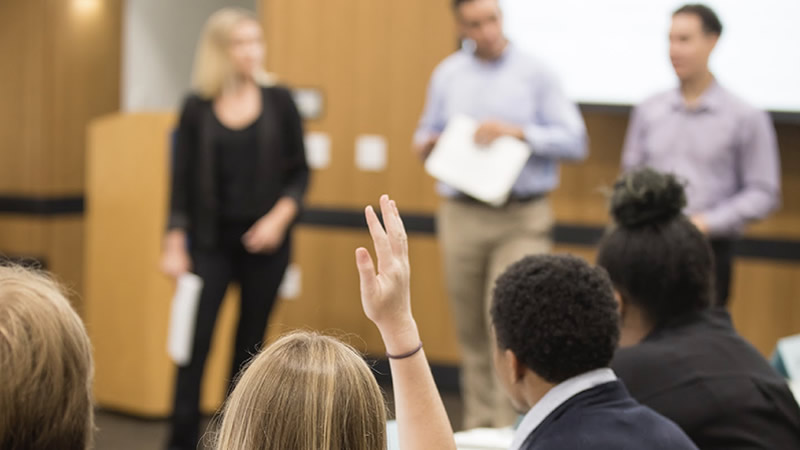 "Save It Forward" Community Programming
Finance Academy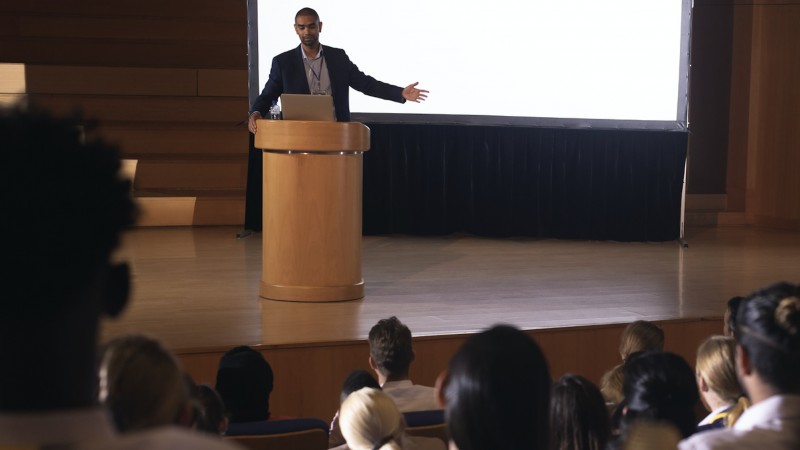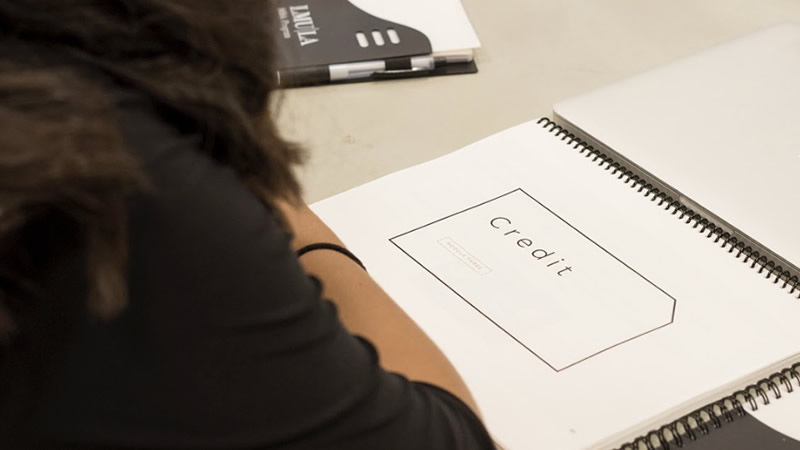 Financial Triage Assessment
~ Morgan Appel
Assistant Dean, Education and Community Outreach at UC San Diego Extension

~ Dean Dayle Smith, Ph.D.
Loyola Marymount University,
College of Business Administration

~ Naomi E. Boyd, Ph.D.
Associate Dean for Innovation, Outreach, and Engagement Fred T. Tattersall Chair of Finance Chambers College of Business and Economics
West Virginia University
Breaking Bad Habits
By breaking away from the crowd
The FoolProof Foundation creates behavior changing educational content because of our unique approach to financial education. FoolProof teaches what other organizations cannot—and do not—because other major resources are largely funded and shaped by businesses that profit when consumers make mistakes. Think about that.
FoolProof is the only major financial literacy and life skills resources in the world based on teaching healthy skepticism and caution when making decisions that impact your money or your wellbeing.