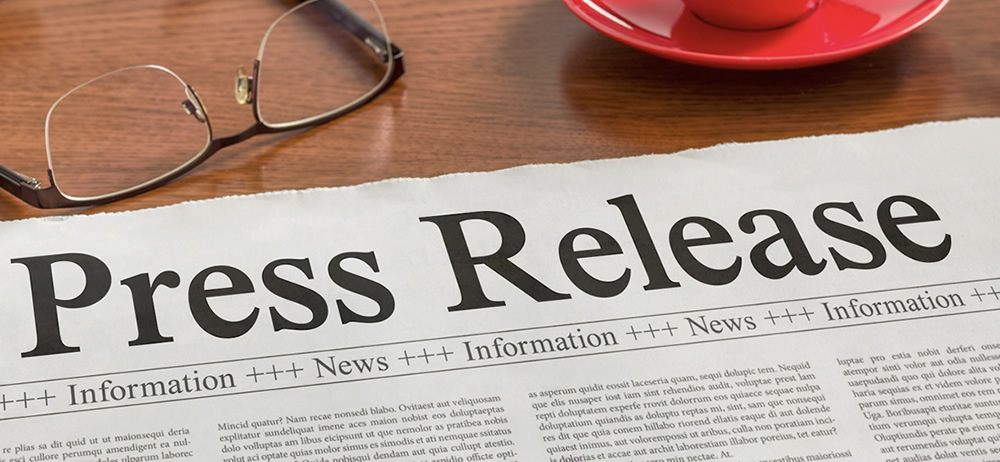 Press Release
For Immediate Release
Sandyston-Walpack Launches Innovative After School Program
"This program will have a lasting impact on students," says project leader.
The FoolProof Foundation is proud to work alongside Sandyston-Walpack school in Sussex County New Jersey to power their innovative after school financial literacy program for 4th, 5th, and 6th graders.
Hands-on learning: Led by Principal Dr. Harold Abraham, participating students meet once a week to review lessons from the FoolProof curriculum to engage with core topics of financial literacy, critical thinking, healthy skepticism, and caution.
"Since the start of our program, I've noticed a profound impact on our school community," announced Dr. Abraham. "Students and parents are thrilled to be translating skills taught in the classroom to their everyday lives. This style of teaching and learning has been designed to give students the skills that many adults wish they learned at an earlier age."
Innovation and Excitement: In addition to using the curriculum, Dr. Abraham has invited speakers from the professional and financial services industries to talk to students about their careers. Such speakers have included Eric Legrand of LeGrand Coffee House and Meg O'Grady of Dirty Dills Pickles.
Sandyston-Walpack students have also signed on to pilot an innovative "virtual-to-reality" business competition with partnering non-profit SuitUp to help students bring their financial knowledge to life through an entrepreneurial business competition supported by coaches from sponsoring businesses.
"The Students are excited to bring their knowledge to life and develop a business that has a social impact, helping others to be smart consumers and healthy skeptics," Abraham says.
"Trickle up" mentoring: "Programs like these will have a lasting impact on students," added Mike Sheffer, Director of Education for the FoolProof Foundation. "Our partnership with Dr. Harold Abraham and his students will impact the lives of each participant. But as importantly, the critical thinking and financial skills his students learn will actually 'trickle up' to educate adult family members. It can lift the community," Sheffer added.
Local funding makes this project possible.
To learn more about how you or your organization can support programming like this, or take part in a virtual mentorship program focused on financial literacy and business innovation, visit: www.foolprooffoundation.org/sponsor
About the FoolProof Foundation: FoolProof's financial literacy curriculums are the only financial curriculums in the United States endorsed by Public Citizen, The Consumer Federation of America, FairPlay for Children, the National Association of Consumer Advocates, and the Children's Screen Time Action Network. To learn more about FoolProof's work and see how we're creating a more equitable future, visit foolprooffoundation.org.