Want Facts,
Not Fake News?

FoolProofMe.com tells the truth about products, programs, and services.
Live for all consumers right now.

EXPLORE PROGRAM DONATE
OUR MISSION
Teach Healthy Skepticism
The FoolProof Foundation's core mission is to teach consumers the importance of using caution, questioning sellers, and relying on independent research before spending money. We have created interactive, online programs to allow us to provide the widest possible exposure to our resources.
Why We Exist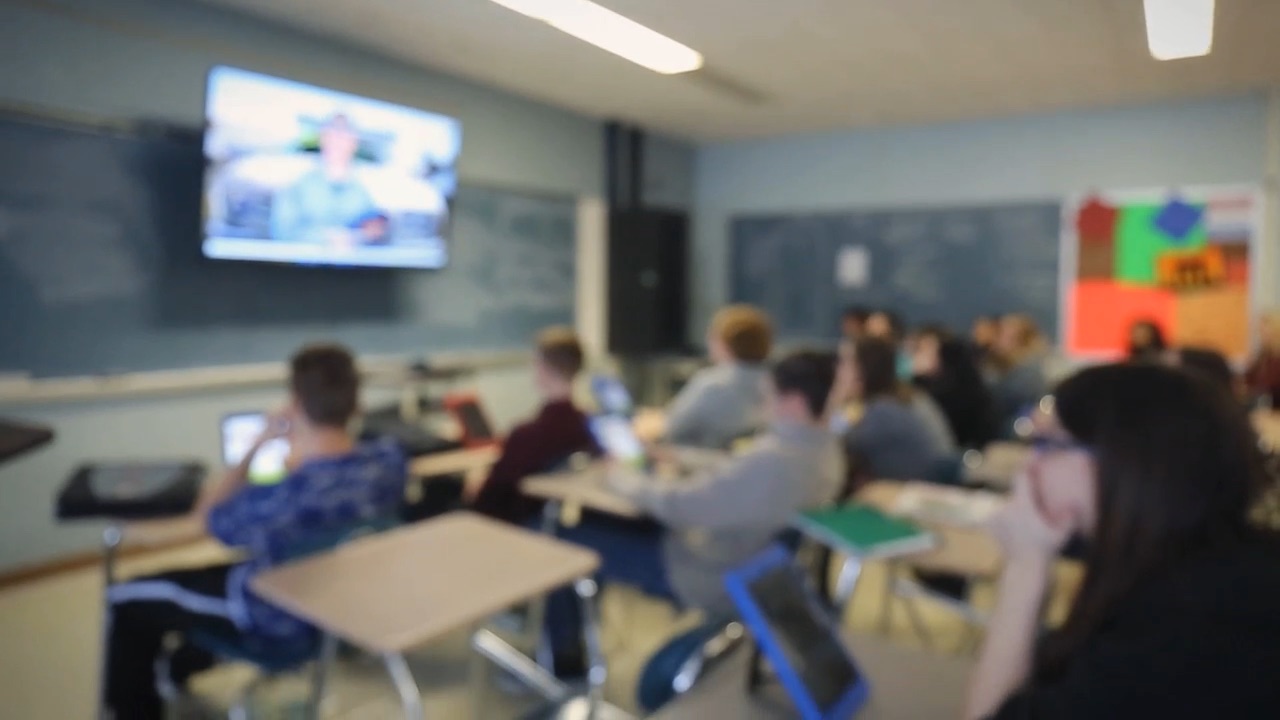 FoolProof for Schools keeps on growing. Just by teacher word-of-mouth our usage has grown an average of 18% each school year over the past 5 years.
43.5 M
page views in our Schools Program
in the 2018/2019 school year.
1,500+
teachers signed up for our Curriculum
in the 2018/2019 school year.
750,000
completed FoolProof Components
in the 2018/2019 school year.
Press Coverage
The FoolProof Foundation and our resources have been covered in various printed and online media.
More
Walter Cronkite
In 2003, Cronkite's enthusiastic support of a young consumer advocate named Will deHoo led to the creation of FoolProof.
More
Your $5 can unlock $5000!
FoolProof is taking part in the Gannet Foundation's Community Thrives Fundraising Competition.
The challenge for this week is to receive the greatest number of unique donors. If we win we'll receive a $5000 award bonus from the Gannett Foundation!
Would you be willing to donate $5 - and spreading the word - to help us unlock additional funding?
You'll sustain the work we do in communities like yours.