Want Facts,
Not Fake News?

FoolProofMe.com tells the truth about products, programs, and services.
Live for all consumers right now.

EXPLORE PROGRAM DONATE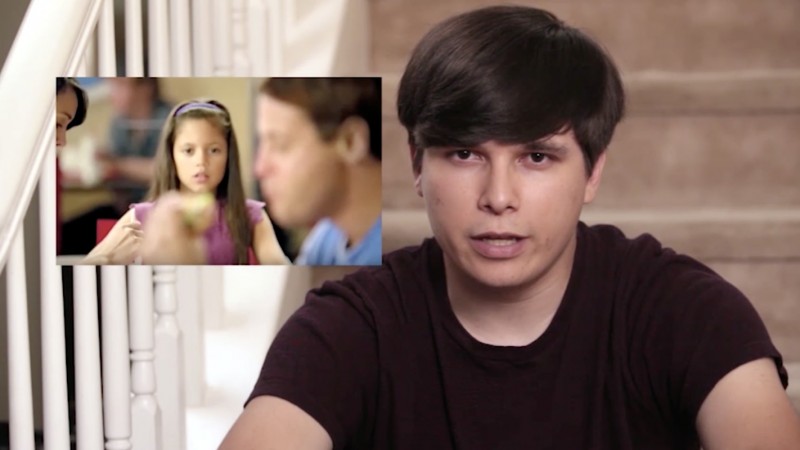 Our Vision
To Create a More Equitable Future
FoolProof is a 501 (c)3 dedicated to reducing cycles of inequality through financial literacy that works. Our free, independent, online curricula instill lifelong habits to help learners of all ages make better financial decisions. We teach the importance of healthy skepticism, personal responsibility, and the importance of trustworthy information — lessons needed now more than ever.
Why We Exist
Donate Today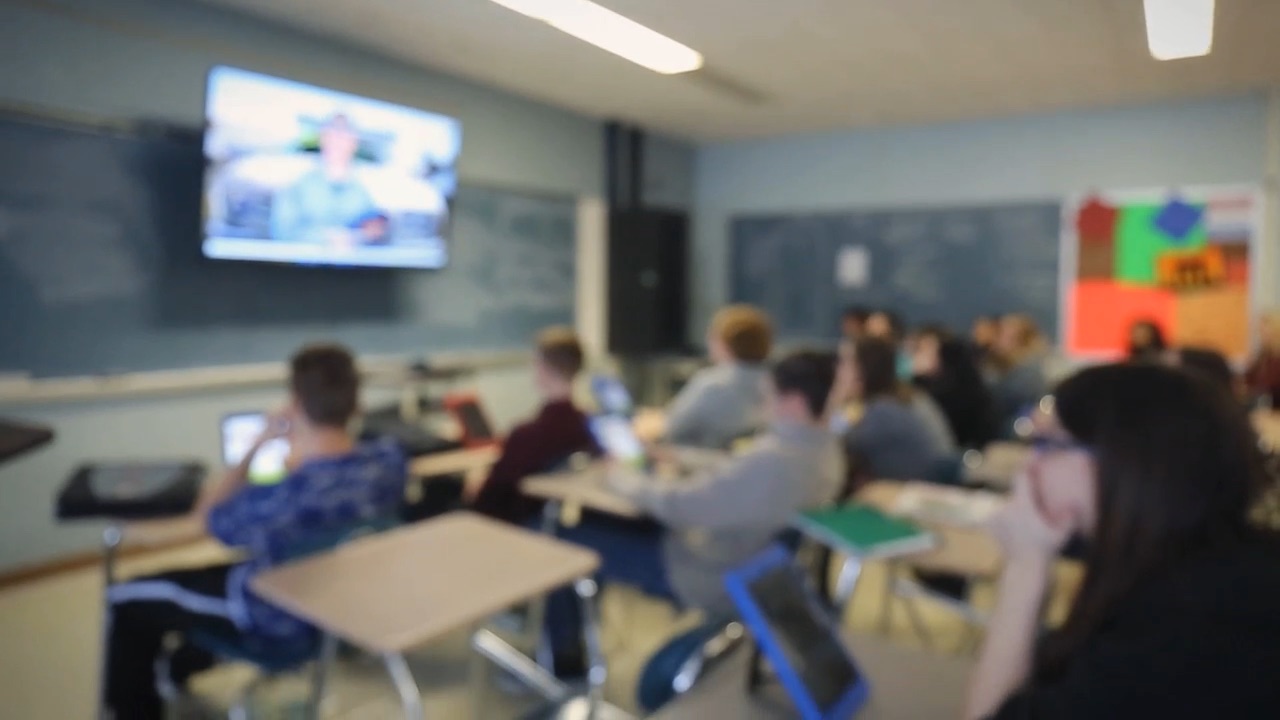 FoolProof for Schools keeps on growing. Just by teacher word-of-mouth our usage has grown an average of 18% each school year over the past 5 years.
38.8 M
page views in our Schools Program
in the 2021/2022 school year.
1,400+
teachers signed up for our Curriculum
in the 2021/2022 school year.
610,000
completed FoolProof Components
in the 2021/2022 school year.