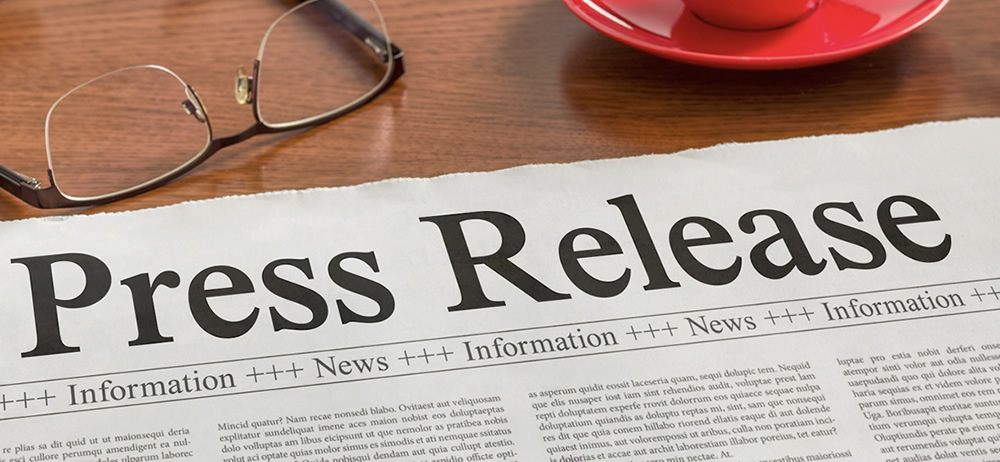 Press Release
For Immediate Release
FoolProof Partners with SuitUp to Bring a Powerful Volunteer Opportunity to All Employers
The FoolProof Foundation has partnered with SuitUp – a leading non-profit business skills training group – to bring its financial literacy curriculum to life for both students and supporters.
SuitUp is the national leader in empowering students for life beyond the classroom. The not-for-profit partners with schools, youth organizations and businesses to develop and implement engaging educational competitions in communities across the US, Canada, and the UK.
Created in 2003 by the legendary Walter Cronkite and FoolProof's Executive Director Will deHoo, FoolProof provides free, online, financial education content with a focus on promoting economic equity and inclusion. For the first time since its inception, students will have the opportunity to apply skills learned in the FoolProof curriculum to pitch a financial literacy app or service that solves an identified need in their community.
Unique mentorship: The two-hour virtual mentorship sessions which drive this project pair students with volunteer mentors from FoolProof. Mentors coach students—from the creation of an idea to the execution of that idea. And FooProof's core tenants of healthy scepticism and caution are integral to the whole process.
Value to businesses, value to students: "FoolProof's partnership with SuitUp is an integral part of our State Sponsorship model. It provides value to both the businesses that support us and the students we serve," says Tyler Rice, FoolProof's Director of Development. "Not only does the team at SuitUp work with some of the largest and most recognized companies in the nation, but they share our mission to promote economic equity and inclusion in communities we serve. We couldn't have found a better partner," concludes Rice.
The SuitUp team provides a white-glove service to corporate partners to ensure their volunteer experience is seamless and impactful.
A partnership tested in real life: "FoolProof and SuitUp have proven that when we work together, we can truly drive systemic change," noted Lauren Reilly, SuitUp's Executive Director. "Our partnership will not only drive strong academic outcomes, but also truly ensure that all students—regardless of demographic or socioeconomic status—have the access and opportunity to pursue the college and career of their choosing…we are excited to launch our joint programs across the nation," Reilly said in closing.
To learn more about how your team can give back, reach out to Tyler Rice or Lauren Reilly at:
Tyler.rice(at)foolprooffoundation.org | Lauren.reilly(at)suitupnyc.com
About the SuitUp: SuitUp increases career readiness for students in underserved communities through innovative business programming. SuitUp strives to align the incentives of schools and corporations to ensure that all students have the access to college and career pathways. They envision a world in which all companies have a corporate executive that can call themselves a SuitUp alum. To learn more about SuitUp visit: www.volunteersuitup.com
About the FoolProof Foundation: FoolProof's curriculums are the only financial literacy curriculums in the United States endorsed by Public Citizen, The Consumer Federation of America, FairPlay for Children, the National Association of Consumer Advocates, and the Children's Screen Time Action Network. Its mission is to provide free financial and life skills resources to help individuals make the right financial decisions in life. Visit FoolProofMe.org to access free educational content and e-learning curriculums.
About FoolProof's State Sponsorship Model: The FoolProof / SuitUp experience is offered as part of FoolProof's State Sponsorship model for organizations and employers who meet FoolProof's rigorous standards of ethics and consumer protection. Existing sponsors include esteemed universities from across the country, as well as notable businesses, credit unions, and foundations. Visit foolprooffoundation.org/sponsors to see the full list and reach out to a FoolProof team member to learn how your organization can become a State Sponsor today.