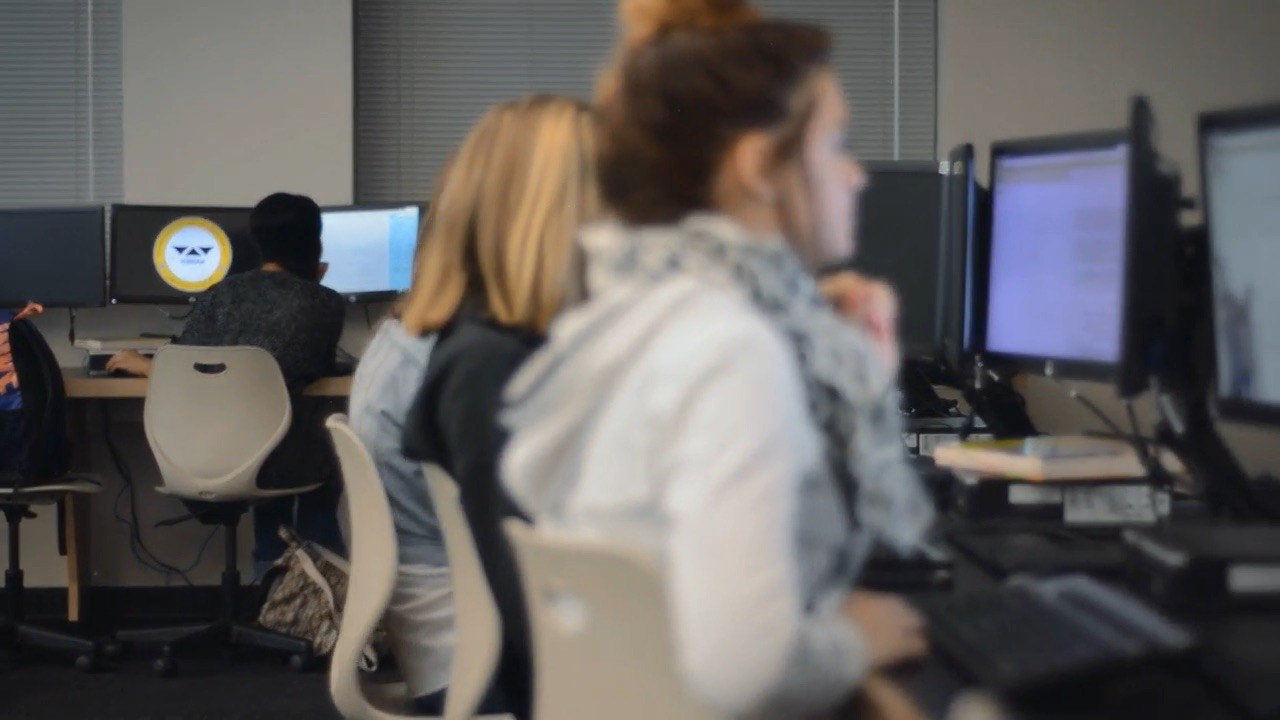 It took me two summers to develop an entirely book-free curriculum and there is no way I could have accomplished without FoolProof.
Dear FoolProof,
Just wanted to let you know that I have retired from teaching. I want to thank you for the excellent material that you brought to my Consumer Literacy classroom during my last few years of teaching. It allowed me to throw out traditional Consumer Math textbooks and bring in fresh material that my students eagerly welcomed.
It took me two summers to develop an entirely book-free curriculum and there is no way I could have accomplished without FoolProof. Thank you so much for making my final years a pleasure and most importantly, helping my students the real value of Consumer Literacy through FoolProof lessons.
Regards,
Chuck Ricevuto
Oroville High School, Orovill WA
"Great Teaching Tool"
FoolProof is a great teaching tool to foster student learning in financial literacy. The music, videos, and interactive games engage students right where they're at today in terms of technology and keep them focused on this critical material.
Sandy Deiseroth - Business & Marketing Teacher
"Up-to-date and Engaging"
FoolProof has been a good tool to supplement my classes, lining up very well with my curriculum. The titles of the modules are catchy, easy to use, and the teacher resources are very useful. It all helps engage the students in the subject manner. I have used FoolProof regularly now for about 2 years. I am always looking for up to date and engaging material for the subject, and I found it in FoolProof.
Nancy Earnhardt - Elko High School
"Stuff they talk about!"
Just to let you know that the program has been very successful here with my classes, and whenever I ask for feedback on what we have learned, it's mostly the FoolProof stuff they talk about!
Vivian Cisneros - Newcastle High School
"So impressed with FoolProof"
I am so impressed with FoolProof that I will be redesigning my curriculum for next year to feature it prominently in my FinLit instruction.
It was a real pleasure meeting you and getting access to your wonderful FinLit program last week. I started using FoolProof the next morning. I had the students take the pre-test. The highest score was a 60%, with most down at 15%. This made most of them interested in knowing more. We started Module 1 the next day.
I have two guys in my period 3 class who are never interested in anything, always bored, and generally uncooperative. It was gratifying to see them react to the first case where a check for pizza ballooned into a $4,000 plus cost. Once they got to the phishing section, they got excited enough to whoop and holler' at the little app that shows local phishing attacks in real time (I have no idea if that section is real or simulated, but it sure made an impression!). They were sharing the info and were more engaged than I have ever seen them. I had already taught them about these topics, but getting to access it "on their own" made a huge difference.
Jay-Scott Moylan - Palm Beach County