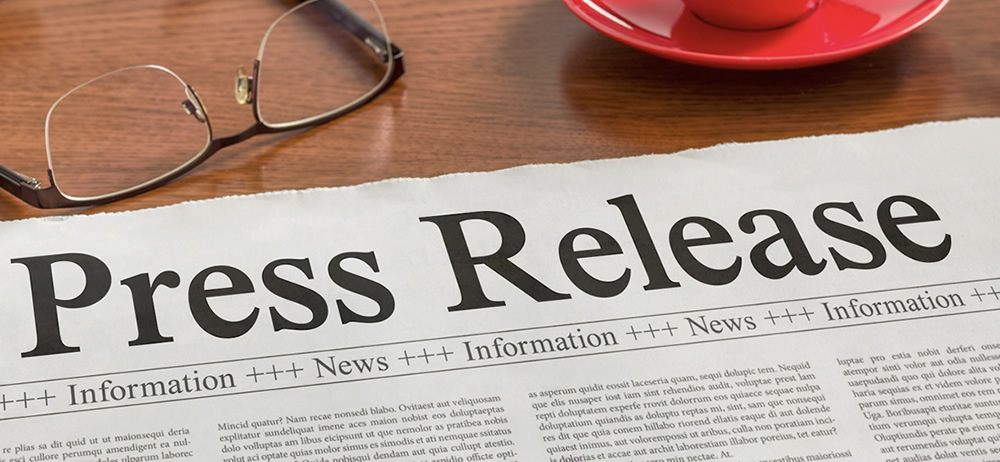 Press Release
For Immediate Release
Troutwood & FoolProofMe Partner to Offer Students Financial Planning and Investor Education Tools
Troutwood, a software development company founded out of Carnegie Mellon University's Swartz Center for Entrepreneurship and FoolProofMe, a global non-profit, have partnered to bring free financial literacy resources to K-12 classrooms.
The partnership pairs FoolProofMe's extensive network of students and educators with Troutwood's suite of financial planning and investor education tools.
Both organizations are independently operated, conflict-free and ad-free. Mike Sheffer, Director of Education at FoolProofMe emphasized how important this structure was as the partnership developed. "Troutwood being conflict-free, was a critical piece during partner conversations. Financial tools of the caliber Troutwood has developed, are generally only available to the high-net-worth customers of banks and financial advisory firms."
FoolProofMe modules teach students the importance of healthy skepticism when it comes to their money and well-being. Schools across the country implement FoolProofMe as their stand-alone personal finance curriculum or as a supplement to their existing curriculum. FoolProofMe has a middle school and high school version as well as a program for young adults called FoolProof Solo.
Troutwood provides individuals with tools to make informed financial decisions. The company's flagship financial planning application allows students to model for and explore 13.5 million unique career and cost of living combinations.
"It's not an exaggeration to say this is a life-changing opportunity for our students," adds Sheffer.
Students spend a great deal of time on their mobile devices. Cognizant of this trend, FoolProofMe's ten (and growing) FoolProof Solo modules can now be accessed from within the Troutwood App. Troutwood can also be accessed on foolproofme.org to be used in conjunction with FoolProof's financial empowerment middle and high school curriculum.
"It's an honor to partner with FoolProofMe in this capacity," says Gene Natali, CEO of Troutwood. "I have watched and admired the work that Mike Sheffer and the FoolProofMe team have done for much of the past decade. The tools we have built at Troutwood are made with real world applicability but are 100% applicable in the classroom and will help students make informed financial decisions."
With Troutwood, students can build their first personal financial plan.
"Importantly they can do so with zero barriers to entry," says Natali. "No login necessary, no email first or last name required. We dream of a world where every high school student graduates with a personal financial plan. FoolProofMe shares that dream."
Pittsburgh, PA