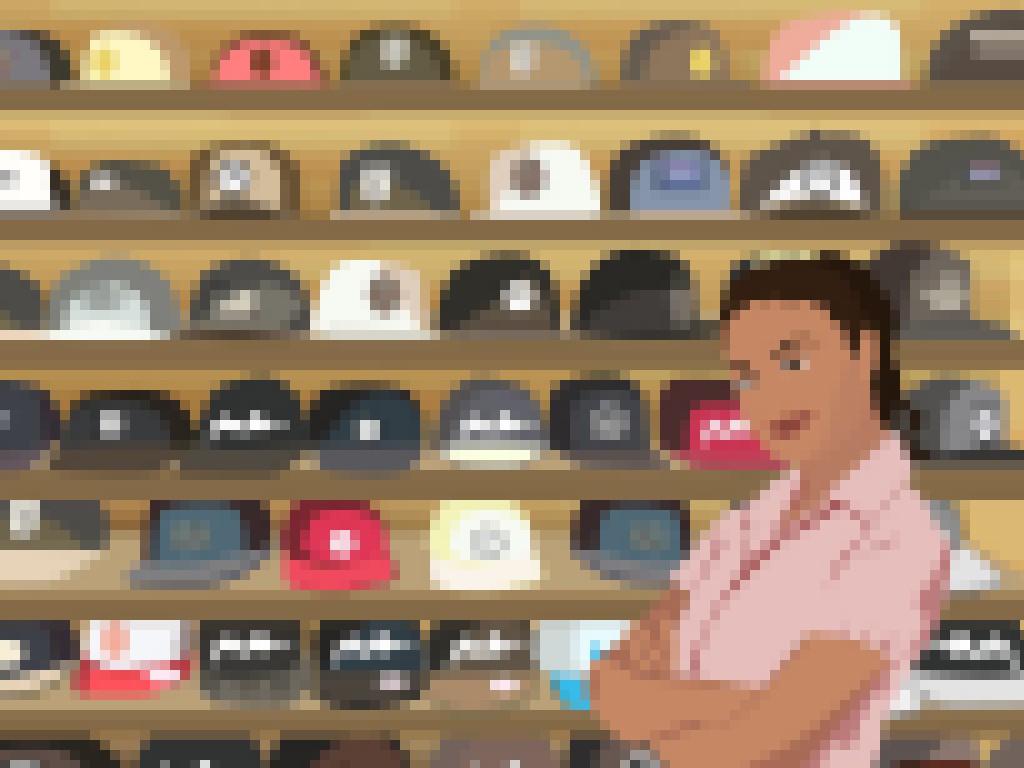 Digital Wellness Gaming
Gaming based on mindfulness
rather than mindlessness
Gaming Based on Mindfulness Rather Than Mindlessness
Gaming has become a money pit and a psychological danger for millions of kids and young adults.
FoolProof's gaming project teaches the skills young people need to confront an online world increasingly bad for their financial and personal well-being.
We've partnered with the pioneer in ethical and mindful gaming: DotDotFire, to create The NeighborMood.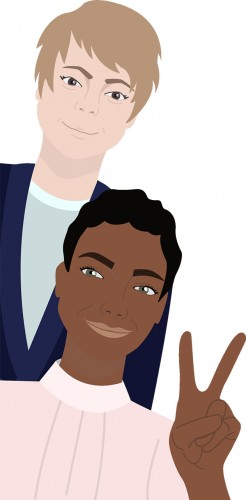 How good is this game?
Here's what the Director of the Children's Screen Time Action Network says:
"I'm quite passionate that The NeighborMood game is a true digital wellness app. It is different and useful from others."
We're providing this game to teachers and FoolProof students for free, and commercial-free.
Watch Trailer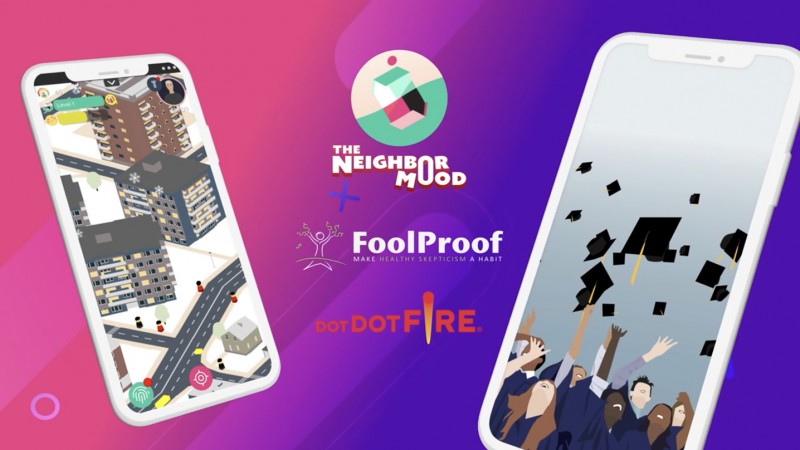 A story-based adventure
Just like real life, your decisions make a difference. This game isn't controlled by difficulty levels. Your actions control what happens. The NeighborMood is a fully immersive experience that teaches life skills rather than singular financial skills.
100% commercial-free
Virtually all major financial education products are shaped by the debt industry that wants kids to make money mistakes. The NeighborMood is different – we are completely commercial free and have no hidden agendas.
A guided experience
Get involved and play our learning edgame with your kids. A teaching guide is available for parents and educators to kickstart discussions. Our Financial Savviness score is a good indicator of how well kids are making financial decisions.
For all devices
Available on iOS, Android, and Chromebook. Download now in your App Store. Minimum specification requirements for devices may apply.