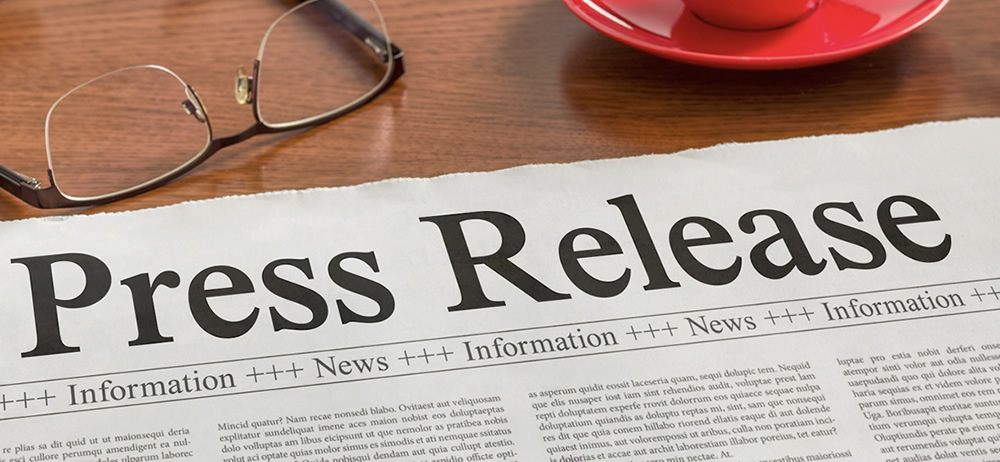 Press Release
For Immediate Release
FoolProof Recognized as Organization That Empowers Communities with Financial Literacy
FAIRWINDS Foundation, a nonprofit 501(c)(3) organization that serves as the philanthropic arm of FAIRWINDS Credit Union, announced the recipients of its 2022 grants at a breakfast event held at Full Sail Live that was attended by Orange County Mayor, Jerry Demings, community leaders and twelve organizations embodying the Foundation's core purpose of improving lives through financial well-being.
FoolProof is happy to announce that we were one of the grant recipients.
"We are proud to support each of these organizations, and we look forward to the impact they will make in helping others achieve financial freedom through education," said Elisha González, vice president of community relations and government affairs at FAIRWINDS and executive director of FAIRWINDS Foundation. "Through the positive impact of the causes we support, we hope to inspire financial freedom among both FAIRWINDS members and the communities we serve."
Mike Sheffer, FoolProof"s Director of Education, who attended the event said "We are honored to be recognized for the work we do. Because of such grants we can continue our mission of empowering leaners of all ages with the skills, habits, and abilities to make the right financial decisions for life. Not only here in Florida, but nationwide."
To learn more about the FoolProof Foundation and support these important efforts reach out to Mike Sheffer: mike(at)foolproofhq.com.
About FAIRWINDS Foundation: FAIRWINDS Foundation, a nonprofit 501(c)(3) organization, is dedicated to helping individuals achieve a path toward financial responsibility, security and freedom and inspiring them to transform the lives of others by living generously.
Through education, financial contribution and volunteerism, the Foundation works with and supports organizations that align with its passion of improving lives through financial literacy.
About the FoolProof Foundation: FoolProof's financial literacy curriculums are the only financial curriculums in the United States endorsed by Public Citizen, The Consumer Federation of America, FairPlay for Children, the National Association of Consumer Advocates, and the Children's Screen Time Action Network. To learn more about FoolProof's work and see how we're creating a more equitable future, visit foolprooffoundation.org.