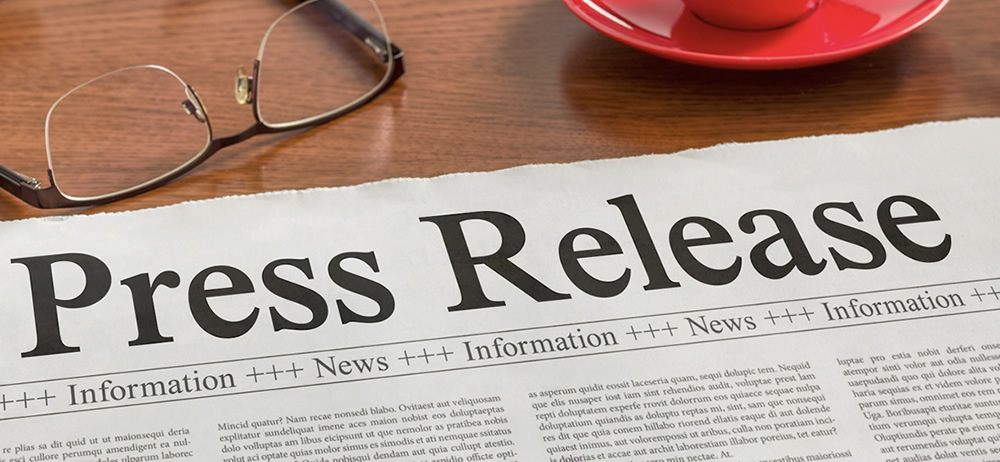 Press Release
For Immediate Release
TIAA Brings Financial Triage to West Virginia University Students
TIAA, a leading provider of financial services in the academic community, has partnered with the FoolProof Foundation to supply West Virginia University (WVU) students with just-in-time resources to help prevent college dropout.
FoolProof's Financial Triage Survey helps identify students displaying indicators leading to potential dropout. FoolProof then provides those students turnkey resources specific to their areas of need.
"Even if students don't show any red flags, they're still led to resources that can help their everyday lives," said Amy Pridemore, Director, Center for Financial Literacy and Education at West Virginia University's John Chambers College of Business and Education.
Developed by leading data experts and tested by thousands of students at Ohio State University, West Virginia University and Knox College, FoolProof's Financial Triage Assessment meets students where they are.
"The Triage is a game changer," according to FoolProof's Director of Education, Mike Sheffer. "Where else can students find resources tailored to them after just a few questions? Our years of partnership with WVU have paid off in big ways for Mountaineer students."
To learn more, contact Drew Guthrie at drew(at)foolproofhq.com.
About WVU: As a land-grant institution, the faculty, staff and students at West Virginia University commit to creating a diverse and inclusive culture that advances education, healthcare and prosperity for all by providing access and opportunity; by advancing high-impact research; and by leading transformation in West Virginia and the world through local, state and global engagement.
About TIAA: Helping those who help others find confidence in retirement is our mission. Founded 100+ years ago to help teachers retire with dignity, our reach now extends well beyond education. We stand hand-in-hand with 5M+ clients to help fortify their money and ignite their dreams. While we've evolved into a Fortune 100 organization, we've never lost sight of the altruistic premises of our beginnings and live by a set of values that guides the decisions we make. They're at the core of everything we do—from how we support our clients, interact with each other and give back to our communities.
About the FoolProof Foundation: FoolProof's curriculums are the only financial literacy curriculums in the United States endorsed by Public Citizen, The Consumer Federation of America, FairPlay for Children, the National Association of Consumer Advocates, and the Children's Screen Time Action Network. To learn more about FoolProof's work and see how we're creating a more equitable future, visit foolprooffoundation.org or visit FoolProofMe.org to see our support in action. .