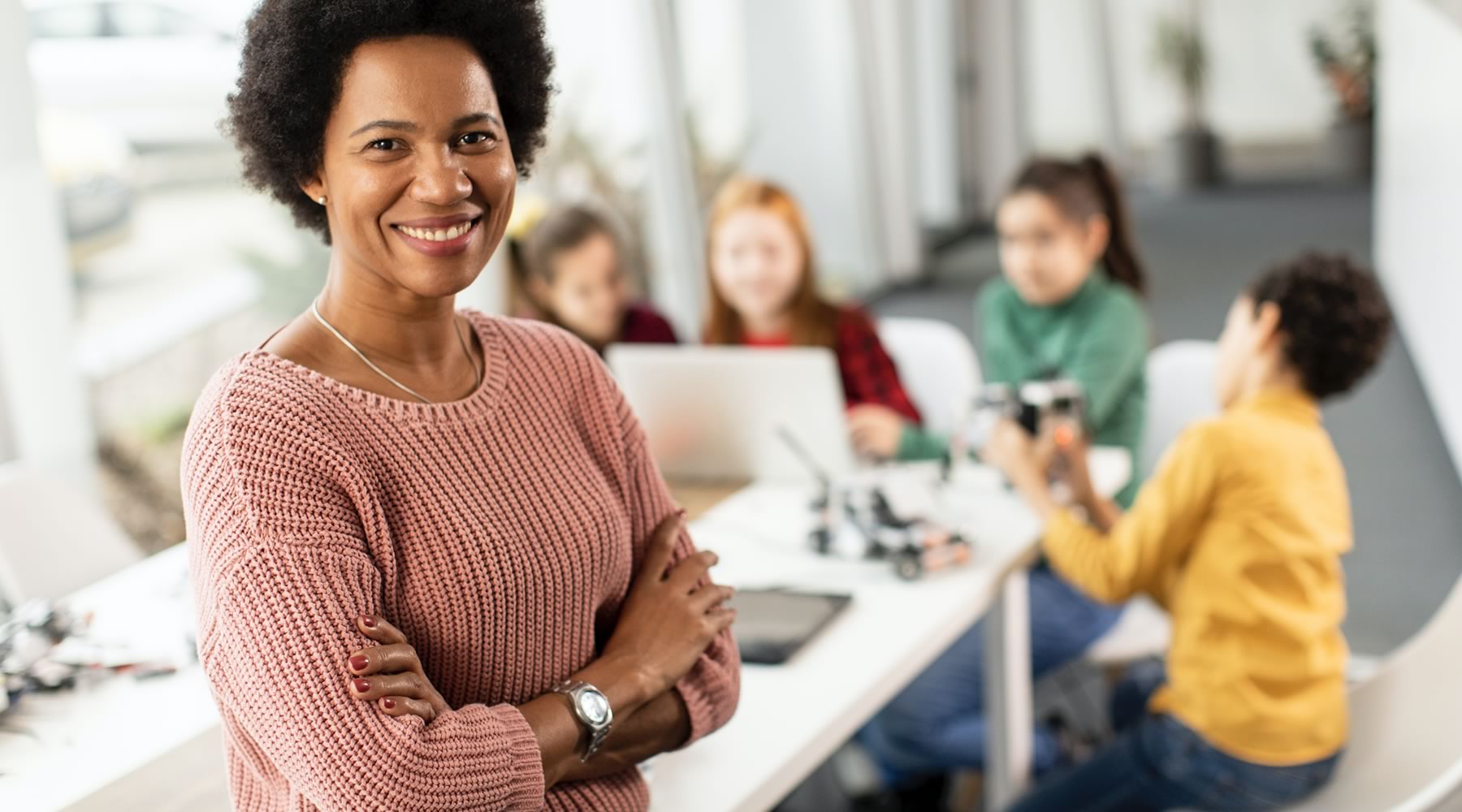 Patrons Help Break the Cycle of Economic Inequality
Patron support keeps FoolProof free for end-users and free of commercial influence.

Patrons believe in our mission to teach consumers the power of healthy skepticism and caution.
Patron funding enhances our ability to grow our 14,000 teachers.

Patrons also have an enormous impact on the lives of children in poverty.

Lean About Kids in Poverty
Support this important work. Learn more about becoming a Patron, or make a gift today.

Contact Drew Guthrie - drew.guthrie(at)foolprooffoundation.org - to learn more.
Patrons funded this new teacher video! Watch the video. Then share a link to our teacher site with people who care about kids and money. Send them to: foolproofme.org/academy.
---
FoolProof Patrons
Our National Patrons
Dan Buettner
The Po and Helen Chung Foundation
Michael Coleman
Dr. Lennette Coleman-Taiwo and Victor Taiwo
Pat and Irene Gage
A.J. Hiers
Malcolm and Jane Kirschenbaum
Joe and Tayler Lonsdale
Anne Hearst McInerney and Jay McInerney
Dr. Kelly Posner-Gerstenhaber
Daniel and Christine Rice
Kim and Quito Rymer
Remar Sutton
Jennifer Tejada and Michael Firmin
Heather Harper, MBE
Arizona
Drs. Eric and Deborah Jensen
Colorado
District of Columbia
Florida
Robert Calabrese
Marty Carroll
Tom Hermansen
Jerry Preston and John Emery Preston
Patrick and Vivian Rice
Kevin Roberg
Mike and Patty Sheffer
Jim and Jonnie Swann
Frank Vega
Susie Wasdin
Kansas
James and Cynthia Nastars
Minnesota
North Carolina
New York
Christina Bott-Murphy
Vanessa Cornell
Cristina Cuomo
Douglas Durst
Masakazu Hiruma
Gloria Jarecki
Kayce Freed Jennings
Doug and Susan White
Pennsylvania
Tennessee
Texas
Bill Berglund
Jeffery Peterson
John Mackey
Matthew O'Hayer
Virginia
Roberta Baskin and Jim Trengrove
Colleen McCarthy
Wisconsin
West Virginia