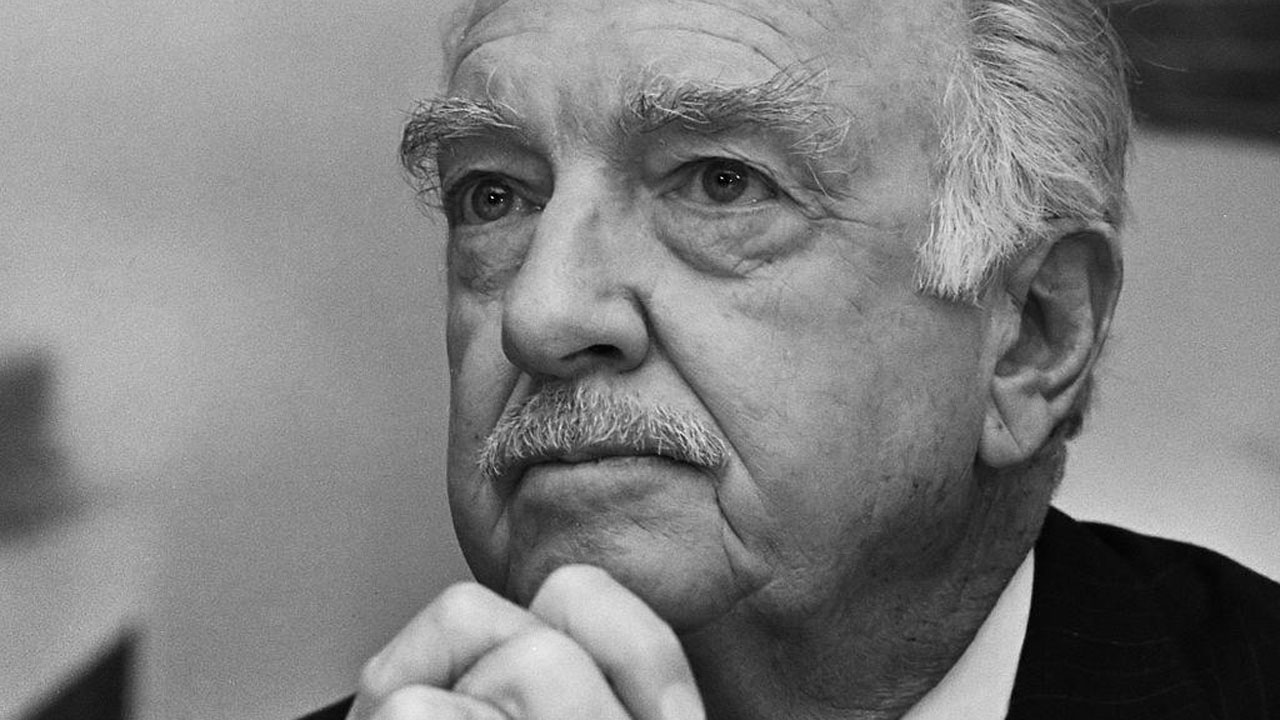 FoolProof Exists
Because of
Walter Cronkite
The Walter Cronkite Project
In 2003, Cronkite's enthusiastic support of a young consumer advocate named Will deHoo led to the creation of FoolProof. Cronkite was engaged with FoolProof for the remainder of his active life. Cronkite actually gave FoolProof its mantra:
Use Caution. Question Sellers.
Rely on Research.
FoolProof & Walter Cronkite
"The FoolProof Foundation believes there is a fundamental flaw in the teaching of financial literacy."
Watch our introductory video on the Walter Cronkite Project.
"Teaching Healthy Skepticism Makes FoolProof Unique."
Amercia's key consumer voices support FoolProof.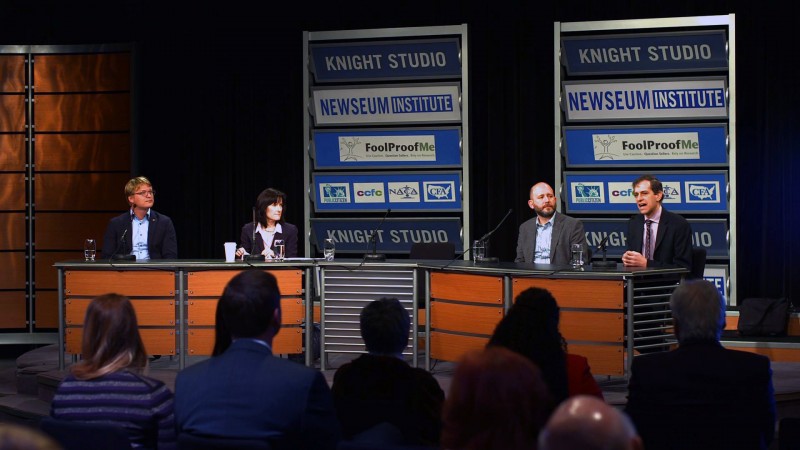 Our Key Goals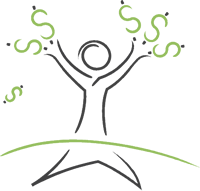 To encourage all consumers to make healthy skepticism a habit!
We all live in a world driven by sophisticated marketing. FoolProof lives to remind all consumers why they must be healthy skeptics when it comes to anything that impacts their money or their well-being.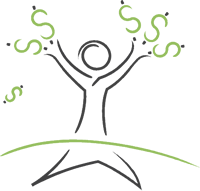 To dramatically expand our "Teaching Privacy" efforts.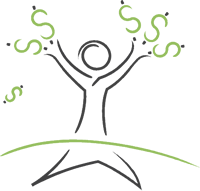 To tackle a key cause of the cycle of economic inequality enveloping kids in poverty: the lack of critical thinking skills.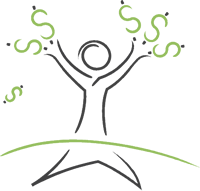 To develop specialized versions of our resources for underserved populations.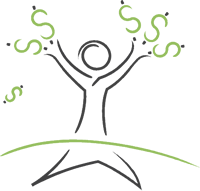 The Walter Cronkite Committee
The Walter Cronkite Committee guides the work of the Walter Cronkite Project and provides counsel to our Board of Directors.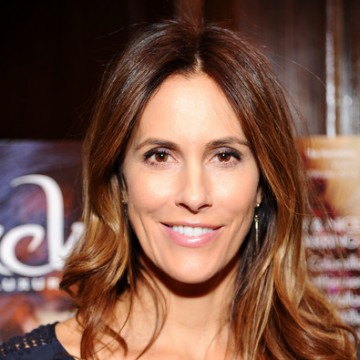 Cristina Cuomo
Co-Chair, the Walter Cronkite Committee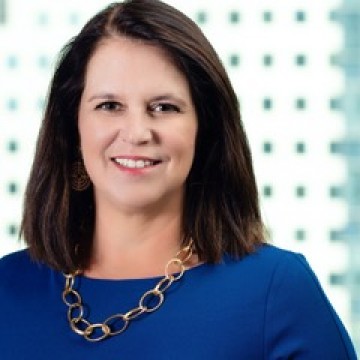 Jackie Gingrich Cushman
CFA, NACD Board Leadership Fellow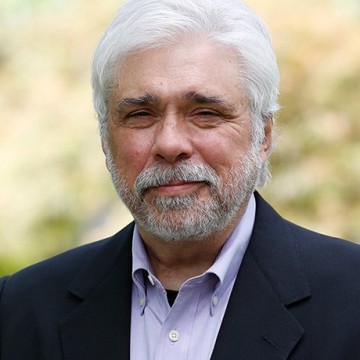 Doug White
Co-Chair, the Walter Cronkite Committee, author, The Non-Profit Challenge: Integrating Ethics into the Purpose and Promise of the Nation's Nonprofits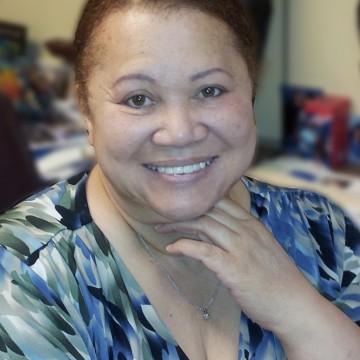 Dr. Lennette A. Coleman
Co-founder and Principal, Ariel Community Academy, Chicago, Illinois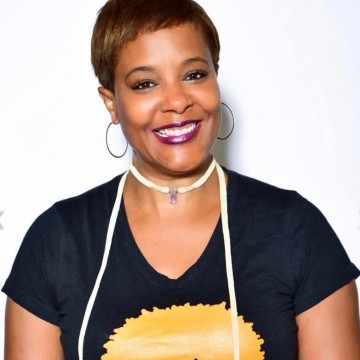 Tanya Davis
Co-founder, William & Mary Davis Foundation, founder, A Purpose by Design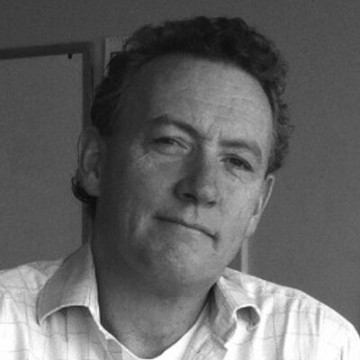 Peter Cunningham
United States Assistant Secretary of Education, 2009-2013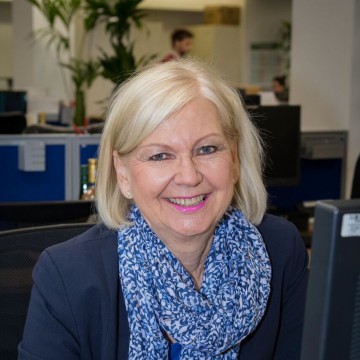 Heather Harper MBE
President Gridserve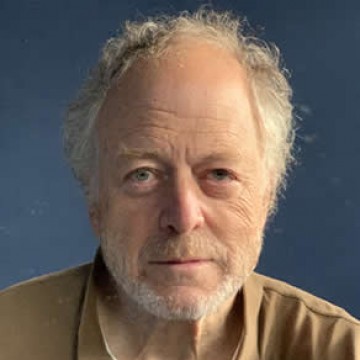 Hamilton Fish
Co-Chair, the Walter Cronkite Committee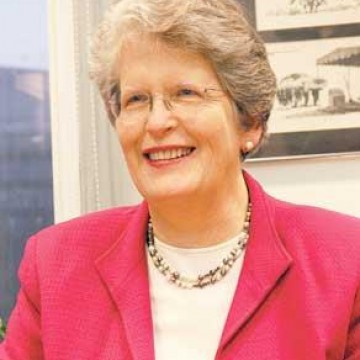 Joan Claybrook
President Emeritus, Public Citizen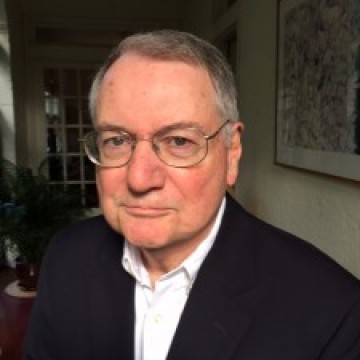 Steve Brobeck
Senior Fellow, Consumer Federation of America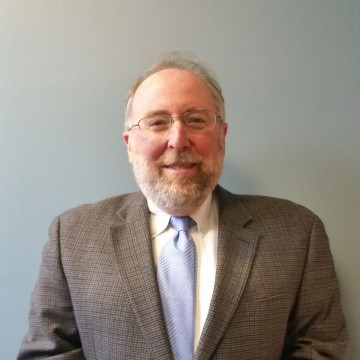 Ira Rheingold
Executive Director, National Association of Consumer Advocates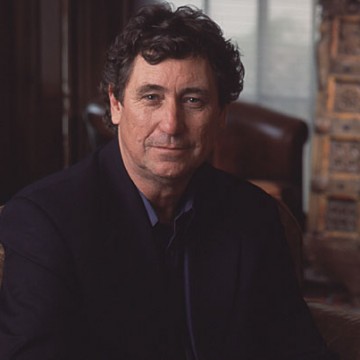 David Fanning
Executive Producer at Large, PBS FrontLine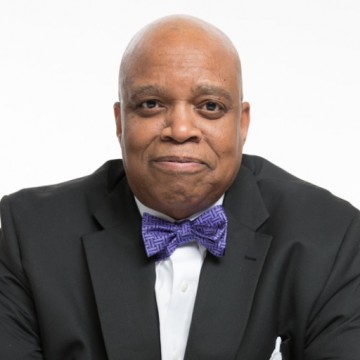 Rodney Brooks
Personal Finance Columnist, Retired, The Washington Post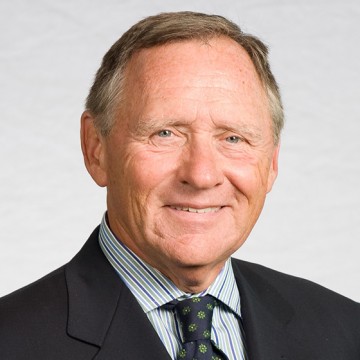 Michael Coleman
Newspaper Management Consultant, Trustee with the Freedom Forum, Newseum and Newseum Institute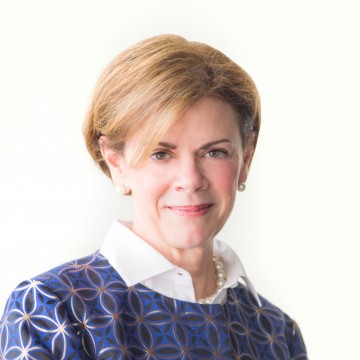 Jan Neuharth
Chair & CEO, Freedom Forum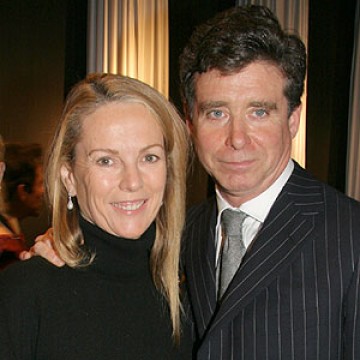 Anne Hearst McInerney & Jay McInerney
Directors, Hearst Castle Preservation Foundation, New York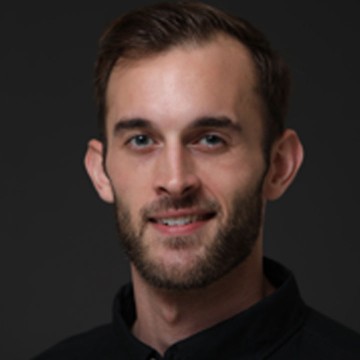 Jeremy Seward
Content strategist, the Walter Cronkite Committee, owner, Logistical Video Research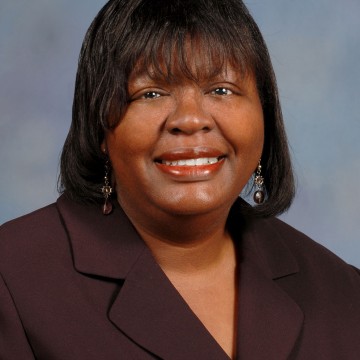 Rita Green
Instructor of Accountancy, The University of Memphis and Former Director, Consumer Federation of America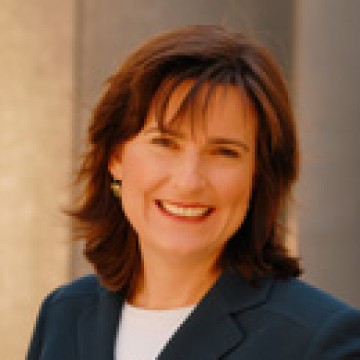 Professor Lauren Willis
Professor of Law, Loyola University, Los Angeles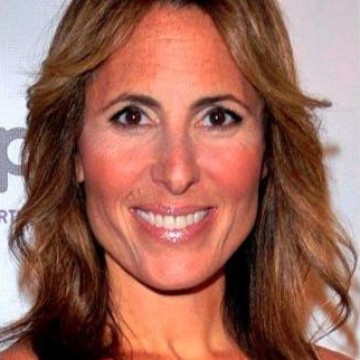 Kelly Posner Gerstenhaber, Ph.d
Co-Founder, Speyer Legacy School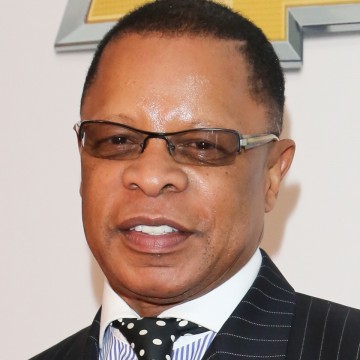 Stephen Byrd
Producer, Front Row Productions, Inc.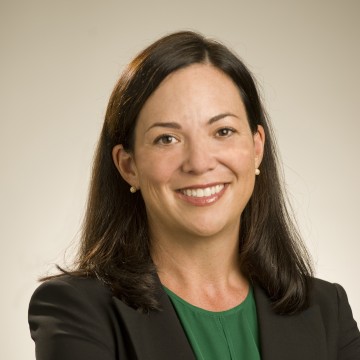 Jennifer Tejada
CEO, PagerDuty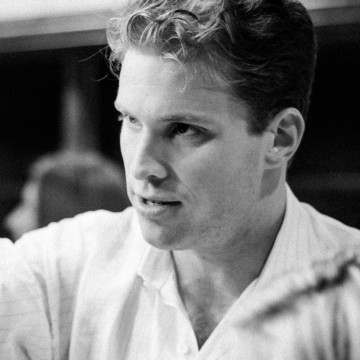 Joe Lonsdale
Founding Partner, Formation 8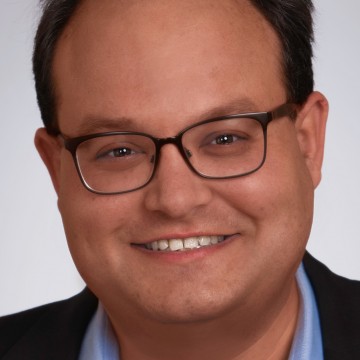 Ivan Oransky, MD
Co-Founder, Retraction Watch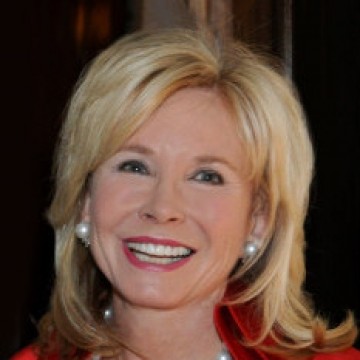 Sharon Bush
Board Member, UN Women for Peace Association, New York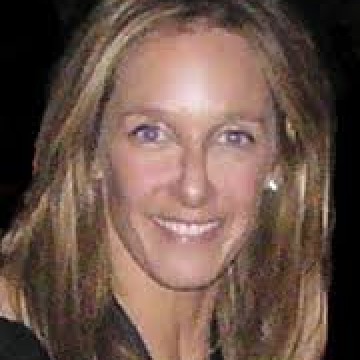 Wendy Abrams
Founder, Cool Globes, Illinois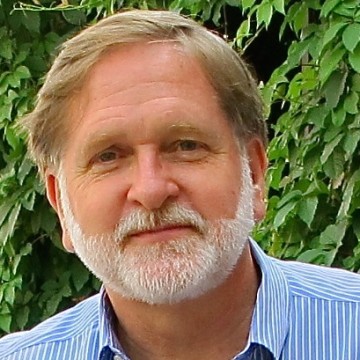 Jim Trengrove
Communications & Media Specialist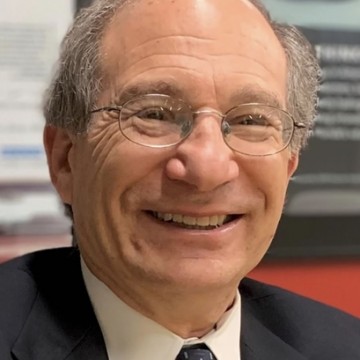 Edward B. Cohen
Partners for Democracy, Attorney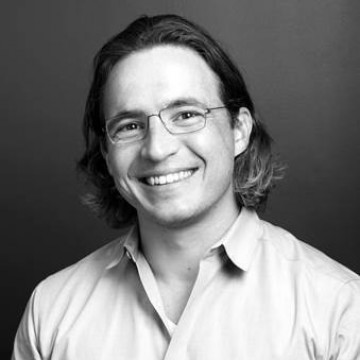 Eric Poirier
CEO of Addepar