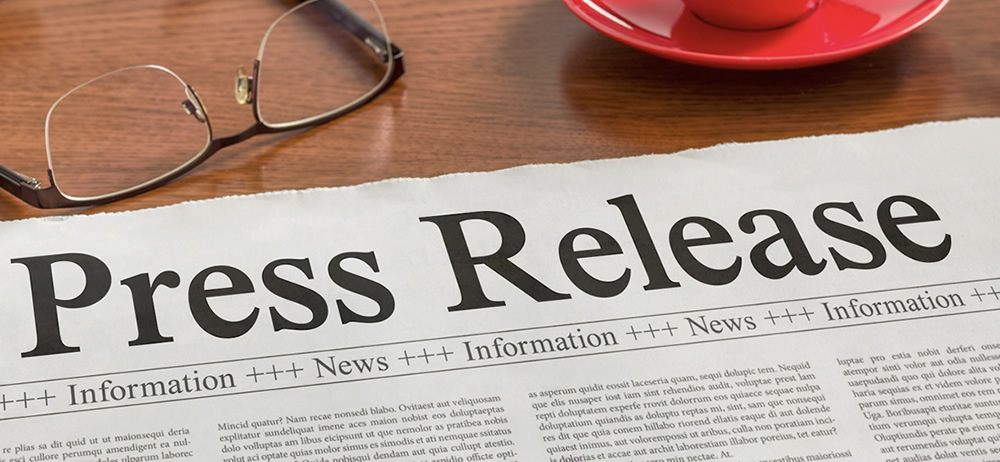 Press Release
For Immediate Release
FoolProof Announces Multi-Year Sponsorship to Promote Financial Literacy Amongst Alabama Youth
The FoolProof Foundation today announced a multi-year effort with Arta Advisors LLC, led by its principal, Soody Nelson, to increase the financial literacy of youth in Alabama.
Local funding will allow FoolProof to send its Director of Education to Alabama to assist in establishing relationships with both administrators and teachers in an effort to get FoolProof's free curricula in the hands of more students. Because Alabama does have a state graduation requirement, non-profits rely primarily on the support of charitable gifts to get the FoolProof curriculum available to more teachers and students. 
"Support from Arta Advisors and other local champions has a tremendous impact on the financial trajectory of an Alabama student's life," remarks FoolProof's Director of Education, Mike Sheffer. "Because of supporters like them, learners of all ages will be empowered with the skills, habits, and abilities to make the right financial decisions for life."
Their sponsorship is projected to impact an estimated 7,000 students, including approximately 4,000 in the early years by getting the FoolProof curriculum into 100+ classrooms across the state.
"The aim here is to encourage, educate and empower our youth and young adults to take a proactive and thoughtful role in their own development by providing knowledge, tools and life skills needed to lead healthy, productive and fulfilling lives", said Nelson. "These youths, in turn, can become the champions, sharing their knowledge and skills with their families and communities. And, these young adults through peer-to-peer instruction can become mentors to the younger ones. By fostering critical thinking and healthy scepticism early on, these youths learn to make thoughtful financial decisions, plan toward realizing their goals, recognize manipulative marketing, avoid scams, and build good habits of making choices that will positively impact the quality of their lives."
Beyond Birmingham
To launch the sponsorship, FoolProof sent its Director of Education to meet with administrators from Booker T Washington Middle School in Birmingham, where the effort to advance financial education was launched. This initial trip led to an estimated 165 student signups.
"Birmingham is the perfect location to launch our efforts. We're excited to build on the excitement we received in Birmingham to expand to all parts of the state" concludes Sheffer.
To learn more about ways you can support these important efforts in Alabama, reach out to Soody Nelson or FoolProof's Director of Development, Tyler Rice, at:
soodynelson(at)artaadvisors.com | tyler.rice(at)foolprooffoundation.org.
About Arta Advisor LLC: Arta Advisors LLC, is a consulting firm providing advice and solutions to entrepreneurs, senior management and boards of companies, foundations and start-ups on strategic business development, competitive organization design, operational optimization, risk management and best practices.
About the FoolProof Foundation: FoolProof's financial literacy curriculums are the only financial curriculums in the United States endorsed by Public Citizen, The Consumer Federation of America, FairPlay for Children, the National Association of Consumer Advocates, and the Children's Screen Time Action Network. To learn more about FoolProof's work and see how we're creating a more equitable future, visit foolprooffoundation.org.