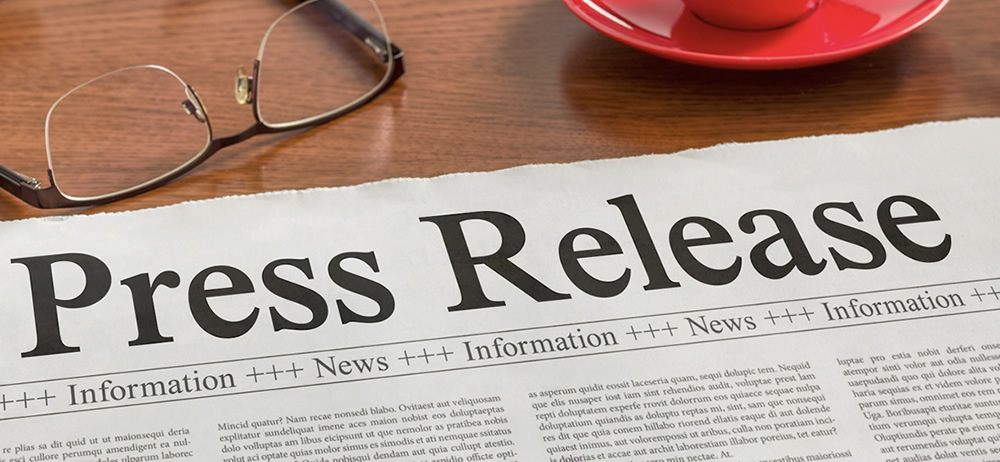 Press Release
For Immediate Release
Zinpro Corporation Promotes Economic Equity and Inclusion in Minnesota Through Support of The FoolProof Foundation
Zinpro Corporation, a pioneer in the development of performance trace minerals that improve the health and wellbeing of animals and people, has joined The FoolProof Foundation by becoming a State Sponsor.
"As part of our ongoing commitment to the U.N. Sustainable Development Goals, Zinpro supports the FoolProof Foundation's goal of empowering Minnesota kids with critical thinking skills that improve financial literacy," says Zinpro President and CEO Rob Sheffer. "These skills are foundational to alleviating poverty and promoting economic equity and inclusion in our community."
Created in 2003 by the legendary Walter Cronkite and FoolProof's Executive Director Will deHoo, FoolProof provides free, online, financial education content with a focus on promoting economic equity and inclusion.
Support from Zinpro allows the non-profit to deliver real financial literacy to more students in need. Specifically, funding brings educators in the St. Paul Public School System access to free professional development (PD) sessions and access to FoolProof's dynamic online platform.
"Teacher PD sessions empower teachers with the classroom tools to teach a subject they may not be terribly comfortable teaching," says Lennette Coleman, President of the FoolProof Foundation. "It's amazing the impact these sessions have. It's inspiring. This level of support will extend FoolProof's usage throughout St. Paul and bring education to more students in need."
About Zinpro
For more than 50 years, Zinpro has pioneered the research and development of performance trace minerals and innovative solutions that improve the health and wellbeing of both animals and people. As a family-owned, privately held company, the company's steady growth has come as a result of quality products, a world-class team of experts and a commitment to helping customers achieve more through science-based trace mineral nutritional solutions. With 11 regional offices in 10 countries and products marketed in more than 70 countries worldwide, Zinpro is the global leader in advancing greater nutrition and smarter practices for a better, more sustainable world. To learn more visit zinpro.com.
About the FoolProof Foundation
FoolProof's curriculums are the only financial literacy curriculums in the United States endorsed by Public Citizen, The Consumer Federation of America, FairPlay for Children, the National Association of Consumer Advocates, and the Children's Screen Time Action Network. To learn more about FoolProof's work and see how we're creating a more equitable future, visit foolprooffoundation.org or visit FoolProof Minnesota to see our support in action.