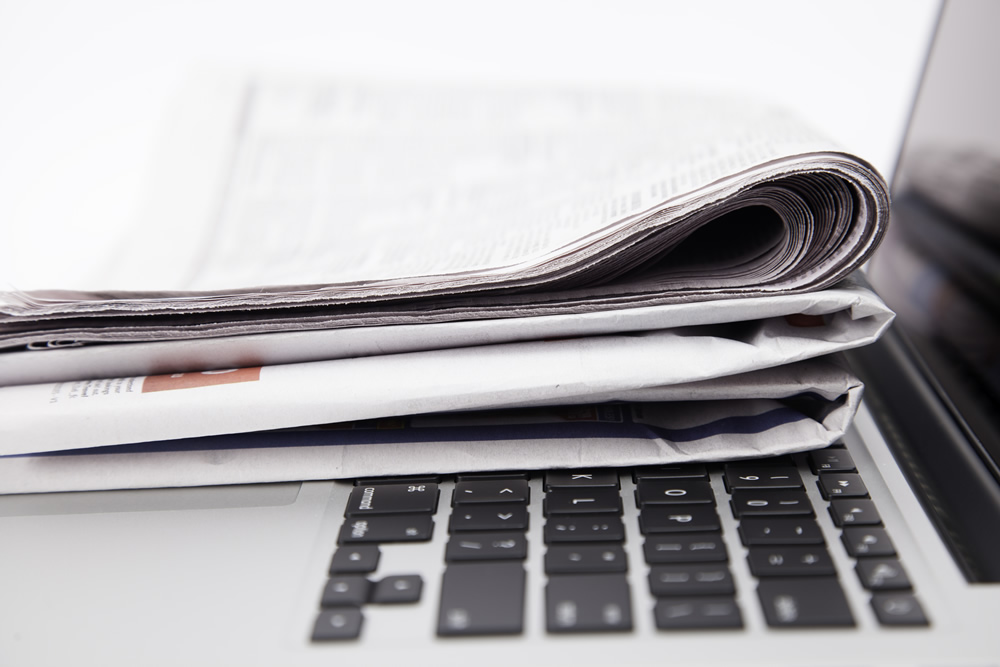 Press Coverage
A sample of recent press comments on FoolProof.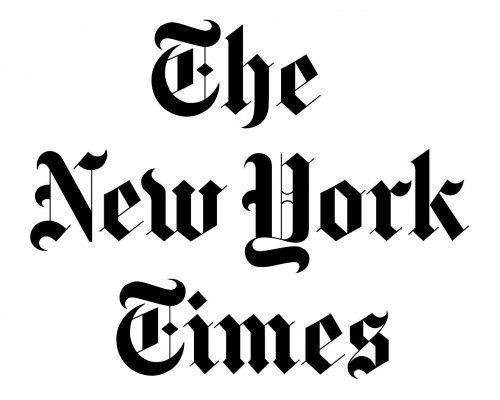 Apps Try Putting Financial Literacy at Kids' Fingertips
---
While the apps appear promising, they make some financial education advocates wary. Lennette Coleman, president of the FoolProof Foundation, which promotes "healthy skepticism" about financial products, said it felt "irresponsible" to allow children, who may not have fully absorbed lessons about the necessity of working to earn money, saving it and spending it wisely, to invest in stocks. If apps make a game out of investing, she added, children may be more engaged — but they may also be more likely to take risks.
"There's a lot of nuance in the stock market," she said, "and they don't understand those nuances."
Read More