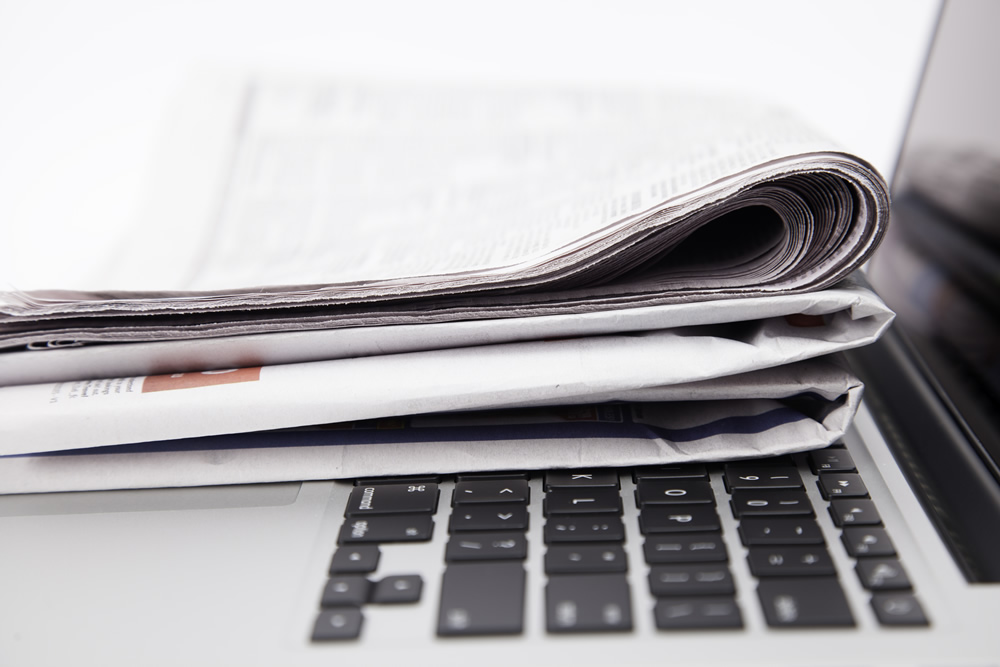 Press Coverage
A sample of recent press comments on FoolProof.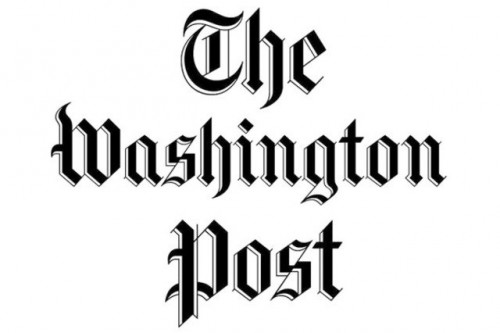 Children Want Financial Literacy Classes, Too
---
The Post is correct that all students should be taught solid financial education as part of the school curriculum. However, the June 13 editorial "A worthwhile requirement" missed a critical point. Many students want financial literacy that teaches them to be cautious, not impulsive, spenders. And in D.C, a group of fourth- and fifth-graders asked for a curriculum that teaches these skills.
Read More