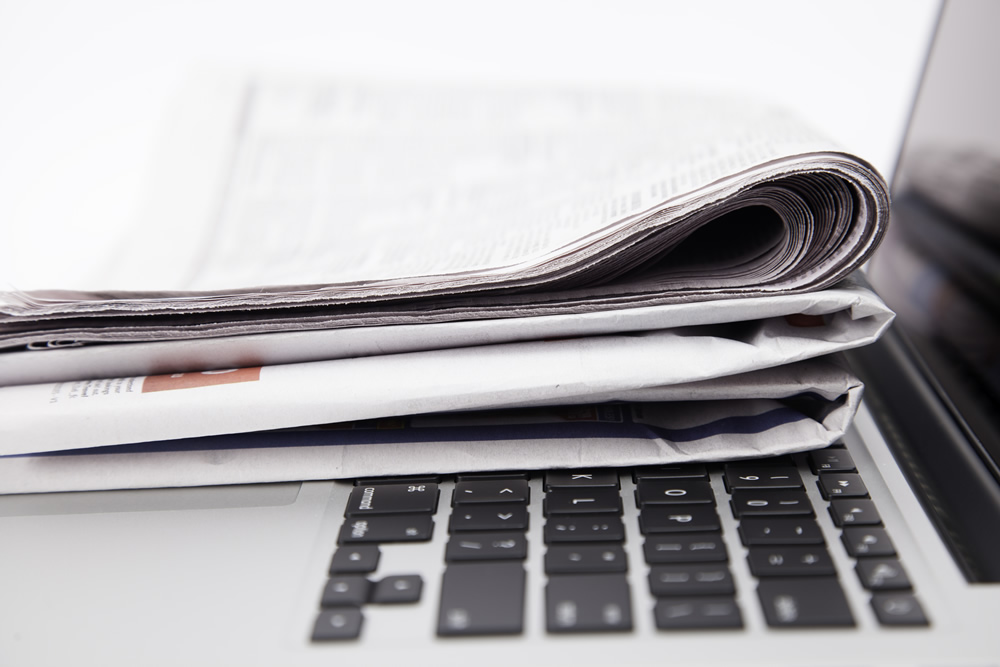 Press Coverage
A sample of recent press comments on FoolProof.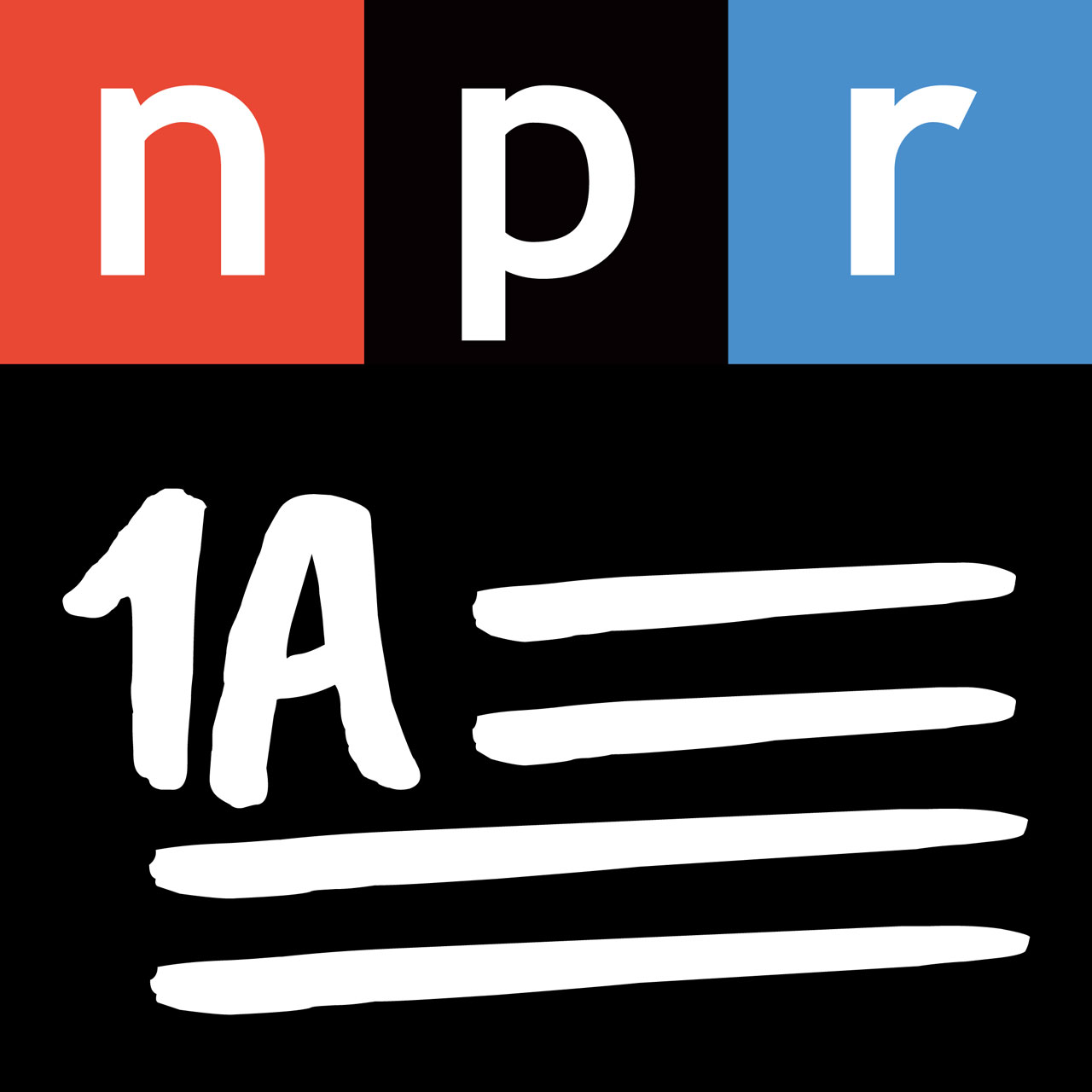 Surviving Student Loans
April 11, 2017
---
The largest student loan servicer in America — with a portfolio of billions and money owed by millions — is under fire for saying it has no duty to give consumers good advice. And the now the lawsuits are flying. We look at the industry and get advice from experts on how to dig yourself out of student debt.
To Interview