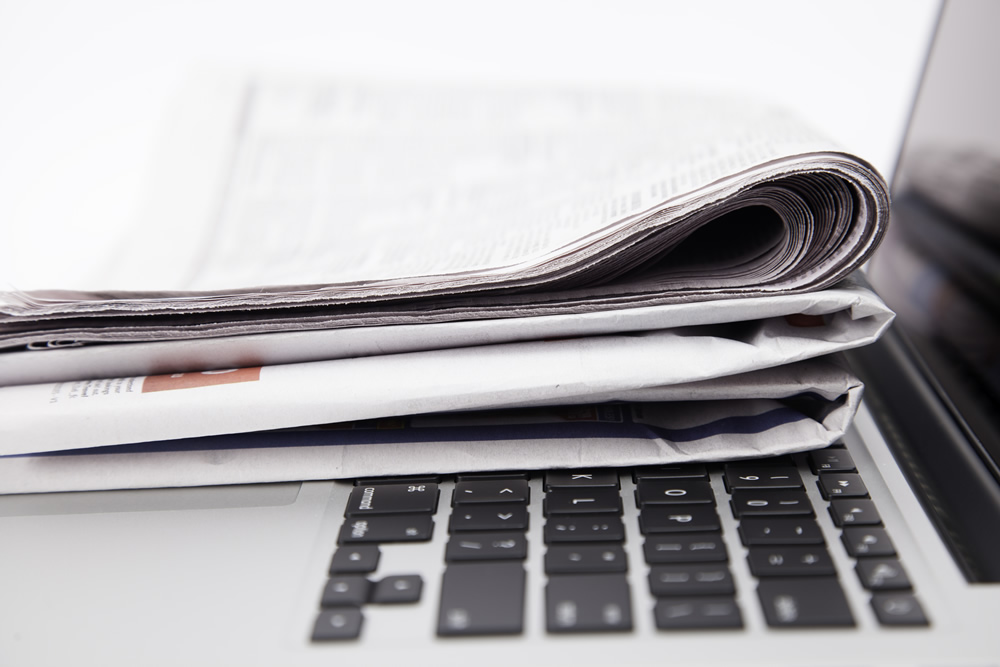 Press Coverage
A sample of recent press comments on FoolProof.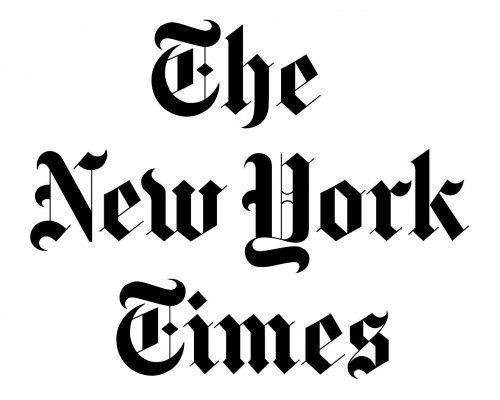 Children's Allowances in a New Form: Debit Cards Linked to Parents' Phones
---
"These cards are a great tool to learn about money management, if they're used right," said Will deHoo, founder and executive director of the FoolProof Foundation, a nonprofit that promotes "healthy skepticism" about financial products.
That means emphasizing budgeting and saving, not just spending — which, after all, is a debit card's main function. "A debit card never met a sale it didn't like," Mr. deHoo said.
Read More