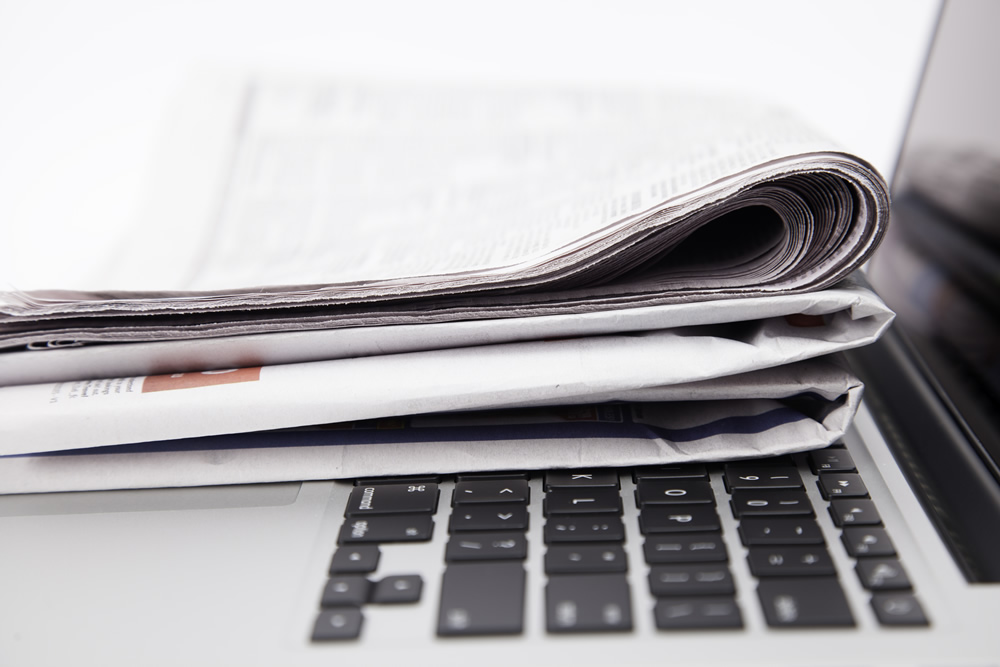 Press Coverage
A sample of recent press comments on FoolProof.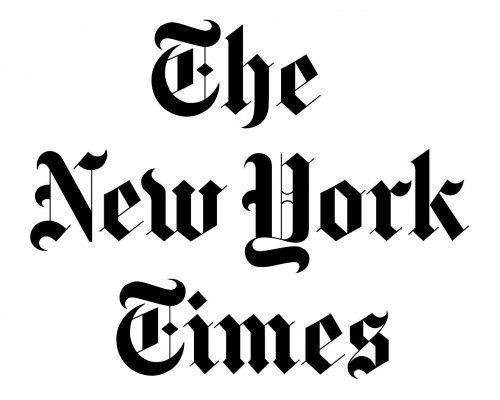 Most States Don't Require Specific Financial Literacy Classes
January 19, 2018
---
Most states take a scattershot approach to teaching personal finance concepts to high school students, a newly released financial literacy report card finds, with just a handful of exceptions.
"We find that if a rigorous financial education program is carefully implemented," the report concluded, "it can improve the credit scores and lower the probability of delinquency for young adults."
Read More