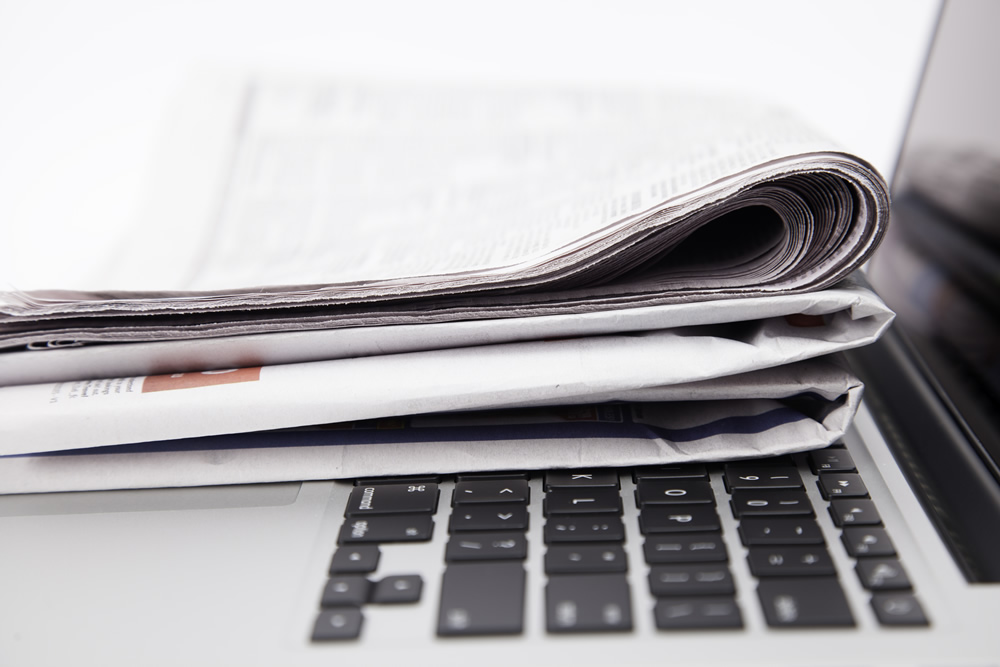 Press Coverage
A sample of recent press comments on FoolProof.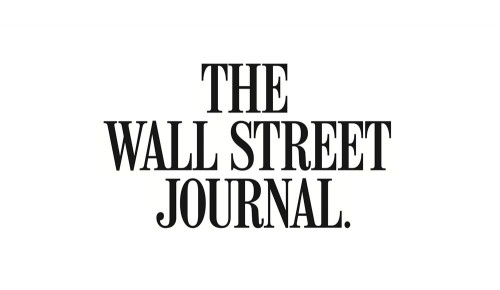 Everyone's a Skeptic, or Should Be
---
Banks, nonprofits and government agencies will be reaching out to consumers during April, Financial Literacy Month, to educate them on making smarter financial decisions. But some advocacy groups say industry-sponsored approaches, the bulk of what's out there, paint an overly rosy picture of products such as loans without disclosing the risks involved.
The FoolProof Foundation, launched in 2013, says it offers free, unbiased financial education, focusing on teachers. The group developed a curriculum that encourages "healthy skepticism" by making students aware of marketing tricks used to drive consumer behavior and teaching them to think critically about where their money goes, from basic savings to online gaming.
"If you don't slow down, the decisions you make can become habits, and they can easily become bad habits," said FoolProof founder Will deHoo.
Read More