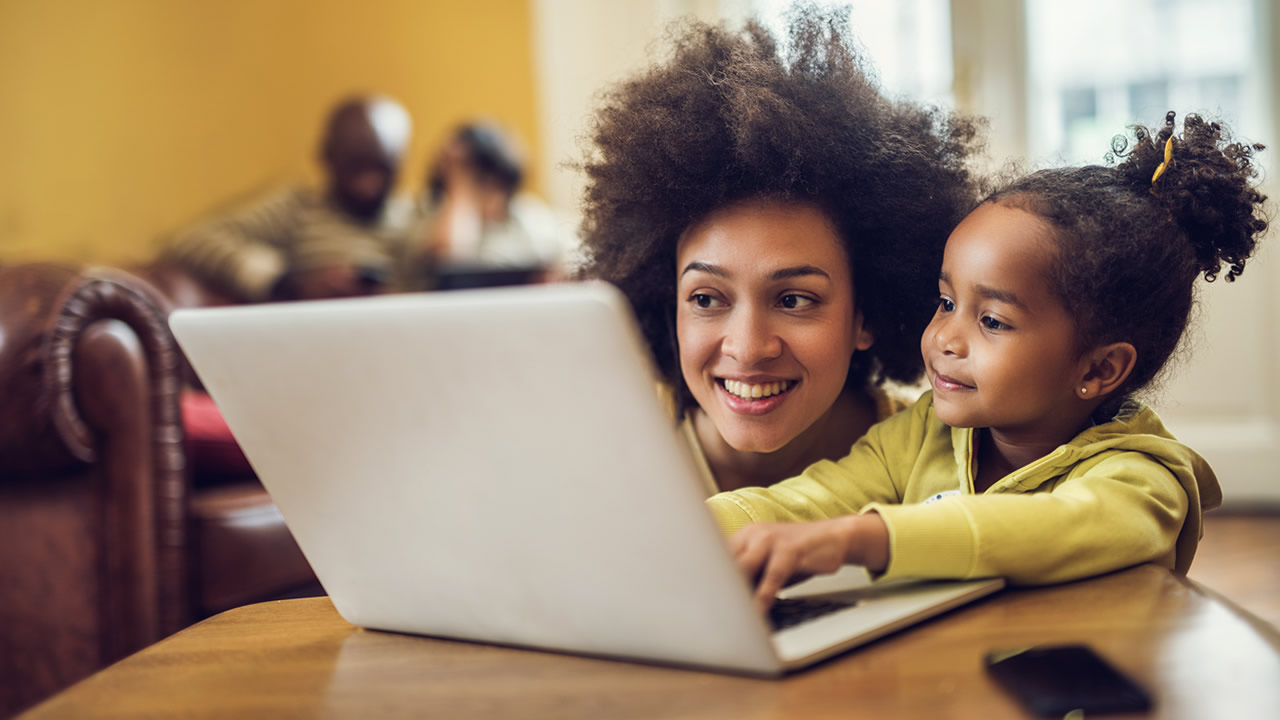 FoolProof K-8
A unified approach to teaching financial literacy — starting at pre-kindergarten.
Support The Future
A Game Changer in the Financial Fitness and Personal Welfare Arena
The FoolProof Foundation's goal with the K-8 project is to provide ethical resources to help young people make wise decisions concerning their money and welfare.
The K-8 Project, when completed, will allow FoolProof to provide a coherent financial capability resource that grows with the user — starting with pre-kindergarten — and continuing through high school, college and beyond.
A Look at Our Current Projects
For Parents of Kindergarten Age Children
We've partnered with Fairplay to develop this resource.
We've assembled a Study Group with internationally recognized authorities to guide us.
Our goal: develop a series of 52 ninety-second videos which give parents one tip per week to help their child.
Together with Fairplay and our study group we have developed a total of 24 video topics.
Next step: we need a funding partner for this project. Are you interested in supporting this project? Contact us or donate directly. Your support will improve the financial future of young children and their parents.
Sample video
Working with the Ariel Community Academy in Chicago, we developed a prototype video. Ariel is a national leader in incorporating extensive financial literacy training starting with kindergarten. The prototype video below illustrates the type of tip we'll be giving every week.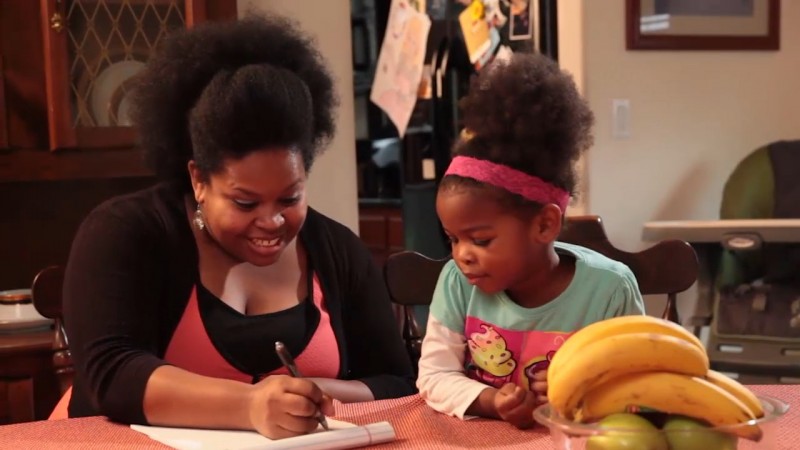 We've tested the video with a statistically valid group of Ariel Community Academy parents of kindergarten-age kids. Our survey responses show a dramatic need for this information.
83% of the parents said their kids need to learn not to impulse buy.
82% stated that after watching the video their kids need to learn more about managing money.
75% believe their kids need to learn more about how advertising affects them.
*Based on responses rated 4 or 5 on a scale of 0-5. See our survey results.
For Middle-School Teachers
FoolProof launched the first curriculum that teaches healthy skepticism and caution.

Our middle school curriculum is live, and is already being used in hundreds of middle schools nationally.
The curriculum is the first scalable middle school curriculum developed by consumer advocates, not by the finance industry.
It's the first financial literacy curriculum ever endorsed by Fairplay.
Our curriculum meets the Council for Economic Education's guidelines and standards (download PDF).
Next step: we need funding partners for creating additional teaching resources, develop additional educational modules on different topics, and translation into Spanish language. Are you interested in supporting one of these project? Contact us or donate directly.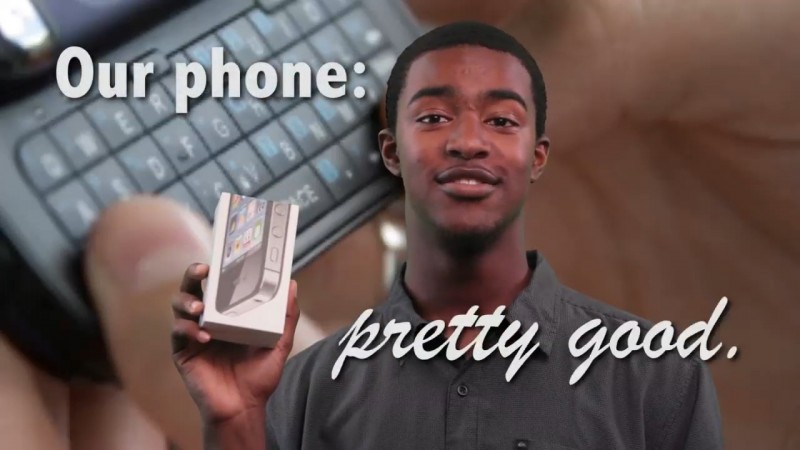 FoolProof's take on advertising
A sample video taken from the curriculum. It shows our tough messaging on advertising and how we teach skepticism.
For more information about our new middle school curriculum check out our FoolProof Middle School page.
Experts comment on the curriculum
The life of a middle school student today is filled with an overwhelming number of consumer messages—upwards of 5000 per day. Sadly, the dominant message foisted on children is that spending money on "things" yields happiness and inclusion. Messages of deferred gratification and generosity rarely hit their radar. Retailers know this is a vulnerable time for youth and, all too often, exploit those insecurities.

The FoolProof curriculum takes on this false cultural narrative and instills critical awareness in youth while also giving them the skills to reclaim their voice and power as thoughtful, discerning consumers.

The staggering amount of time pre-teens spend on digital devices makes them particularly vulnerable to marketers. FoolProof's Middle School Curricula provides a powerful antidote. It empowers kids at a critical time in their development by teaching healthy skepticism.

Kids who use the curricula will be better equipped to avoid scams, resist impulse buying and recognizing manipulative marketing techniques. The curriculum is a strong tool for teachers to introduce the core concepts of debt, informed decision-making, and materialism—we'd love to see it in every school!

Most financial wellness classes around the world teach students that financial well-being requires nothing more than knowledge about the financial products available today and trust in the financial system.

FoolProof's program for middle schoolers teaches students how the financial system /really /works — including the fact that businesses and financial firms often try to take advantage of them.

But FoolProof's program does not stop there.

It also teaches kids how they can determine which information is and is not trustworthy. It teaches them how they can develop habits that will help them avoid financial distress. And it teaches them how they can assess the amount of debt they can handle.

These are lessons that will last a lifetime, no matter how financial product offerings change.

As a psychologist who, for 25 years, has been researching the problems associated with materialistic values and consumerism, I'm so pleased to see FoolProof's new curriculum for middle-school students.

I think it is clear, clever, and engaging, and I really like how it talks straight to kids about the ways that marketers and corporations are trying to manipulate and profit off of them.

I strongly encourage teachers and parents to give FoolProof's curriculum a look and decide if they think it is right for the children in their lives.

The FoolProof curriculum takes on this false cultural narrative and instills critical awareness in youth while also giving them the skills to reclaim their voice and power as thoughtful, discerning consumers.
Seamless integration with our other resources
K-8 resources are designed to complement each other. For instance, our middle school curriculum prepares students for our nationally recognized high school curriculum. Our high school curriculum introduces adolescents to our young adult resource FoolProofMe.org
Portability for all our school curriculums
Students using our middle school curriculum are able to take their account with them when they enter high school or should they move to another school.
In states like Oklahoma, FoolProof already issues certified financial literacy transcripts accepted by the state.
Internationally Recognized Study Group
FoolProof's K-8 study group brings together internationally recognized experts in childhood education who advise FoolProof and our partner, Fairplay, during the development of our K-8 resources.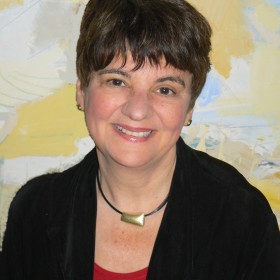 Susan Linn, Ed.d
• Research Associate at Boston Children's Hospital; Lecturer on Psychiatry at Harvard Medical School. • Founding Director, Campaign for Commercial-Free Childhood • Author, Consuming Kids: The Hostile Takeover of Childhood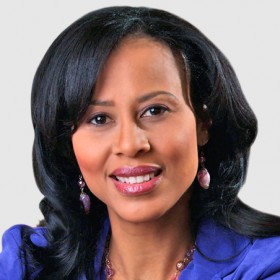 Michelle Singletary
• The Washington Post syndicated personal finance columnist • Author, The 21 Day Financial Fast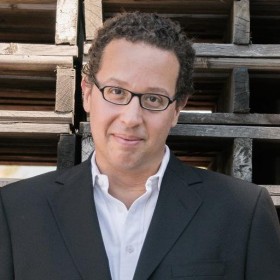 Ron Lieber
• The New York Times' "Your Money" columnist • Author, The Opposite of Spoiled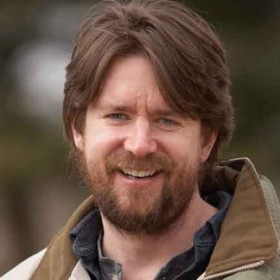 Tim Kasser, Ph.d
• Researcher on materialism and consumer culture • Author, The High Price of Materialism • Professor and Chair of Psychology, Knox College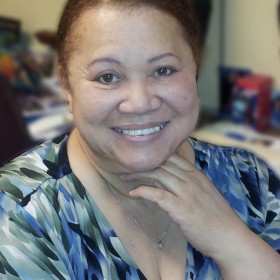 Dr. Lennette Coleman
• Co-founder and Principal, Ariel Community Academy, Chicago, Illinois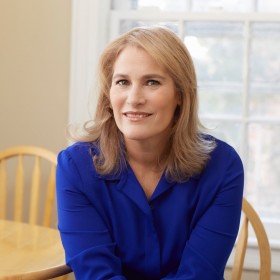 Mara Einstein, Ph.d
• Author, Black Ops Advertising • Authority on consumer culture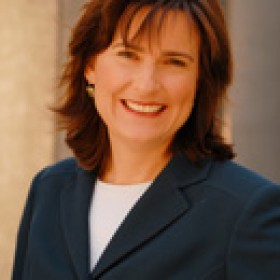 Professor Lauren Willis
• Research authority on the impact of financial literacy education • Author Against Financial Literacy Education, The Financial Education Fallacy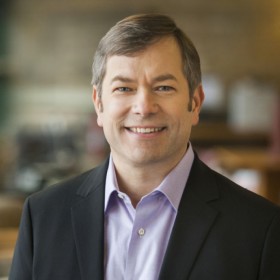 Nathan Dungan
• Founder and President, Share Save Spend • Board Member, Campaign for a Commercial-Free Childhood • Creator, Money Sanity U, a virtual learning library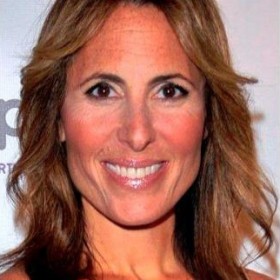 Kelly Posner Gerstenhaber, Ph.d
• Co-founder and Director, Speyer Legacy School, Manhattan • Department of Psychiatry, Columbia University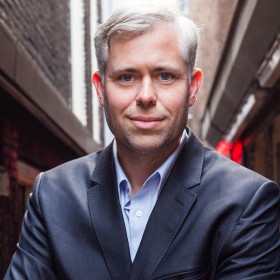 Chris Hoofnagle
• Authority on the FTC and the Children's Online Privacy Protection Act • Author, Federal Trade Commission Privacy Law and Policy • Professor, UC Berkley School of Information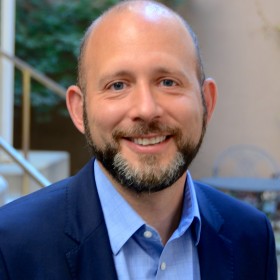 Josh Golin
• Executive Director of the Campaign for a Commercial-Free Childhood