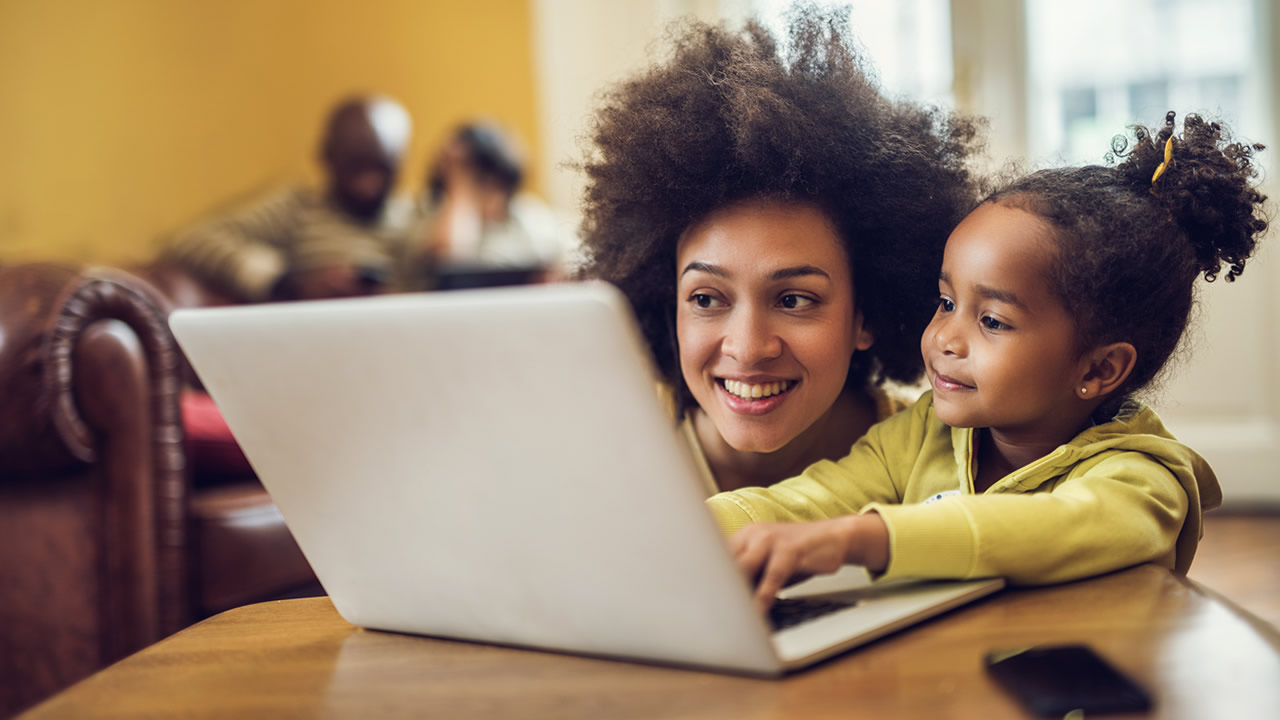 FoolProof K-8
A unified approach to teaching financial literacy — starting at pre-kindergarten.
Support The Future
A Game Changer in the Financial Fitness Arena
The K-8 Project, when completed, will allow FoolProof to provide a coherent financial capability resource that grows with the user — starting with pre-kindergarten — and continuing through high school, college and beyond.
The FoolProof Foundation has partnered with the Campaign for a Commercial-Free Childhood and also assembled a Study Group with internationally recognized authorities in childhood education to guide us in developing these new resources.
First of its Kind
Our financial literacy resources for pre-K to 5th grade will be the first scalable resources in the country for that age group. Our resources for grades 6-8 will be the first scalable tools developed by consumer advocates, not by the finance industry. Our initial work in this area will be to develop resources for teachers and other caregivers of very small children.
Portable
K-8 students will be able to take their account with them should they move to another school. FoolProof has already successfully implemented portability in our high school resources.
Timing
The beta version of our middle school modules will be rolled out in August 2017. These modules will be aimed at grades 7 and 8 and based on FoolProof's "personal finance" segments. It will include:
Intro to the free enterprise system
What is credit and how does it impact you?
How does marketing and advertising influence you?
Checking and savings accounts
Budgeting & saving
If our funding goals for this project are met, we will begin rolling out our new resources for the parents of pre-K and kindergartners starting in late fall, 2017.
These will be the first scalable resources in the country for this age group.
The resources will be based on interactive 21st century education and have gamification elements.
Tools for parents and teachers for each grade level will be included.
Researched, Evaluated, and Tested
Each phase of our project will be developed in conjunction with FoolProof's K-8 Study Group. All our work will be field-tested.
Nine hundred middle school teachers nationwide currently use FoolProof's high school modules. These teachers are already providing us important student feedback and will be working with us and testing our resources.

The Ariel Community Academy in Chicago, Illinois is serving as a test school for our K-8 development. Ariel is a national leader in incorporating extensive financial literacy training starting with Kindergarten.
Internationally Recognized Study Group
FoolProof's K-8 study group brings together internationally recognized experts in childhood education who advise FoolProof and our partner, The Campaign for a Commercial-Free Childhood, during the development of our K-8 resources.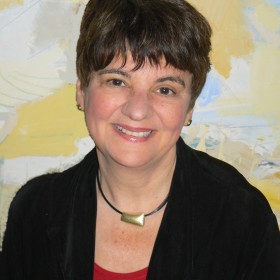 Susan Linn, Ed.d
• Research Associate at Boston Children's Hospital; Lecturer on Psychiatry at Harvard Medical School. • Founding Director, Campaign for Commercial-Free Childhood • Author, Consuming Kids: The Hostile Takeover of Childhood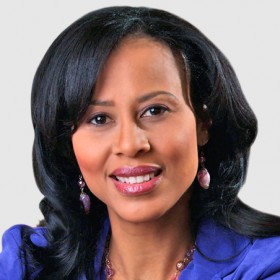 Michelle Singletary
• The Washington Post syndicated personal finance columnist • Author, The 21 Day Financial Fast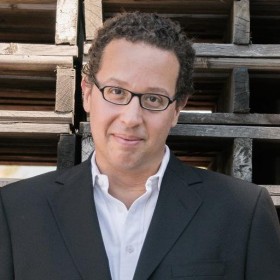 Ron Lieber
• The New York Times' "Your Money" columnist • Author, The Opposite of Spoiled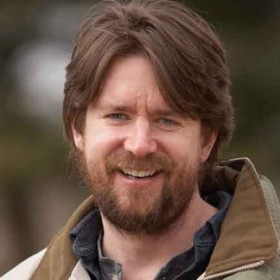 Tim Kasser, Ph.d
• Researcher on materialism and consumer culture • Author, The High Price of Materialism • Professor and Chair of Psychology, Knox College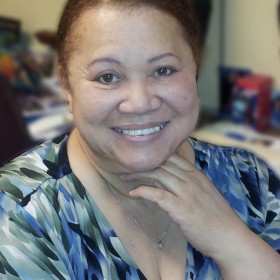 Dr. Lennette Coleman
• Co-founder and Principal, Ariel Community Academy, Chicago, Illinois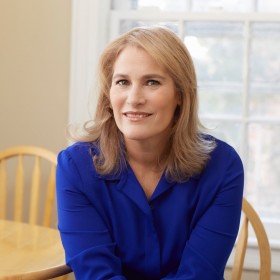 Mara Einstein, Ph.d
• Author, Black Ops Advertising • Authority on consumer culture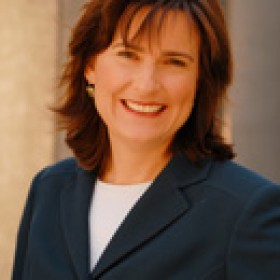 Professor Lauren Willis
• Research authority on the impact of financial literacy education • Author Against Financial Literacy Education, The Financial Education Fallacy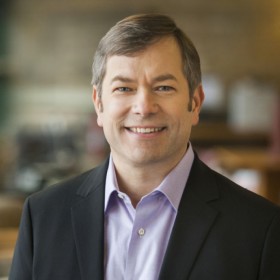 Nathan Dungan
• Founder and President, Share Save Spend • Board Member, Campaign for a Commercial-Free Childhood • Creator, Money Sanity U, a virtual learning library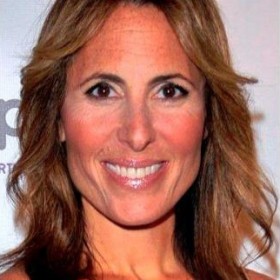 Kelly Posner Gerstenhaber, Ph.d
• Co-founder and Director, Speyer Legacy School, Manhattan • Department of Psychiatry, Columbia University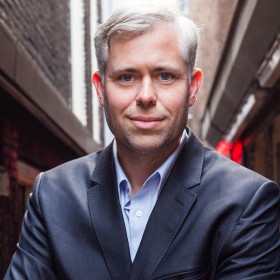 Chris Hoofnagle
• Authority on the FTC and the Children's Online Privacy Protection Act • Author, Federal Trade Commission Privacy Law and Policy • Professor, UC Berkley School of Information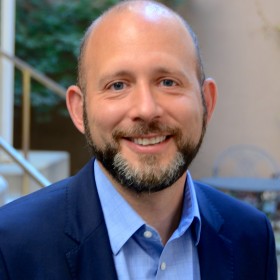 Josh Golin
• Executive Director of the Campaign for a Commercial-Free Childhood