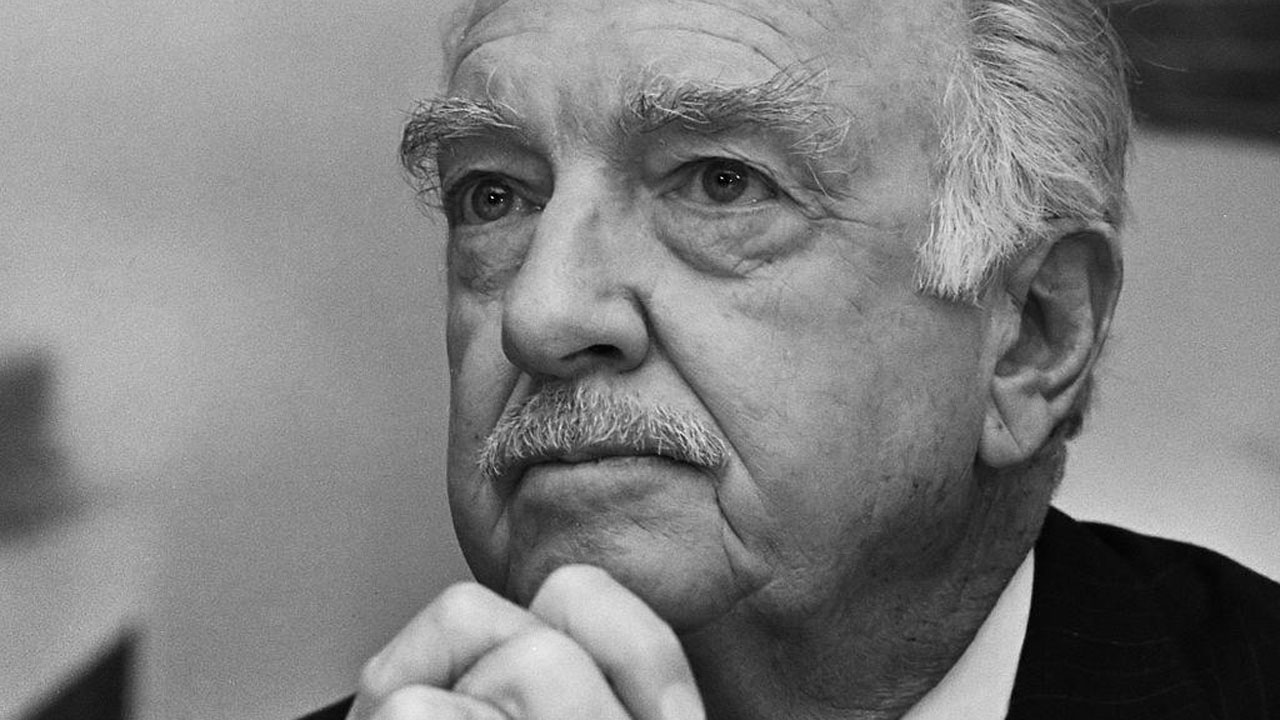 FoolProof Exists
Because of
Walter Cronkite
FoolProof & Walter Cronkite
"The FoolProof Foundation believes there is a fundamental flaw in the teaching of financial literacy."
Watch our introductory video on the Walter Cronkite Project.
The Walter Cronkite Project
In 2003, Cronkite's enthusiastic support of a young consumer advocate named Will deHoo led to the creation of FoolProof. Cronkite was engaged with FoolProof for the remainder of his active life. Cronkite actually gave FoolProof its mantra:
Use Caution. Question Sellers. Rely on Research.
Walter Cronkite IV continues his grandfather's FoolProof work as an active member of the Walter Cronkite Committee.
Three Main Goals
1. Provide FoolProof to every financial literacy teacher. Now.
An increasing number of states are designating financial literacy as a requirement for middle and high school students. Conflicted businesses are spending millions to reach these states first with their curriculums. Unfortunately, once a teacher starts using a curriculum they seldom change. The Cronkite Project provides teachers a complete 22-hour, web-driven curriculum based on true advocacy for the student, not based on hidden marketing agendas. Classroom activities and individual essay assignments are also included to reinforce module lessons.
By teacher word-of-mouth alone our curriculum has grown dramatically. In the 2016-2017 school year students completed over 700,000 FoolProof components (modules, assignments and/or activities). They made over 41 million page views. In our key test state of Oklahoma, over 100,000 students have used the curriculum. Entire school systems are requiring all students to complete the full 22-hours before graduating.
2. Develop specialized versions of our resources for underserved populations.
Right now, FoolProof's school curriculum is available only in English. But virtually all of the lessons we teach apply to other populations — and these resources are needed, now.
No scalable financial literacy resources are available for K through 8th grade students, their teachers or parents. We created the FoolProof K-8 Study Group to help us create these resources.
Very few individual resources based on true consumer advocacy are available for adults.
No scaled and ethical resources are available for underserved populations or persons with credit problems.
We are currently seeking funds for the development of:
FoolProof for Children K-8 (scalable)
FoolProof for Military (in BETA)
Small community and faith-based groups
FoolProof Spanish Language
FoolProof for Foster Children
Curative help for adults with credit problems
Curative help for young people with credit problems
3. Build an Endowment Fund
The Cronkite Project's goal is to raise $25 million in the next five years to allow FoolProof to remain independent from any businesses that might want to influence our message.
The Walter Cronkite Committee
The Walter Cronkite Committee guides the work of the Walter Cronkite Project and provides counsel to our Board of Directors.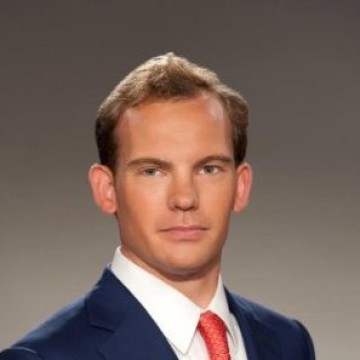 Walter Cronkite IV
Co-Chair, the Walter Cronkite Committee, Director of Strategic Communications, FTI Consulting, Washington, D.C.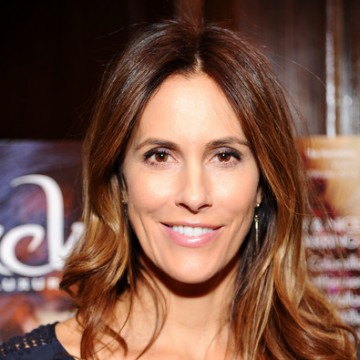 Cristina Cuomo
Co-Chair, the Walter Cronkite Committee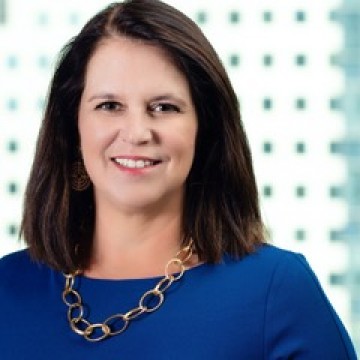 Jackie Gingrich Cushman
CFA, NACD Board Leadership Fellow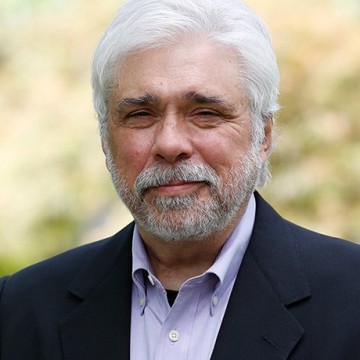 Doug White
Co-Chair, the Walter Cronkite Committee, author, The Non-Profit Challenge: Integrating Ethics into the Purpose and Promise of the Nation's Nonprofits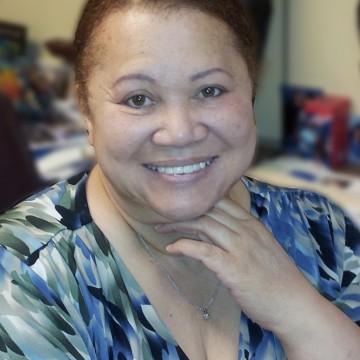 Dr. Lennette A. Coleman
Co-founder and Principal, Ariel Community Academy, Chicago, Illinois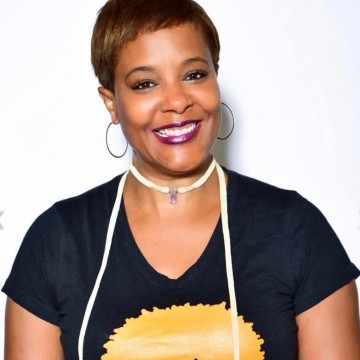 Tanya Davis
Co-founder, William & Mary Davis Foundation, founder, A Purpose by Design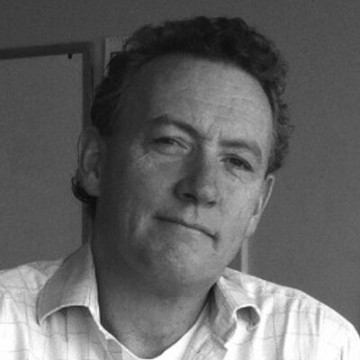 Peter Cunningham
United States Assistant Secretary of Education, 2009-2013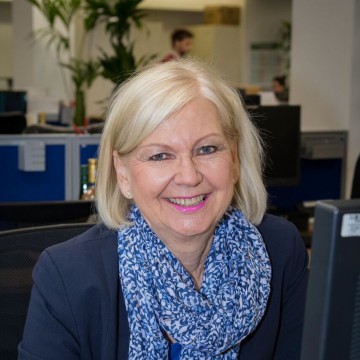 Heather Harper MBE
President Gridserve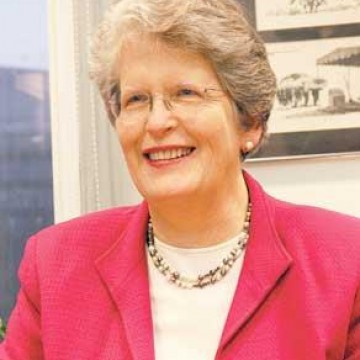 Joan Claybrook
President Emeritus, Public Citizen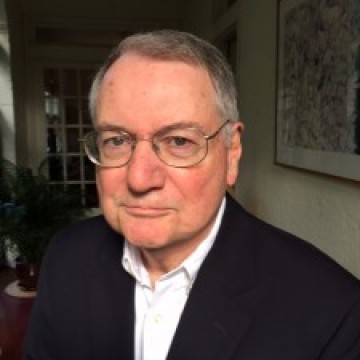 Steve Brobeck
Senior Fellow, Consumer Federation of America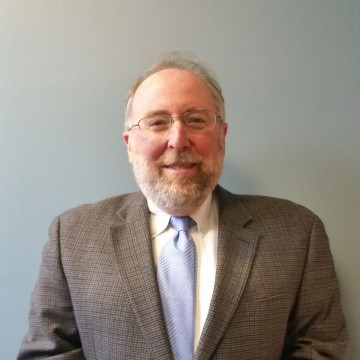 Ira Rheingold
Executive Director, National Association of Consumer Advocates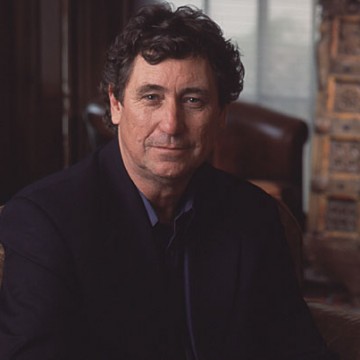 David Fanning
Executive Producer at Large, PBS FrontLine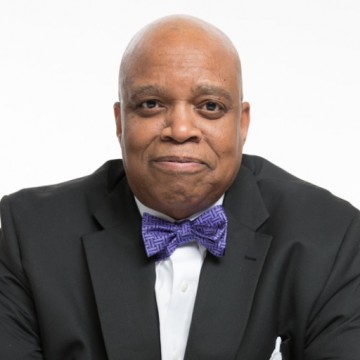 Rodney Brooks
Personal Finance Columnist, Retired, The Washington Post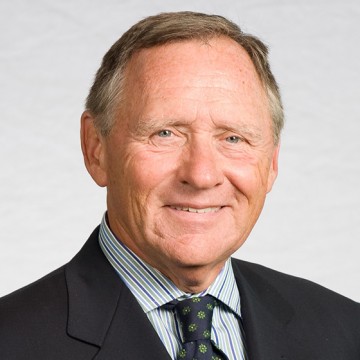 Michael Coleman
Newspaper Management Consultant, Trustee with the Freedom Forum, Newseum and Newseum Institute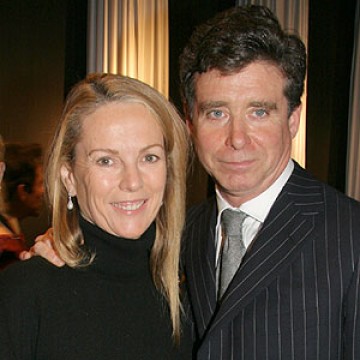 Anne Hearst McInerney & Jay McInerney
Directors, Hearst Castle Preservation Foundation, New York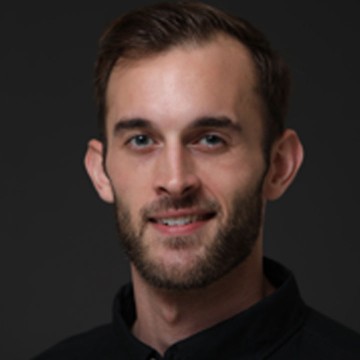 Jeremy Seward
Content strategist, the Walter Cronkite Committee, owner, Logistical Video Research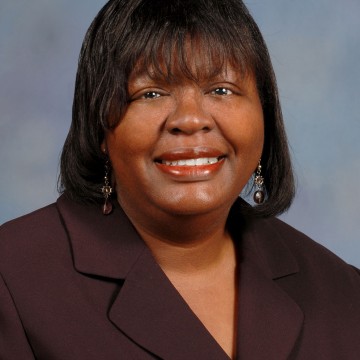 Rita Green
Instructor of Accountancy, The University of Memphis and Former Director, Consumer Federation of America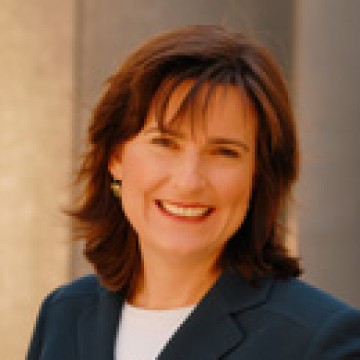 Professor Lauren Willis
Professor of Law, Loyola University, Los Angeles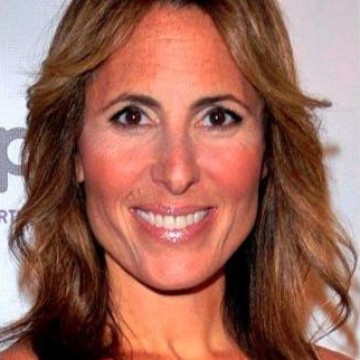 Kelly Posner Gerstenhaber, Ph.d
Co-Founder, Speyer Legacy School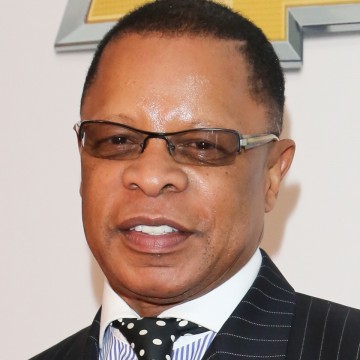 Stephen Byrd
Producer, Front Row Productions, Inc.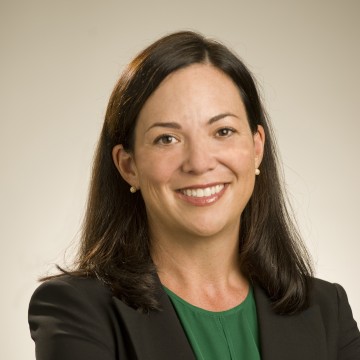 Jennifer Tejada
CEO, PagerDuty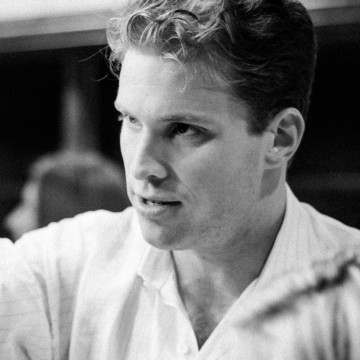 Joe Lonsdale
Founding Partner, Formation 8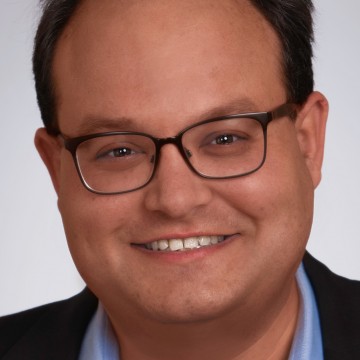 Ivan Oransky, MD
Co-Founder, Retraction Watch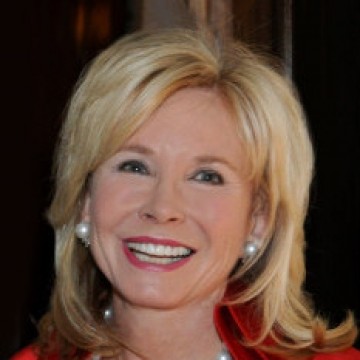 Sharon Bush
Board Member, UN Women for Peace Association, New York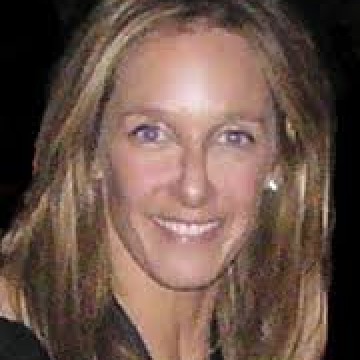 Wendy Abrams
Founder, Cool Globes, Illinois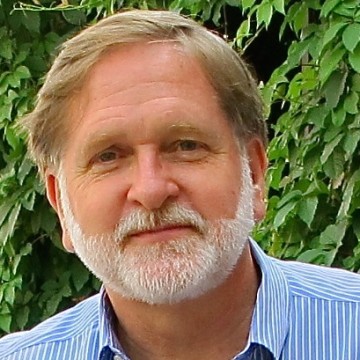 Jim Trengrove
Communications & Media Specialist