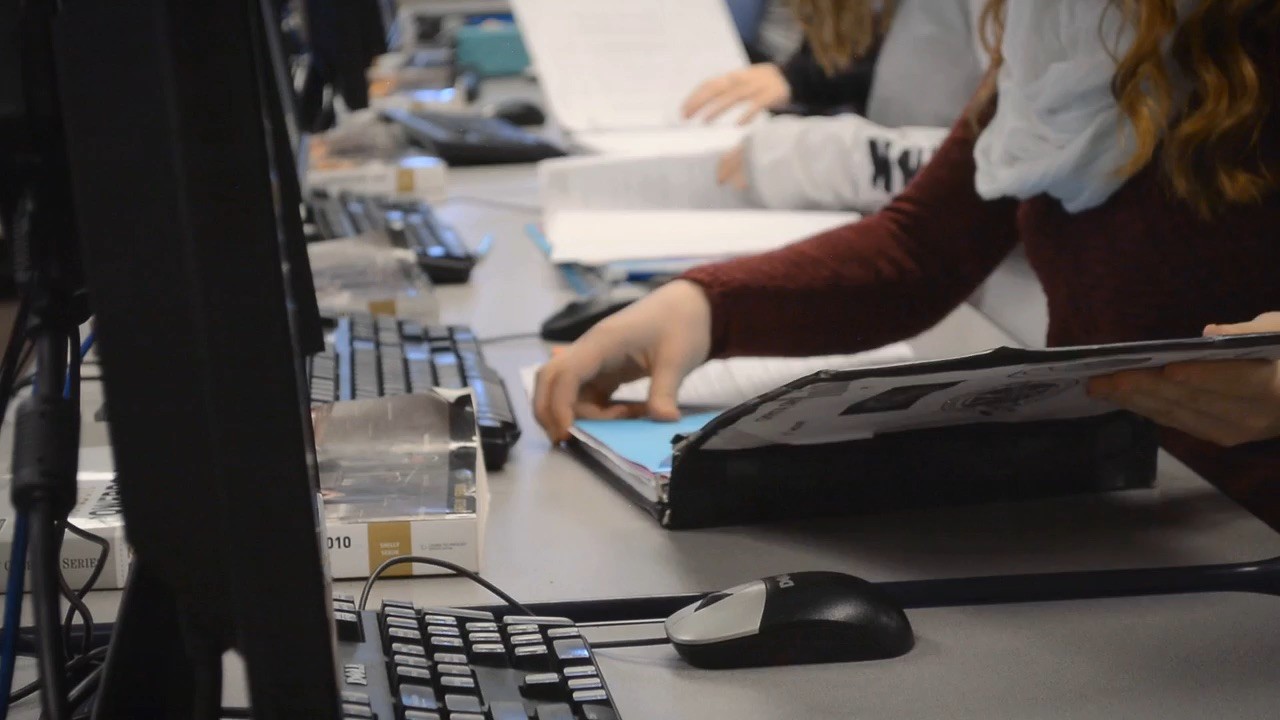 Want to make a monthly investment?
A $25 monthly investment sponsors
one 30-student classroom per year.
Give by check
Prefer to donate offline?
FoolProof has you covered. Just make your check payable to FoolProof Foundation and mail it to:
FoolProof Foundation
516 Delannoy Avenue
Cocoa, Florida 32922
Note: if you're donating in honor of someone, hoping to support a specific program or want to direct your donation to our operating costs, please write that in the memo of your check. Tax receipts will be mailed six to eight weeks after the donation has been processed.
Give by stock or wire
If you'd like to give via wire, stock, or discuss other ways to give, please contact us directly.
Dedicate your donation
If you wish to donate in memory or in honor of someone, you may indicate this in the donation form. Simply check the corresponding option in step 2 and fill out the details.