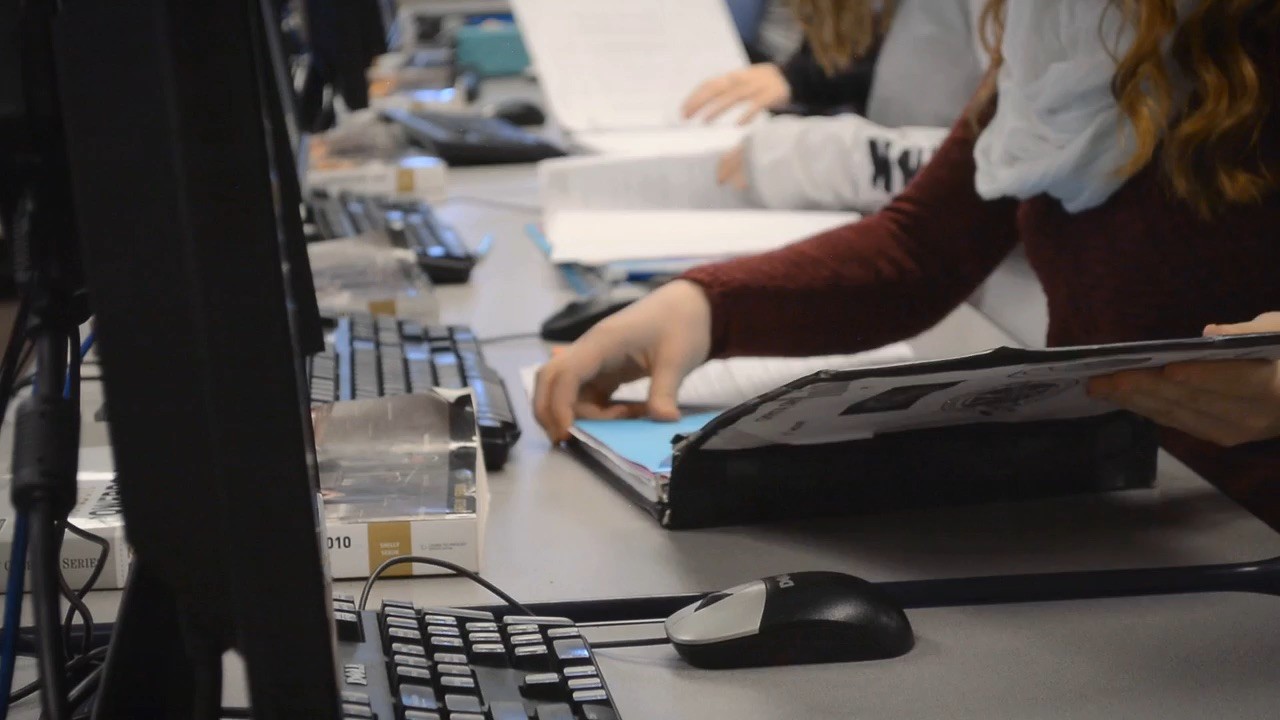 Help us reach
1 million students!
Enter the amount you'd like to donate, or the number of students you'd like to support.
Help us do more
With COVID-19 creating school closings in the US and abroad, demand for our online resources has increased. Please help us meet this demand and continue to provide our free financial literacy curriculum to teachers and students teaching and learning from home, and spread the word to help even more.
Even a gift of $10 would make a big difference. We're a non-profit that relies on support from people like you.
Thank you!
Give by check
Prefer to donate offline?
FoolProof has you covered. Just make your check payable to FoolProof Foundation and mail it to:
FoolProof Foundation
516 Delannoy Avenue
Cocoa, Florida 32922
Note: if you're donating in honor of someone, hoping to support a specific program or want to direct your donation to our operating costs, please write that in the memo of your check. Tax receipts will be mailed six to eight weeks after the donation has been processed.
Give by stock or wire
If you'd like to give via wire, stock, or discuss other ways to give, please contact us directly.
Dedicate your donation
If you wish to donate in memory or in honor of someone, you may indicate this in the donation form. Simply check the corresponding option in step 2 and fill out the details.
Corporate Sponsors
Value for Your Brand
For over 15 years, FoolProof has cultivated an uncompromising brand image that is admired by educators and thought leaders across the United States; our brand image is at the core of what we do, and in every way, it is what makes us unique. As such, our opportunities for corporate sponsorship are limited to organizations that are well regarded are uniquely aligned with the work and mission of our organization.
Our sites have been visited hundreds of millions of times, and last school year alone our students spent over 510,000 hours (the equivalent of over 58 years!) on our curriculum. If your organization is aligned with the work that we do and wants to share in our impact story we invite you to kindly engage us via email or phone:
Drew Guthrie
Chief Operating Officer
(202) 360-4512
Drew.Guthrie(at)foolprooffoundation.org
Tyler Rice
Director of Development
Tyler.Rice(at)foolprooffoundation.org
Remar Sutton
Chairman Emeritus, Lead Advocate
Remar.Sutton(at)foolprooffoundation.org
Get in touch
Want to know more? Reach out.
Send Tyler Rice, our Director of Development, an email, or use the contact form.
New Tax Benefit For Donors
(in 2020 only!)
The CARES Act enables tax payers who take the standard deduction to deduct $300 in annual charitable contributions as an "above the line" adjustment to income. This increases to $600 per married couple, and can help reduce a donor's taxable income while giving to a cause.
Will you consider taking advantage of this unique tax benefit before the end of the year to help FoolProof create a more equitable future?
Note: a donation from a donor advised fund (DAF) does not qualify for this new deduction.
This information is not intended as legal or tax advice. For such advice, please consult an attorney or tax advisor. State law may further impact your individual benefits.