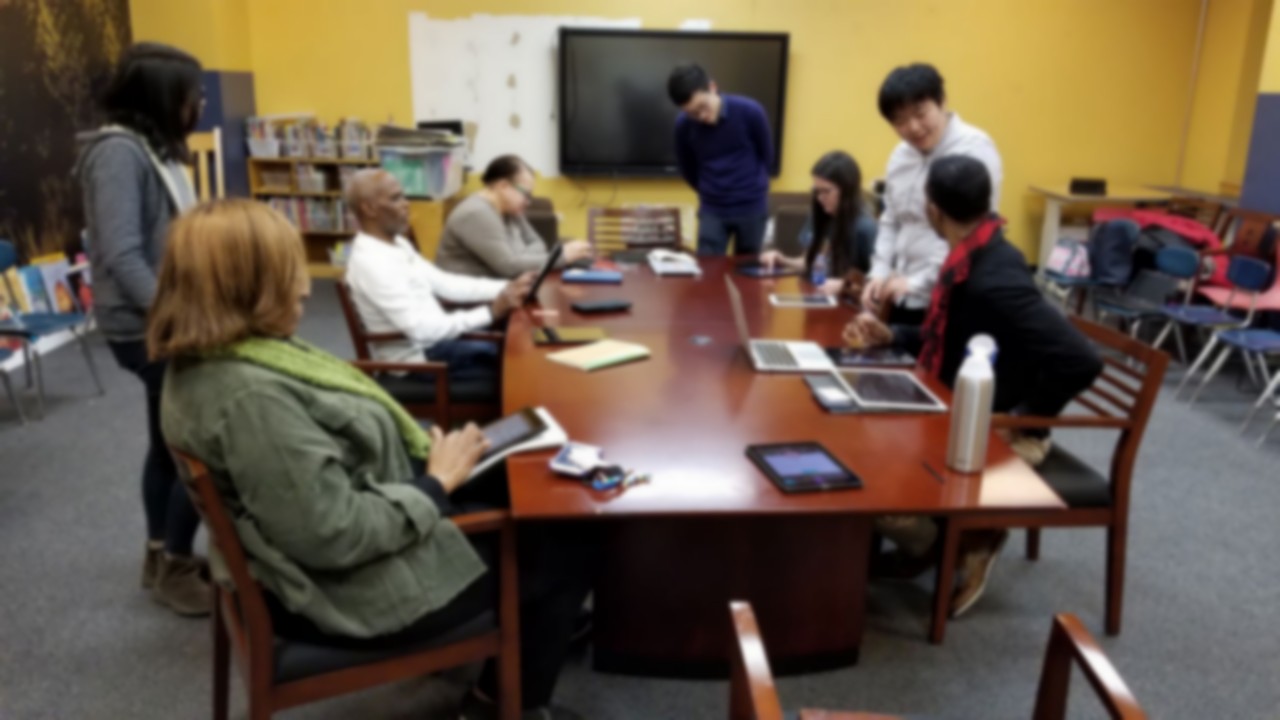 THE NEIGHBORMOOD GAME
ENTERS NEW PHASE
Live Testing at Ariel Academy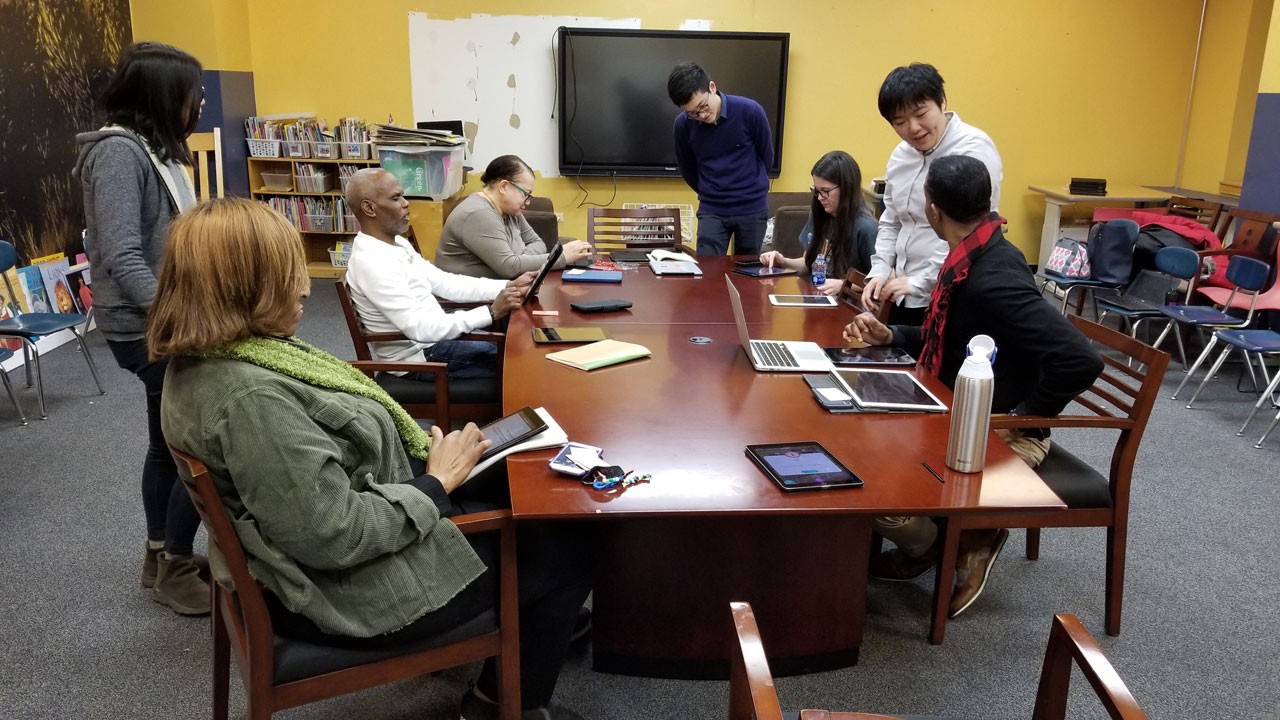 13 Feb, 2020
The Neighbormood Game Enters a New Phase
Written by Niels Postma
Tagged as Gaming, K-12
---
What: A game that teaches kids to be healthy skeptics…that teaches kids to fight impulse decisions.
That game is a reality, and it is one step closer to release.
Latest development: After a year of intense collaboration by DotDotFire and FoolProof, The Neighbormood game has entered a new phase. Our anchor testing facility, Ariel Community Academy in Chicago, just completed three days of hands-on beta testing with Ariel students and teachers.
Three Dot Dot fire team leaders and FoolProof's COO were all present for testing.
Test results, in a nutshell: Both kids and teachers wanted to keep playing.
Next step: Further testing, nationwide.
Release date: Late spring.
Interested? Contact us via mail or use the contact form.
---