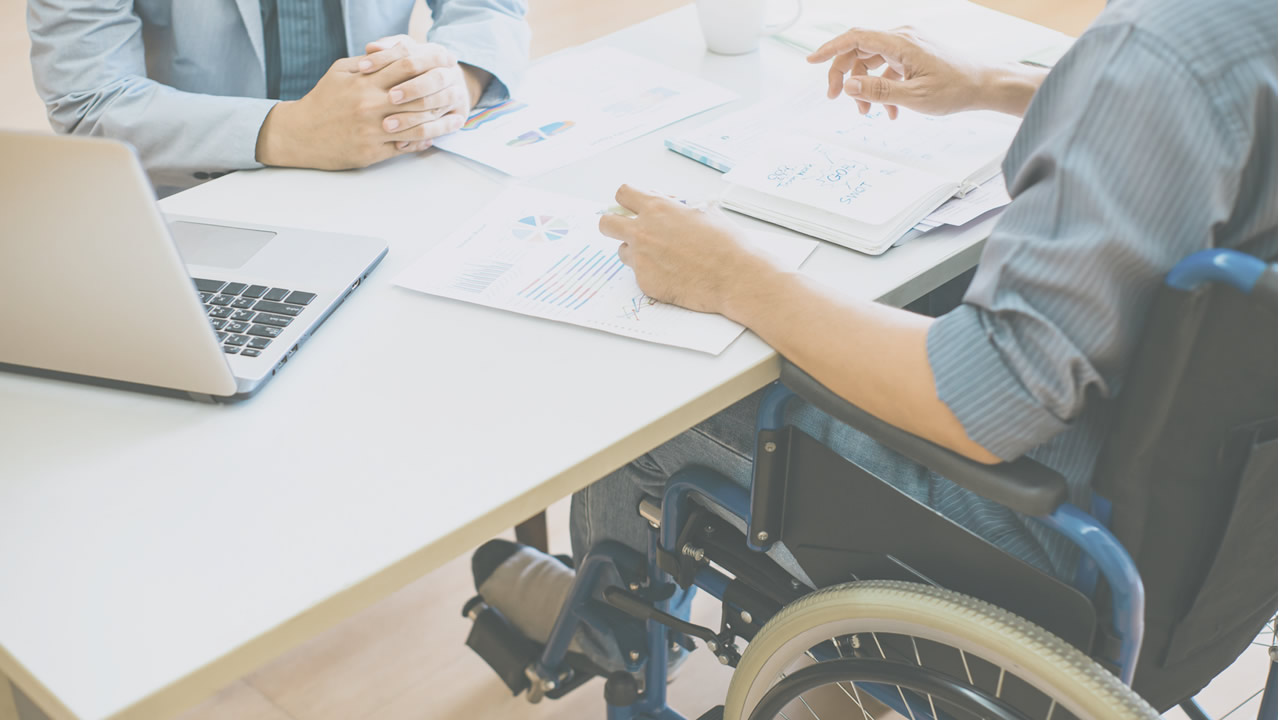 FoolProof Ability
Empowering the Disability Community
through the Social Security Disability Process


Navigating Social Security Disability Benefits Can Be Burdensome
Individuals and caregivers in the disability community are faced with a labyrinth of forms and requirements to receive their rightful funds.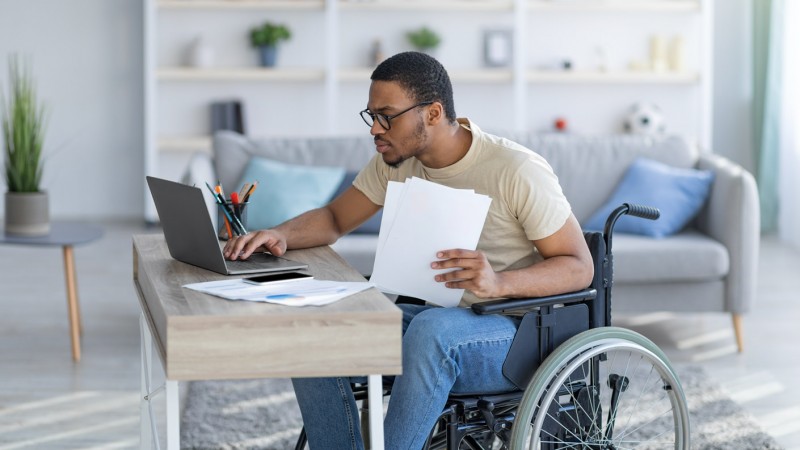 They often ask:
How do I improve my odds for getting my first application approved?
Once I start receiving my benefits, what do I have to do to keep them?
Will I lose my Social Security or disability insurance if I work?
The FoolProof Foundation Partners with Our Ability to Help People with Disabilities and Caregivers Navigate the Process:
"FoolProof Ability" combines FoolProof's industry leading online educational platform with Our Ability's deep subject-matter expertise and online tools for career development. Together, we create easy, intuitive, and accessible online modules to serve the disability community.
Each peer-to-peer module conveys important information in easily digestible, 15-minute chunks. The content is 100% free and 100% commercial free.
We begin by creating unique learning tracts based on three age-defined life stages: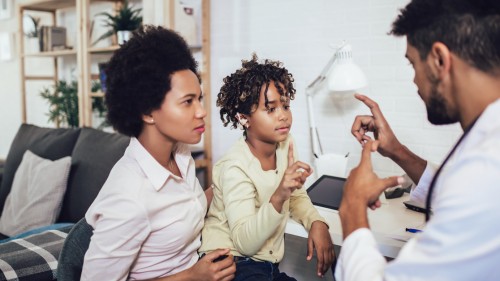 Caregivers of Children Ages 5-12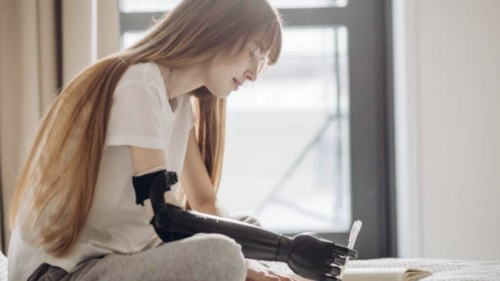 Caregivers and Individuals Ages 13-18+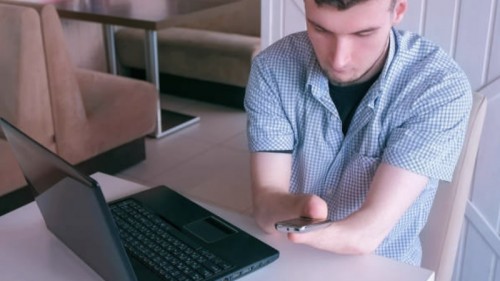 Ready to Work Adults
Each tract is designed to cover specific programs including...
Supplemental Security Income
Social Security Disability Insurance
ABLE Accounts – Saving Money
Ticket to Work – Embarking on a Journey to Financial Independence
Trusts – Protecting Your Money
Alternatives, Including State and Private Disability Programs
Finally, we pair this information with Our Ability's proprietary chatbot named "Abi" and use text analytics and cognitive services to provide learners with answers to specific questions based on relevant keywords. Similar to an Amazon Alexa, Abi will organize educational information based on key questions or phrases, providing tailored answers in response to a specific question like, "how can I navigate social security insurance? Or, what is in ABLE account?" Based on these questions, FoolProof Ability will cross analyze learners interests and provide them with a pathway to learning by suggesting specific course recommendations.
~ John Robinson
CEO Our Ability
Why FoolProof Ability?
Our collective goal is to:
Simplify an overly complex process.
Inspire and empower community members with the knowledge to make the right choices for themselves
Whether it's pursuing educational or employment opportunities, FoolProof Ability provides the facts and guidance needed to make informed life decisions.